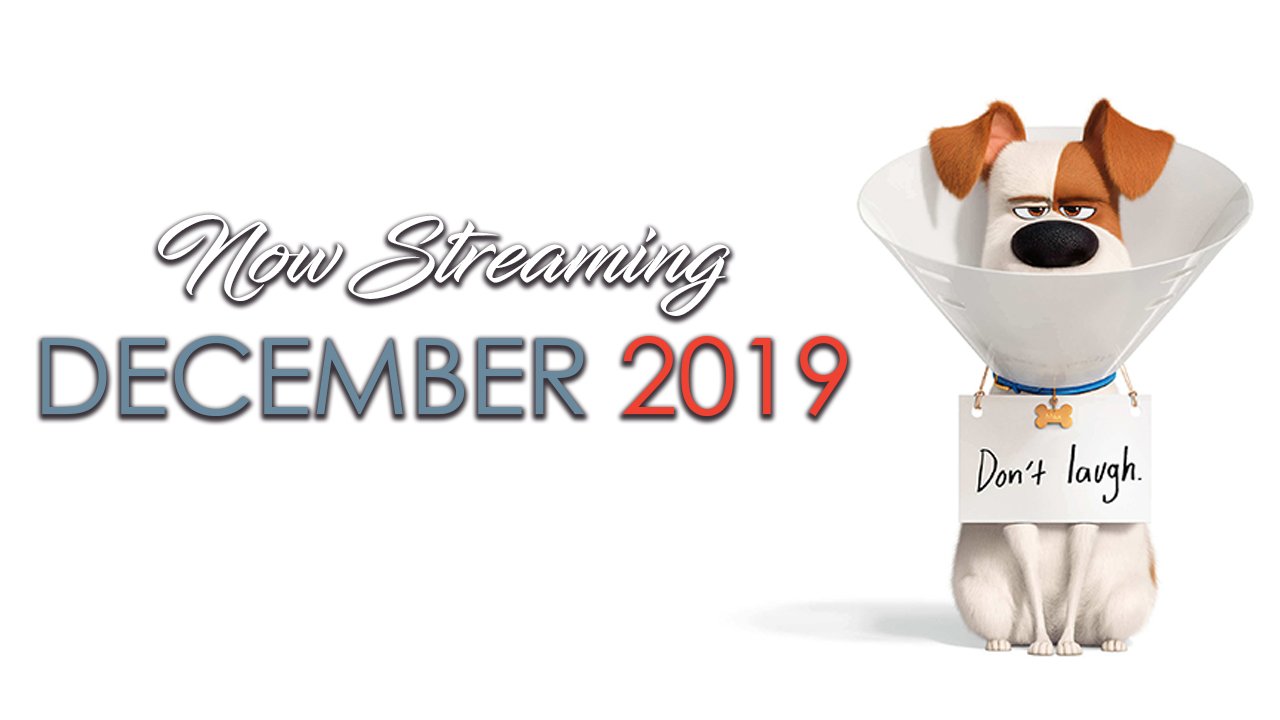 Netflix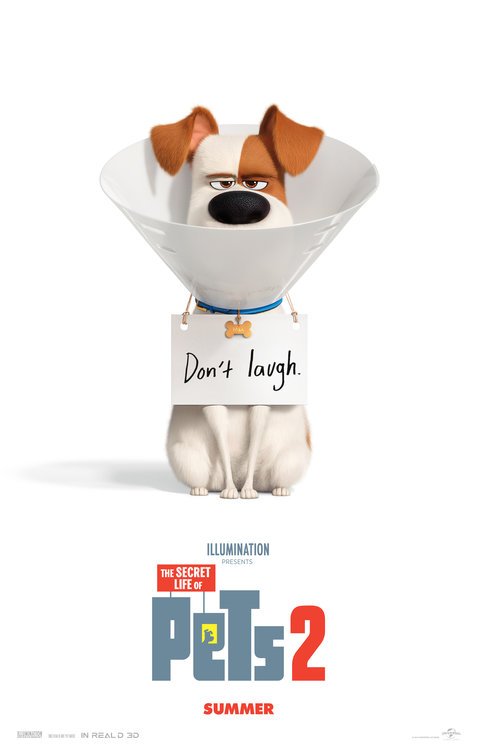 THE SECRET LIFE OF PETS 2
THE SECRET LIFE OF PETS 2 is a fun movie that follows characters from the first movie as they brave new challenges and adventures. THE SECRET LIFE OF PETS 2 extols many positive Christian, biblical principles like sacrifice and compassion, but has one scene that showcases a male pet in a girl's costume, light environmental elements, and some moderate animated violence. MOVIEGUIDE® advises caution for younger children.
Full Review ⇾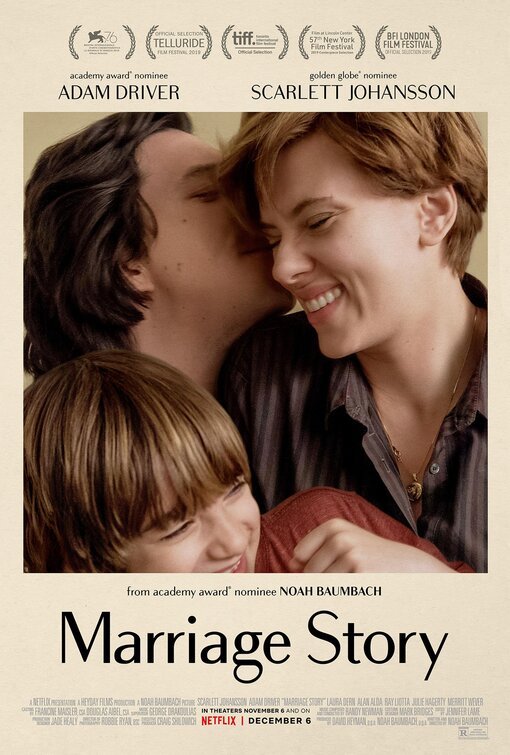 MARRIAGE STORY
MARRIAGE STORY is a misleading title, because the movie is actually about two married theater people going through a separation and divorce, which becomes increasingly rancorous when the wife hires an aggressive, feminist divorce lawyer. The performances by Scarlett Johansson and Adam Driver in MARRIAGE STORY are excellent, and the movie is emotionally powerful and poignant, but there's lots of strong foul language and no positive spiritual or religious content to inspire media-wise moviegoers.
Full Review ⇾
Hulu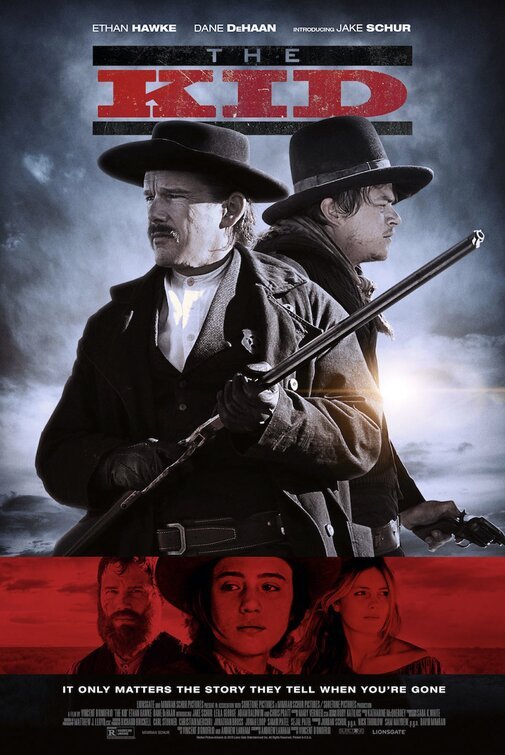 THE KID (2019)
THE KID is a Western based on the real-life figures Pat Garrett and Billy the Kid, told from the perspective of a teenage boy who admires Billy but learns he's a selfish criminal. THE KID is an entertaining movie, despite some missteps along the way. It has a positive, redemptive ending, but there's extreme violence and lots of strong foul language, so extreme caution is advised.
Full Review ⇾
Amazon Prime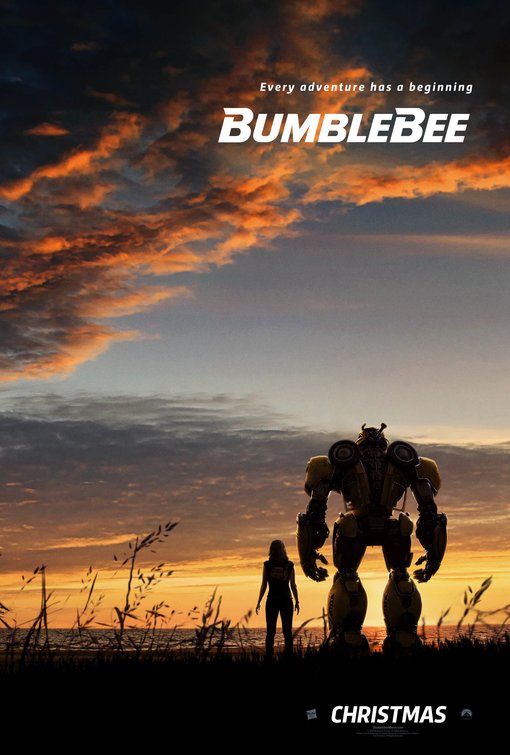 BUMBLEBEE
BUMBLEBEE is an action-packed origin story about the friendliest Transformer, combined with a stereotypical teenage angst story about a girl named Charlie who's lost her father, rejected her own talents, and become surly and alienated. BUMBLEBEE is a hyped up, exciting battle for control of the universe, filled with a lot of Transformer action violence and too much foul language, including a lot of God talk, which sometimes sounds positive.
Full Review ⇾
Pureflix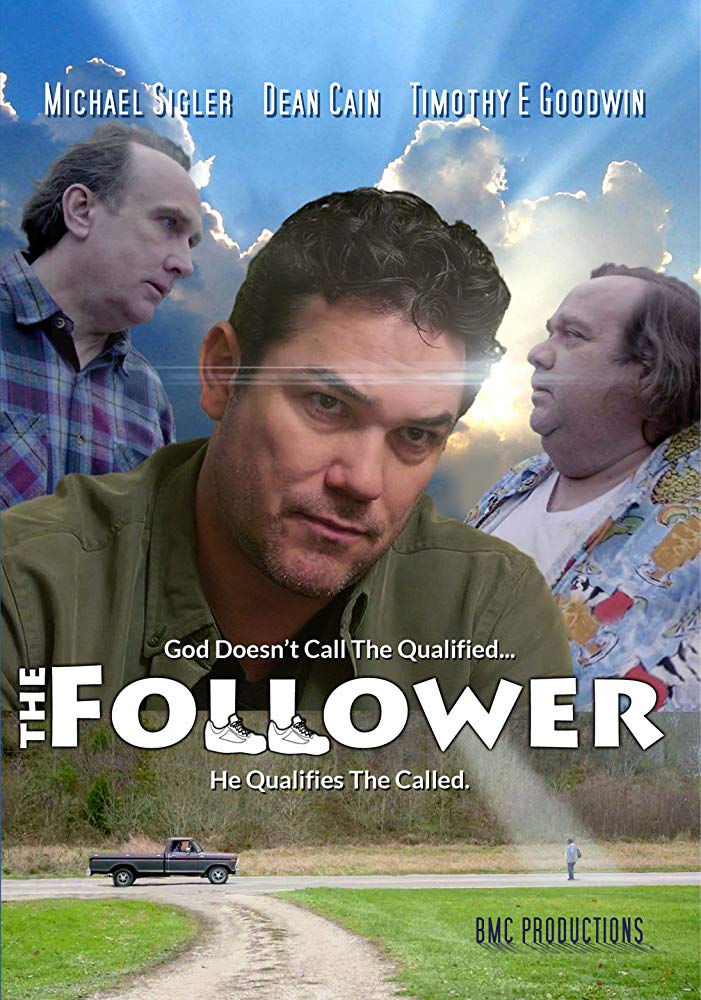 THE FOLLOWER
"The Follower" is a lighthearted comedy with one central theme: "God doesn't always call the qualified, but He always qualifies the called."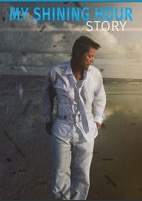 MY SHINING HOUR STORY
Based on true life events, "My Shining Hour" is a story of transformation and of extraordinary grace. Best-selling recording artist and filmmaker Steph Carse shares this story through music and personal testimonials, including a special guest appearance by Olympic Medalist Chaunte Lowe.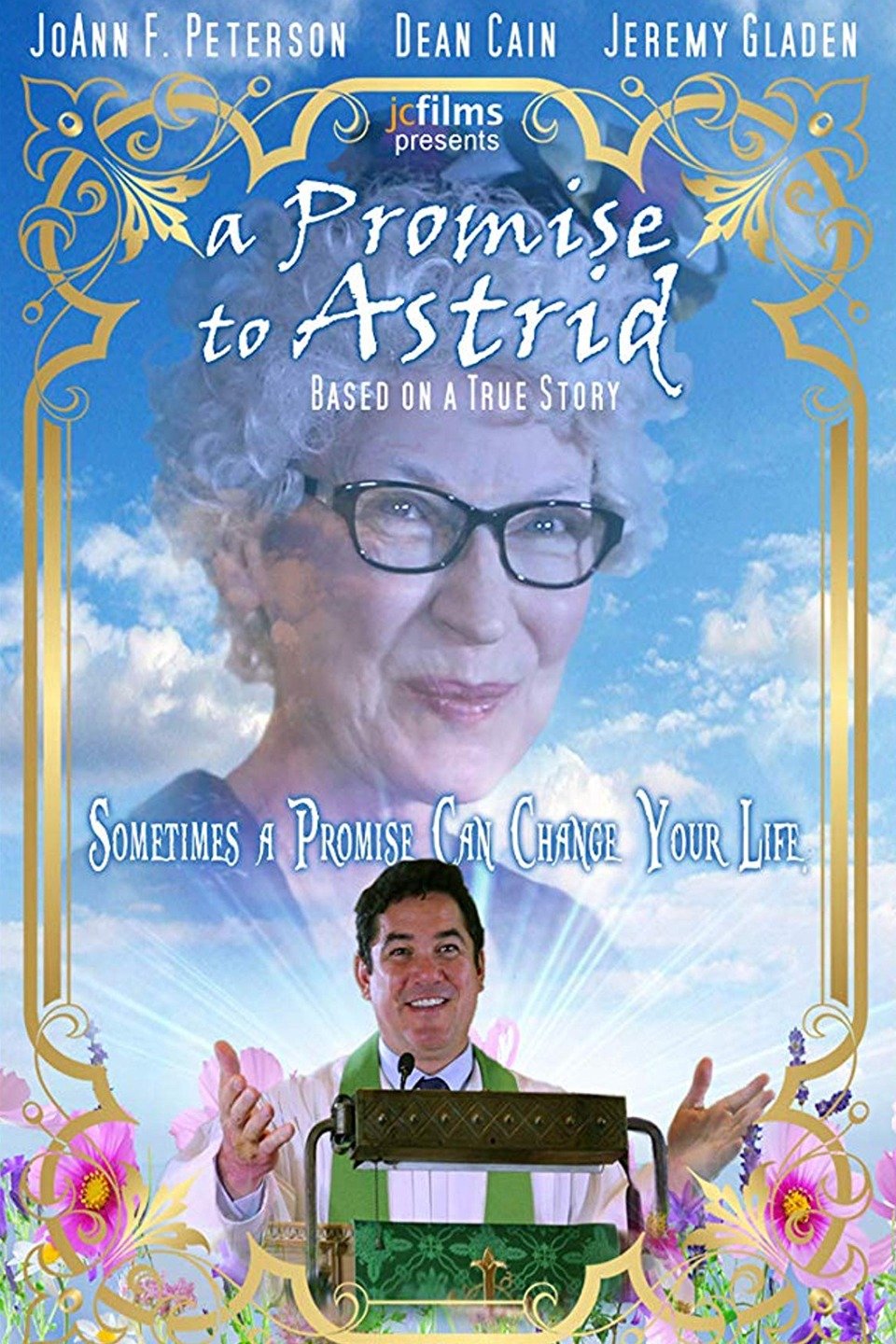 A PROMISE TO ASTRID
A remarkable woman named Astrid uses unconventional methods to change the lives of an entire community. This movie is based on the award winning book "A Promise to Astrid."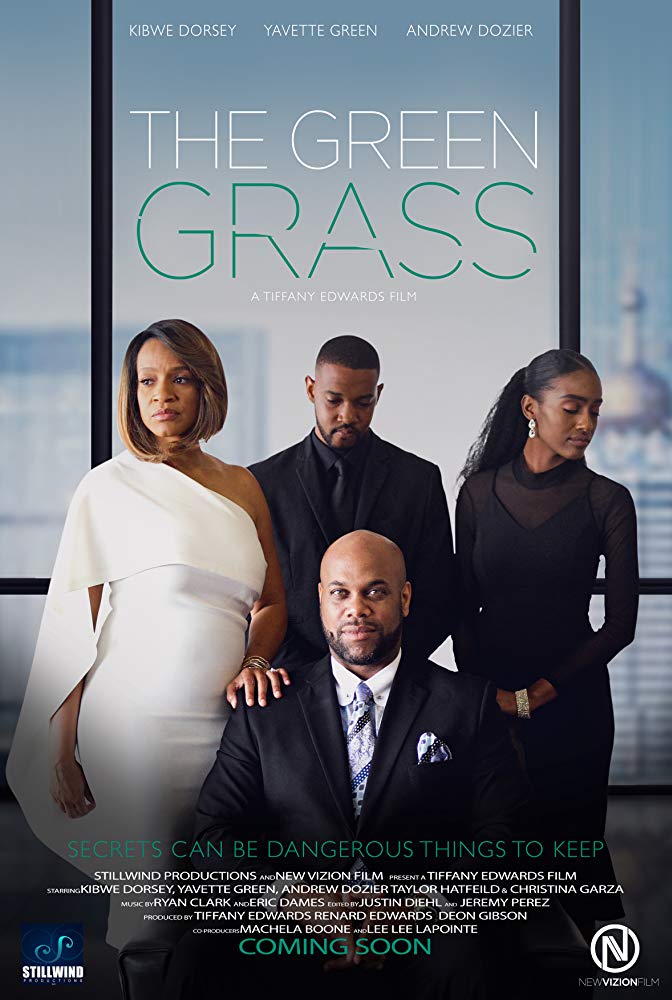 THE GREEN GRASS
When money, success, and power become your platform it undoubtedly attracts an audience of onlookers; some of these people will stop at nothing to get a taste of the good life. But as the plot thickens and the heat intensifies, Shawn will have to count up the cost of "The Green Grass".

ROADMAP GENESIS
"Roadmap Genesis" is a film documentary that makes the case that the Book of Genesis is a roadmap that contains guideposts on how to live a productive, fruitful, and fulfilling life — one that will help our society lift itself out of its current decline and return it to prosperity, promise, and accomplishment. "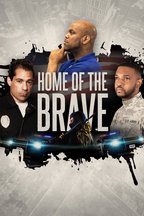 HOME OF THE BRAVE
In this movie, the lives of two young men collide in an unexpected way. You'll meet a war veteran who returns home eager to make his dreams for an after-school program a reality, and a confident, new cop who realizes he's not as prepared for the job as he thought. Watch the trailer for "Home of the Brave" on PureFlix.com. That wraps our list of movies now-streaming in December. Remember, you can also watch powerful Christmas movies and series on PureFlix.com like "Nativity: Art And Spirit Of The Creche" and "The Nativity." You can also watch a plethora of other Christmas movies today, including romantic comedies and plenty more!