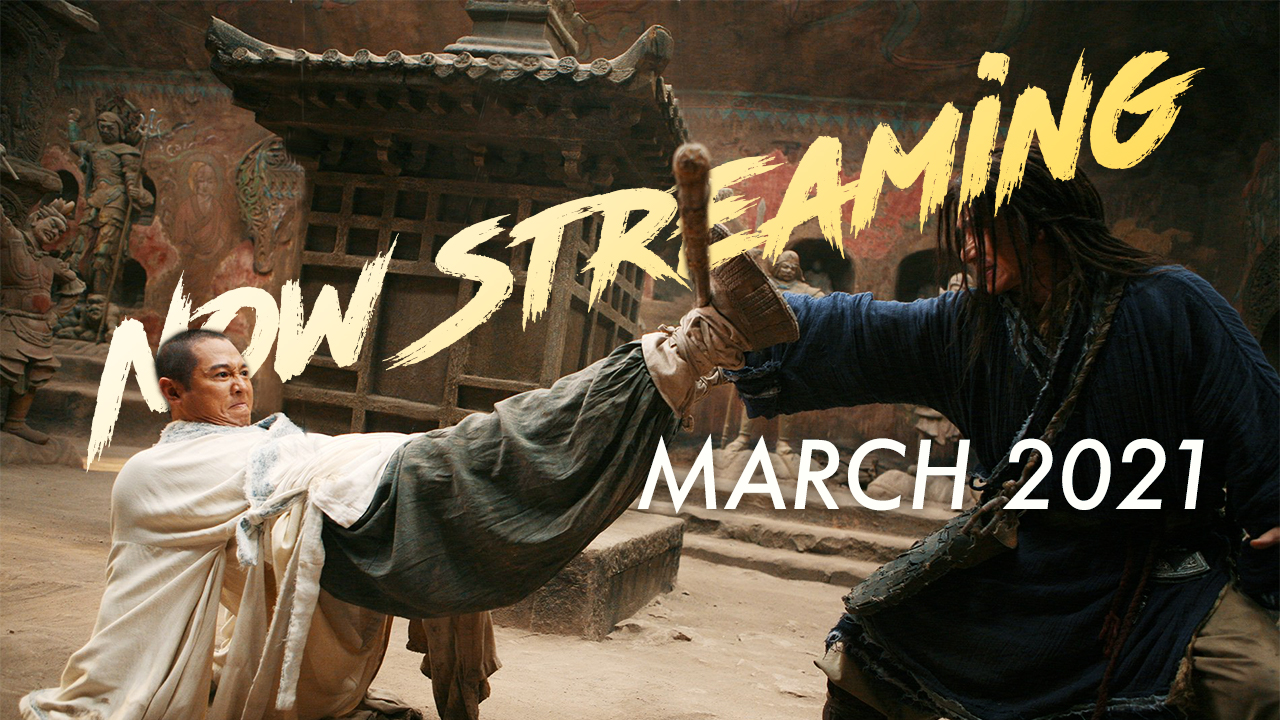 Netflix - 3/1/2021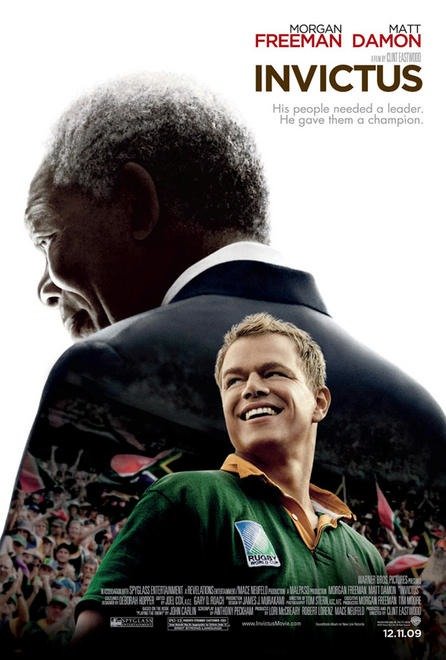 INVICTUS - 3/1/2021
Clint Eastwood's new movie, INVICTUS, is a stirring drama about how a sporting event united South Africans after Nelson Mandela became the first black president in 1994 and led a campaign of forgiveness and reconciliation. With its moral, Christian message, INVICTUS is inspiring, spiritually uplifting, and impressive, but there is some foul language and humanism requiring caution for older children.
Full Review ⇾
Amazon Prime - 3/12/2021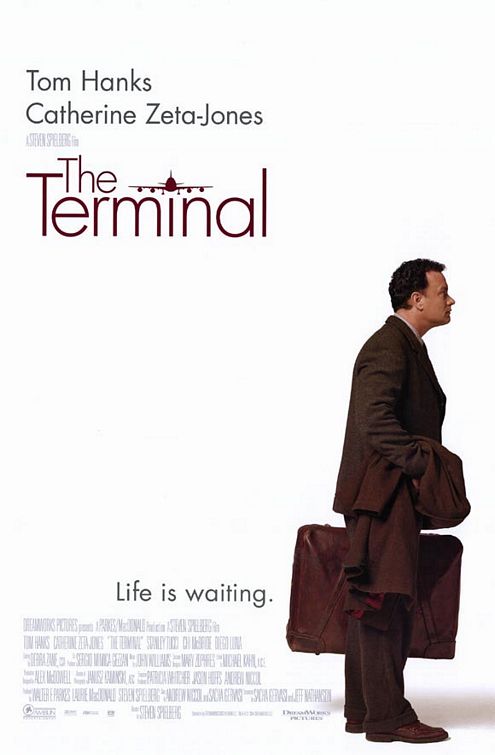 THE TERMINAL - 3/1/2021
THE TERMINAL is an extremely witty movie that will make many cry and laugh, as it explores the character of a man in an airport. Although this is not a big action-adventure fantasy, it is one of the best crafted movies ever and has something in it to appeal to everyone.
Full Review ⇾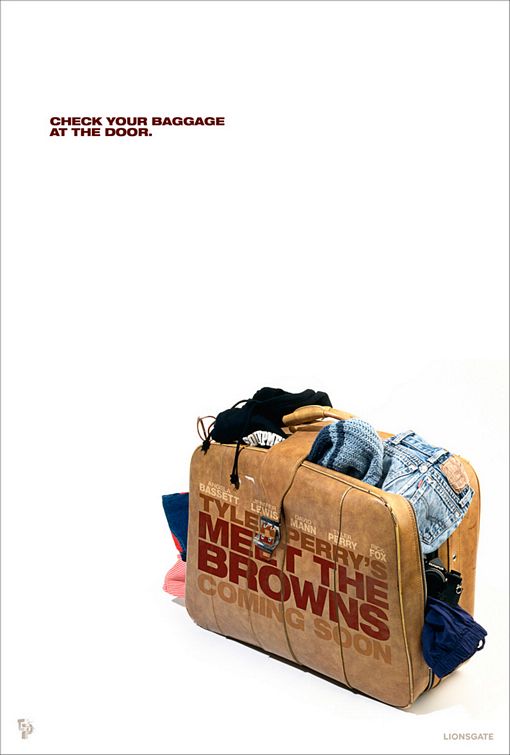 MEET THE BROWNS - 3/1/2021
TYLER PERRY'S MEET THE BROWNS stars Angela Bassett as Brenda, a single mother with three children who finds help from the rambunctious family in Georgia that she never knew existed. Angela Bassett's heartfelt, morally commendable performance as Brenda holds the movie together, but MOVIEGUIDE® advises caution for pre-teens because of some obscenities, a few off-color moments and the movie's references to substance abuse and dealing drugs, which are, however, rebuked.
Full Review ⇾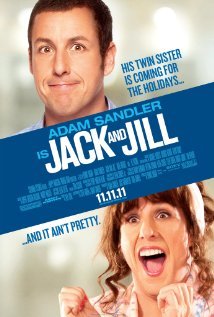 JACK AND JILL - 3/10/2021
In JACK AND JILL, Adam Sandler plays twins, a boy and a girl, who come into conflict when the twin sister, Jill, comes to visit Jack's family for Thanksgiving and stays until New Years. JACK AND JILL is funny and sometimes endearing, with a positive pro-family message, but there's cross-dressing, some toilet humor and slapstick comedy in this PG movie.
Full Review ⇾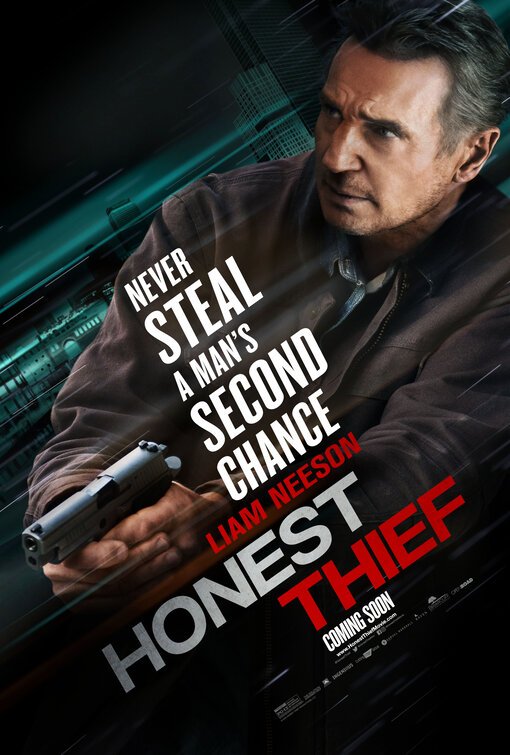 HONEST THIEF - 3/12/2021
HONEST THIEF stars Liam Neeson as a notorious bank robber, who tries to turn himself in to the FBI and return the money he stole, but two rogue agents turn on him to take the money and frame him for the murder of their boss. HONEST THIEF is a terrific, exciting thriller about justice, love, second chances, and redemption, but there's some foul language and gun violence, so caution is advised for older children.
Full Review ⇾
Disney+ - 3/26/2021

GNOMEO AND JULIET - 3/26/2021
GNOMEO & JULIET is a delightful, inventive, funny animated musical reinvention for families of Shakespeare's play ROMEO & JULIET, using the backdrop of feuding garden gnomes in present-day London. Even better, the movie's "Love thy neighbor" message contains a redemptive theme of forgiveness.
Full Review ⇾
Hulu - 3/1/2021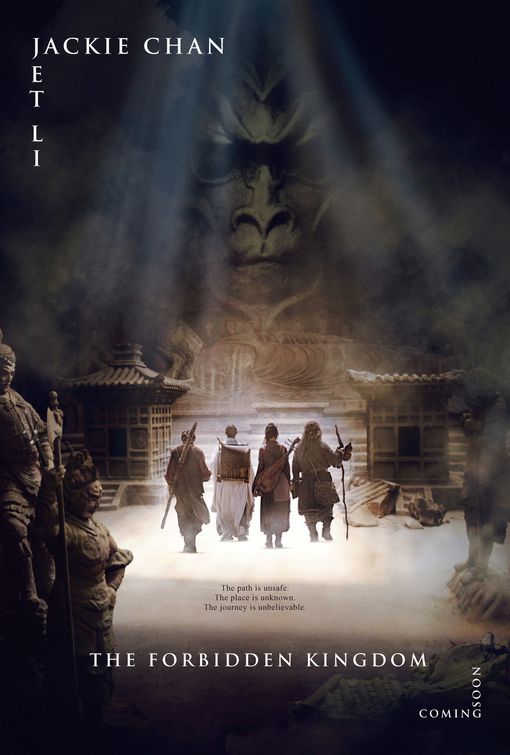 THE FORBIDDEN KINGDOM - 3/1/2021
THE FORBIDDEN KINGDOM is an Americanized martial arts fantasy dealing with Chinese mythological beings, in a story about a young modern American in ancient China who must return an ornate Chinese fighting staff to its rightful owner, the fabled Monkey King, who has been imprisoned by the evil Jade War Lord. THE FORBIDDEN KINGDOM is a winsome, lively and lushly photographed action fantasy, but it requires caution and parental guidance for its mixture of allusions to Buddhism, ethical monotheism, paganism, and Chinese folklore.
Full Review ⇾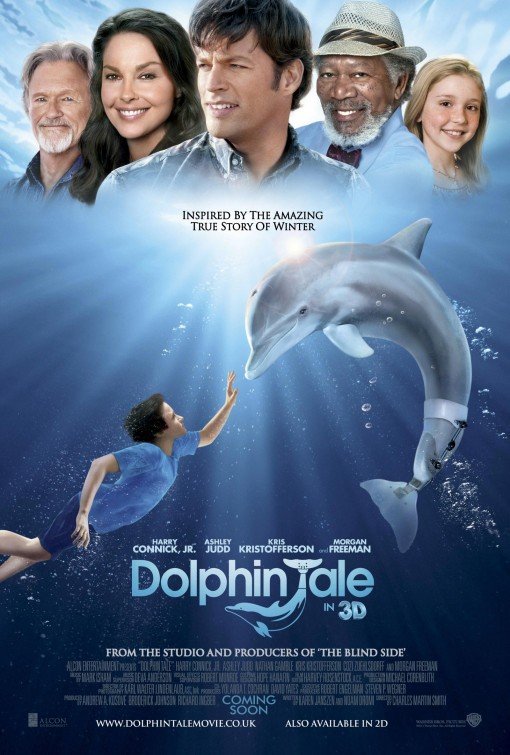 DOLPHIN TALE - 3/1/2021
Based on a true story, DOLPHIN TALE is an emotional movie about 11-year-old Sawyer who rescues a beached dolphin that has been caught in a fisherman's trap. DOLPHIN TALE respects life and extols intelligent design, although it has some dramatic flaws and Hazel prays to her dead mother and asks her father to tell Sawyer the Chumash Indian story that dolphins are people too.
Full Review ⇾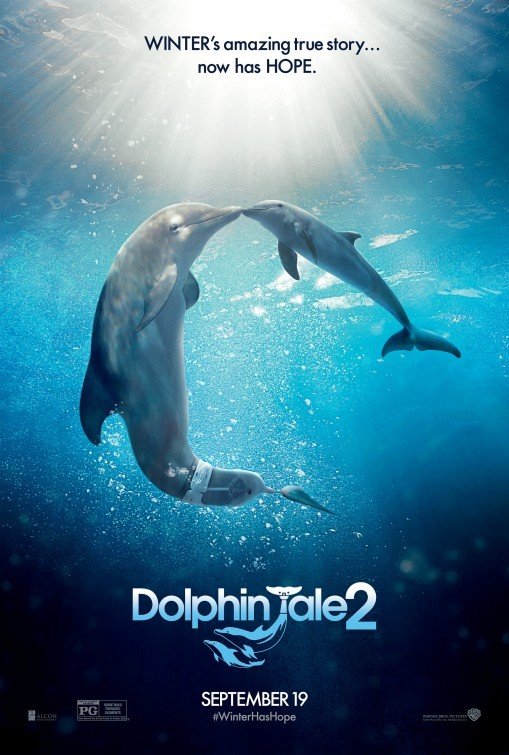 DOLPHIN TALE 2 - 3/1/2021
In DOLPHIN TALE 2, Winter the dolphin's surrogate mother dies and she must be paired with a companion in order to stay at the Clearwater Marine Aquarium in Florida. DOLPHIN TALE 2 is a refreshingly wholesome movie with some wonderful, morally uplifting themes the whole family can enjoy.
Full Review ⇾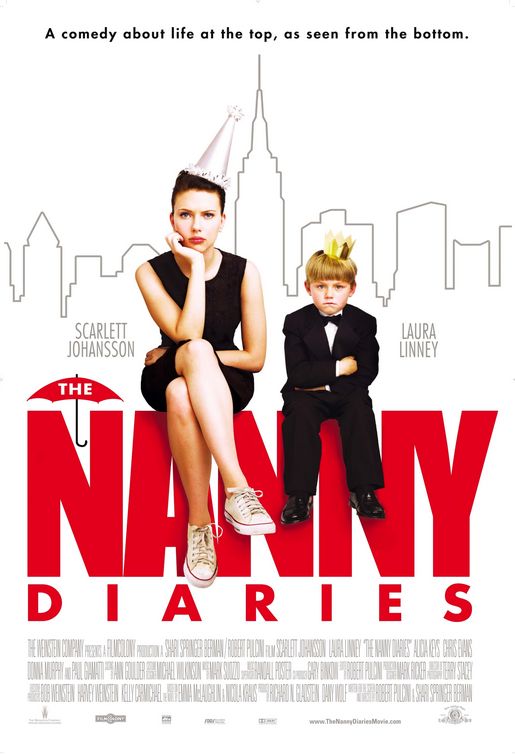 THE NANNY DIARIES - 3/1/2021
THE NANNY DIARIES stars Scarlett Johansson as Annie Braddock, a college graduate who faces an identity crisis and decides to take a nanny job to care for the young son of two rich, snooty absentee parents on the Upper East Side of New York City. THE NANNY DIARIES is a clever, funny, heartbreaking, ultimately inspiring movie about parents, children, marriage, romance, love, and life, but it has plenty of foul language and scenes of lying as well as references to adultery.
Full Review ⇾