Published: September 10, 2021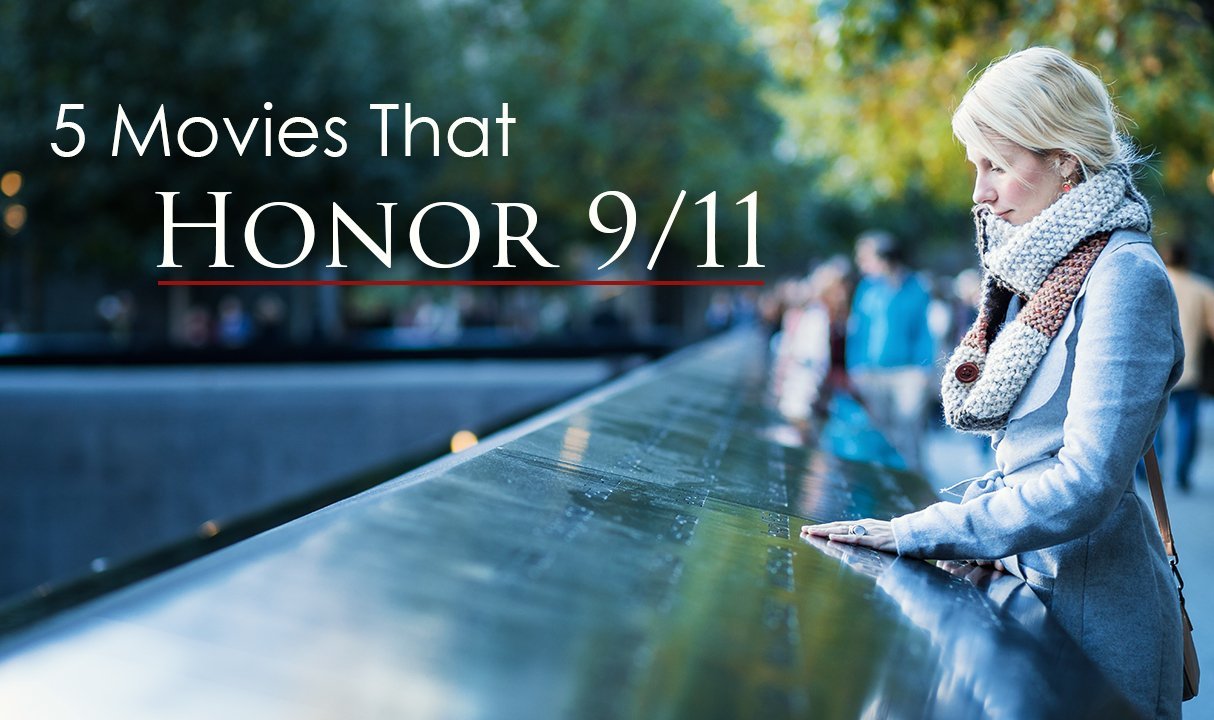 Remembering 9/11: 5 Movies That Honor September 11, 2001
By Movieguide® Staff
This weekend marks the 20th anniversary of the infamous attacks on the World Trade Center. During this time, we continue to pray for all those who sacrificed and fought so bravely for the sake of the U.S. Below are some movies that honor 9/11…
Note: Some of the entries on this list require discernment due to graphic content.
Listen Now: Movieguide®'s new podcast has everything you need to know about movieguide.org. How will you fare in our trivia game?
Listen to "Baehr Family Face Off" on Spreaker.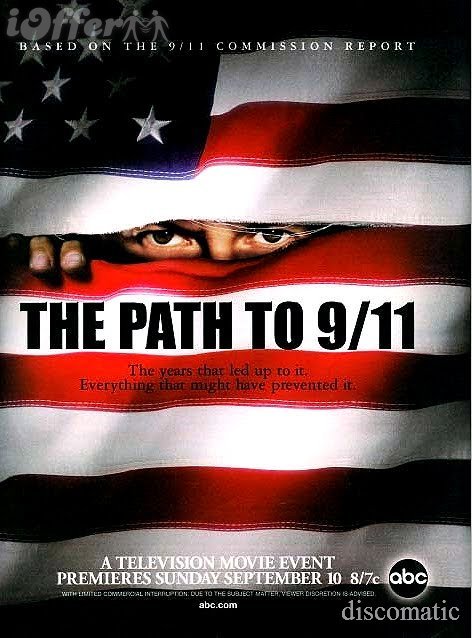 THE PATH TO 9/11
THE PATH TO 9/11, a TV show airing in September, tells the story of what led up to the terrorist destruction of the World Trade Center in 2001, starting with the WTC bombing in 1993. THE PATH TO 9/11 is a fascinating story with a strong Christian worldview and very strong conservative, moral elements. It is some of the best television that has been produced in years.
Full Review ⇾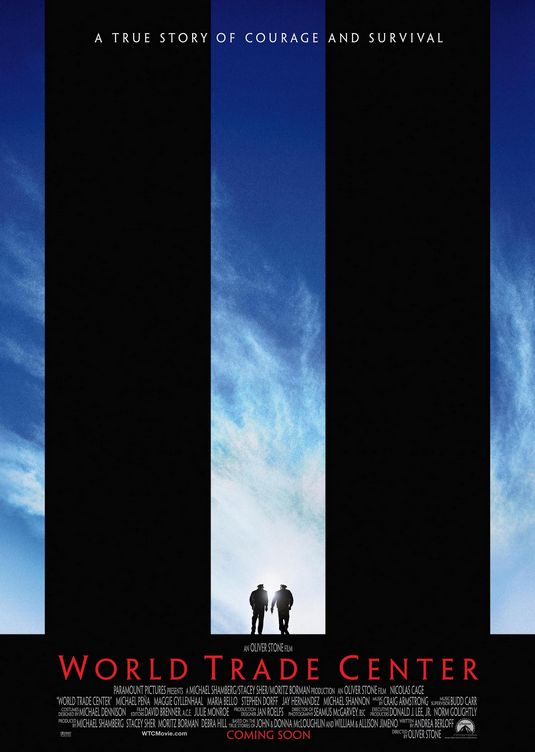 WORLD TRADE CENTER
WORLD TRADE CENTER tells the story of two New York City Port Authority officers on Sept. 11, who get trapped underneath the rubble of the World Trade Center, and the reactions of their families. WORLD TRADE CENTER is a stirring, suspenseful, patriotic, and ultimately inspiring portrayal of a sobering day in America's history. It contains a very strong Christian worldview with very strong morally uplifting, pro-family content, but its major drawback is too much foul language.
Full Review ⇾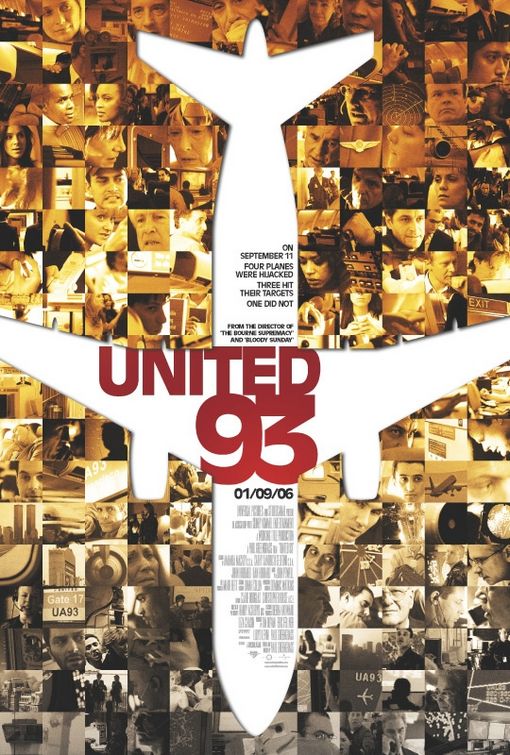 UNITED 93
UNITED 93 is a tense, emotionally powerful docudrama about the Islamic terrorist attacks on 9/11, which focuses on the American passengers of Flight 93, the East Coast flight controllers and the Flight 93 terrorists. Many Americans probably are still not ready to relive the terrible events of that day, but UNITED 93 is a brilliant, realistic portrayal of what happened that contains, however, plenty of strong foul language and tense, emotional scenes which may be too disturbing for many.
Full Review ⇾

EXTREMELY LOUD AND INCREDIBLY CLOSE
EXTREMELY LOUD AND INCREDIBLY CLOSE is a very powerful movie about the impact of 9/11 on a 9-year-old boy who lost his father and finds a mysterious key that may lead to a special message from his dad. Despite some slurred foul language and lying, EXTREMELY LOUD AND INCREDIBLY CLOSE is a stirring, profound, remarkable, and uplifting movie with a lot of heart.
Full Review ⇾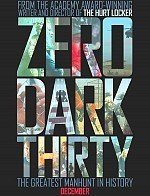 ZERO DARK THIRTY
ZERO DARK THIRTY is about the killing of Usama bin Ladin, the leader of Al Qaeda. It focuses on one American female agent's obsession with finding the terrorist leader, despite timid officials in Washington. ZERO DARK THIRTY is powerful and patriotic, but you never see the villain until the end, and there's many strong obscenities and intense violence.
Full Review ⇾