Published: May 24, 2022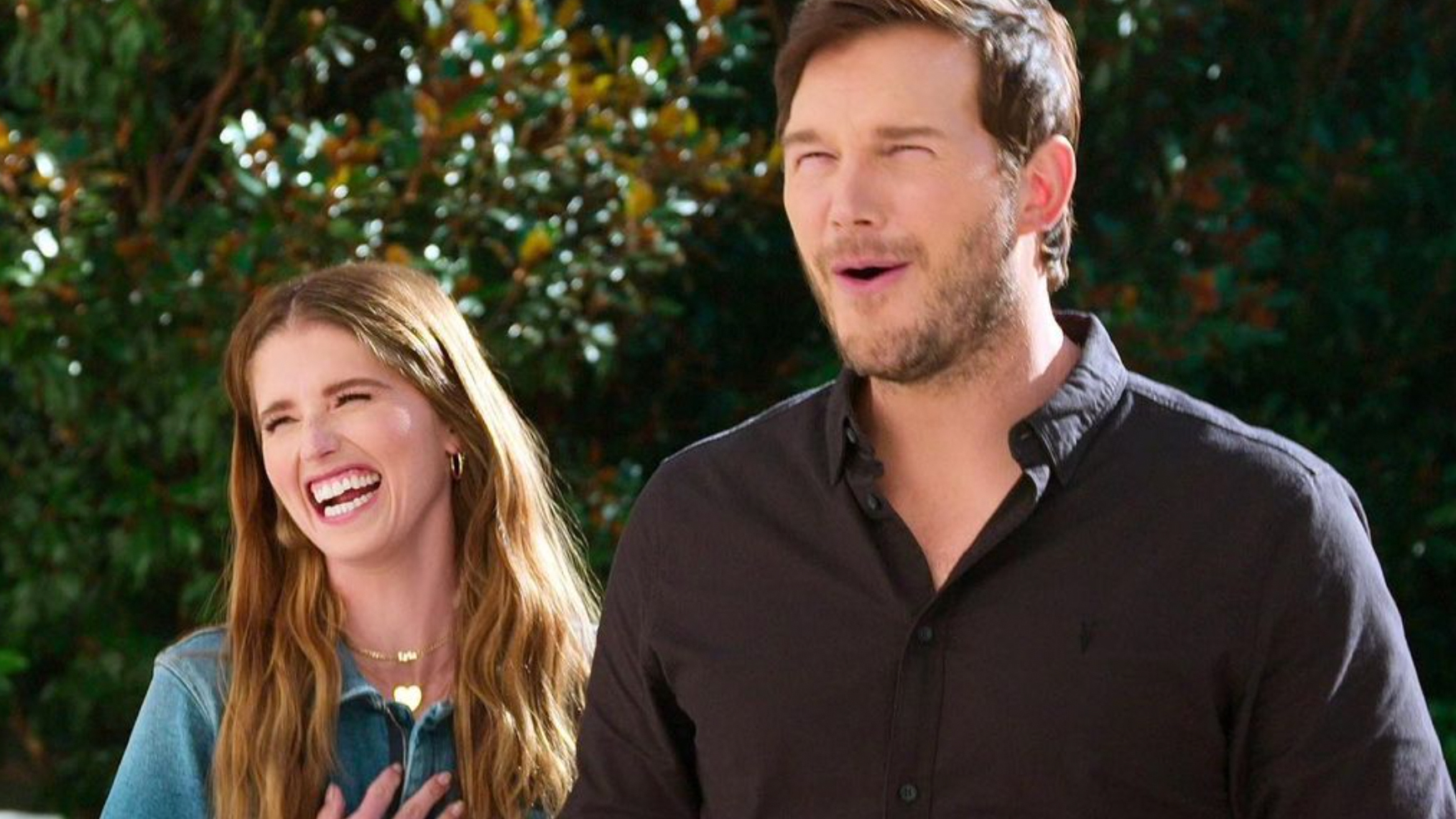 Chris Pratt And Katherine Schwarzenegger Welcome Second Child: 'We Feel Beyond Blessed'
By Movieguide® Contributor
Actor Chris Pratt and wife Katherine Schwarzenegger recently  announced the healthy birth of their second child together, daughter Eloise Christina Schwarzenegger Pratt. 
"We are so excited to announce the birth of our second daughter, Eloise Christina Schwarzenegger Pratt. We feel beyond blessed and grateful. Love , Katherine and Chris," the couple's statement read. 
The couple are also parents to daughter Lyla, who was born in 2020. Pratt also shares a son, Jack, with his first wife, actress Anna Faris. 
Movieguide® previously reported on the birth of the couple's first child:
Congratulations are in order for Chris Pratt and Katherine Schwarzenegger Pratt!
The couple welcomed Lyla Maria Schwarzenegger Pratt to the world, both announcing the news on their Instagram accounts with a photo of them holding hands with their baby girl.
"We are beyond thrilled to announce the birth of our daughter, Lyla Maria Schwarzenegger Pratt," Chris wrote."We couldn't be happier. Both mom and baby are doing great. We are extremely blessed."
The actor included two scriptures with his post.
The first is Psalm 126:3, "The LORD has done great things for us, and we are filled with joy."
Followed by Psalm 127:3-4 "Behold, children are a heritage from the Lord, the fruit of the womb a reward. Like arrows in the hand of a warrior are the children of one's youth. Blessed is the man who fills his quiver with them! He shall not be put to shame when he speaks with his enemies in the gate."
The couple has been vocal about their desire to have a big family.
As Movieguide® reported:
Actor Chris Pratt will add to his resume of Hollywood blockbusters with the movie THE TOMORROW WAR, but the ONWARD actor revealed to E! News that he is even more excited to add another child to the family with his wife, Katherine Schwarzenegger. 
Pratt, 42, and Schwarzenegger welcomed their first child, daughter Lyla Maria, last summer. The outspoken Christian and conservative is ready to grow his family. 
"We'll do it. I'll probably have to talk to Katherine about that but my plan is, let's go," Pratt said. 
Pratt also shares an 8-year-old son, Jack, with his ex-wife, Anna Faris.  
"I think having a second child really emphasizes what was unique about your first child because when you have one kid, you just take for granted all their growth and development. You just assume all children are that way," Pratt said. 
"The high common denominator is just kind of this unquenchable desire to want to be close to them, be next to them, to protect them and love them. It's the best," he added.