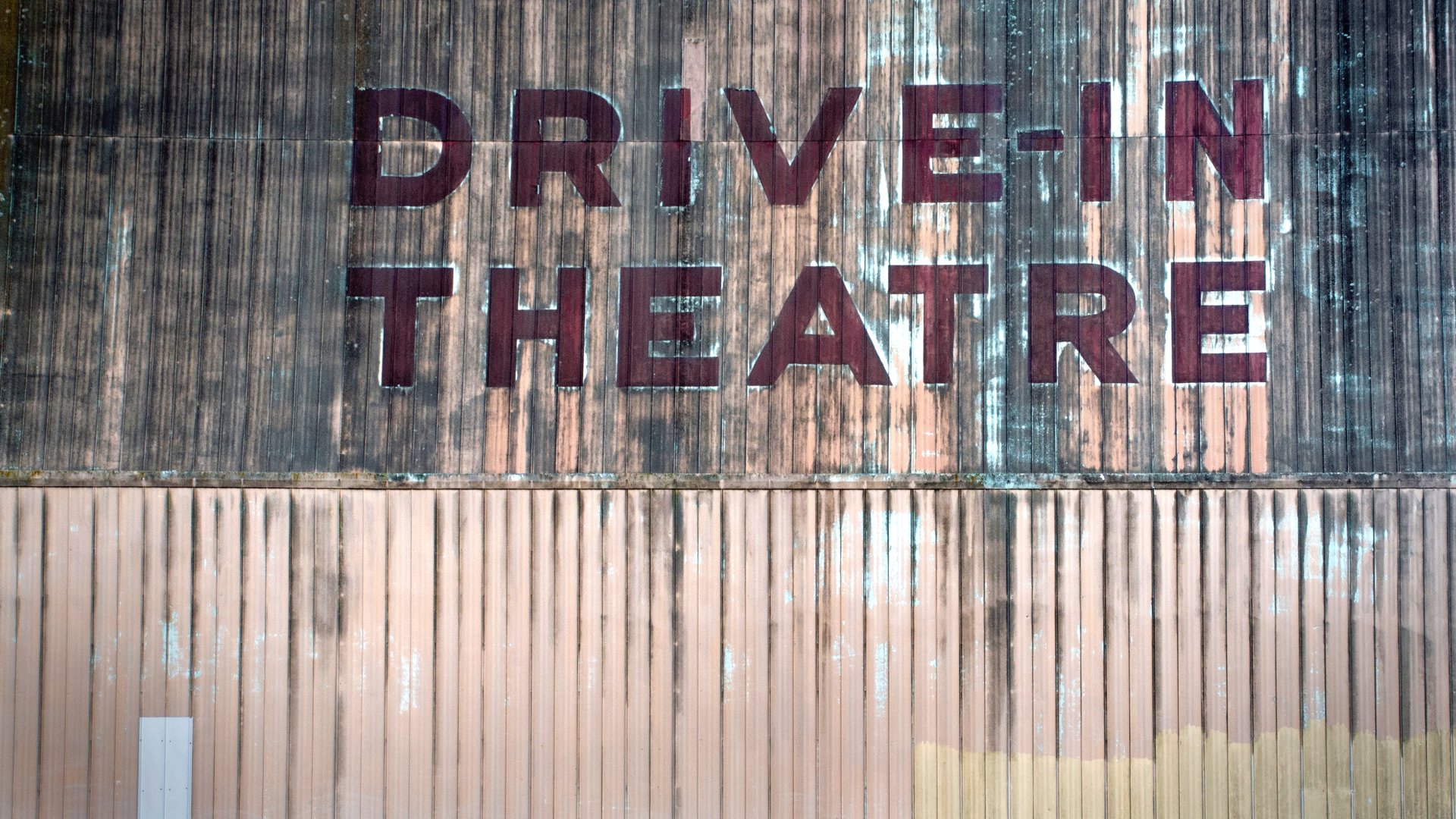 Family-Friendly Movies Top Drive-In Theater Line Up
By Allyson Vannatta, Senior Writer
Tribeca Enterprises announced the movies, live comedy and other entertainment for its drive-in summer series that will kick off in July.
Starting the weekend of July 2 and running through August 2, drive in theaters around the country are set to show a wide variety of movies, Thursdays through Sundays.
Movies like SPY KIDS, SPACE JAM, INSIDE OUT, THE LEGO MOVIE, WONDER WOMAN, THE WIZARD OF OZ, APOLLO 13, and CREED are just some of the pending lineup.
Tribeca co-founder Robert De Niro said, "The Tribeca Drive-In series is a tribute to movies and the shared experience of watching them, even if from our cars. In anticipation of theaters reopening imminently, we look back at what we love about the big screen experience."
Tribeca Enterprises is most popularly known for its film festival of the same name.
Confirmed cities that are participating in the drive-in experience are Los Angeles, New York, Arlington, Texas, Miami, and Seattle.
The Rose Bowl Stadium in Pasadena, AT&T Stadium in Arlington, Orchard Beach, NY, and Nickerson Beach, NY, are all confirmed venues.
Tribeca Enterprises and Tribeca Film Festival co-founder and CEO Jane Rosenthal said in a statement.
"At Tribeca's core, we aim to bring people together through the arts to send a signal of unity and resiliency to the world during challenging times. As an immediate and safe solution, we're excited to bring new and classic works from filmmakers, creators, and artists to communities across the country through the Tribeca Drive-In series. As the nation begins to emerge from months of quarantine, we look forward to movie theaters reopening and hope that the Drive-In serves as a reminder of the magic of the moviegoing experience."
In addition to movies, live stand-up comedy is scheduled in Los Angeles.
Participating NFL venues are working with Tribeca to show exclusive content and team-hosted events.
Walmart also partnered with Tribeca to turn their parking lots in 160 of their locations across the country into dive-in theaters, according to Deadline.
The drive-in series with Walmart will run from August to October. Although the lineup hasn't been announced yet, Deadline reports that 320 family-friendly movies are set to run, along with appearances from filmmakers and celebrities. Concessions will also be delivered to cars as well.
For more information and a full lineup of movies, visit tribecafilm.com.