Published: June 29, 2022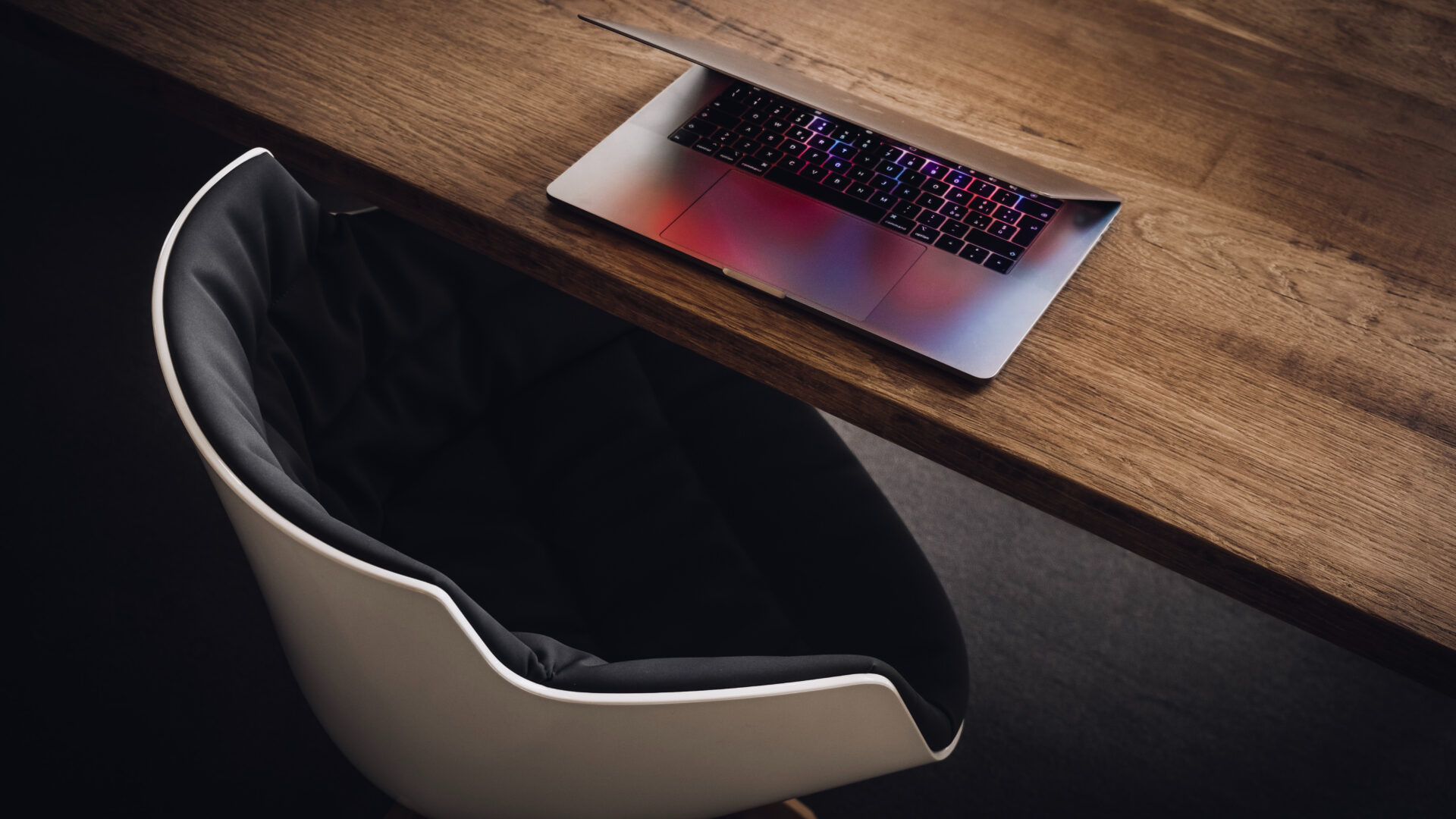 MindGeek CEO and COO Resign After Monetizing Sexual Exploitation, Abuse of Minors
By Movieguide® Staff
The CEO and COO of MindGeek, the parent company of the adult content site Pornhub, announced their resignation last week.
In a breaking report published by the New Yorker, titled "The Fight To Hold Pornhub Accountable," investigations revealed that MindGeek promoted "graphic" sexual abuse content, including rape and sex trafficking, on Pornhub.
CEO Feras Antoon and COO David Tassillo and their company MindGeek first came under fire after the landmark article published in the New York Times by investigative journalist Nicolas Kristof in an expose titled "The Children of Pornhub."
Read More: MindGeek Under Legal Fire For Monetizing Sexual Exploitation of Children
According to the New Yorker, total users on MindGeek's adult sites skyrocketed in 2020 to 4.5 billion visits each month. However, following Kristof's report and legal action from victims, Mastercard, Visa, Comcast, and other companies cut ties with MindGeek speaking out against Pornhub's monetization of sexual exploitation and abuse.
Movieguide® previously reported:
Comcast joins a growing list of companies who desire to end the sexual abuse perpetuated through MindGeek and Pornhub, including Visa, Mastercard, Paypal, Discover, and more.

"Evidence continues to grow, shedding light on MindGeek's and the pornography industry's predatory practices and apathy for the proliferation of child sex abuse material, sex trafficking, and non-consensual videos and images on its sites," the NCOSE states. "Survivors bear witness as to how Pornhub monetized their abuse by leaving crime scene footage live on their sites after repeated requests for removal, even featuring and promoting unlawful content to drive more viewers to their sites."
Despite their resignation as CEO and COO, Antoon and Tassillo will remain shareholders of MindGeek, according to Forbes.
Exodus Cry, a non-profit organization that fights against sex trafficking and sexual exploitation, noted the milestone on their social media.
"MindGeek/Pornhub CEO, Feras Antoon, and COO, David Tasillo, have been at the helm of Pornhub for the past decade, all while scores of criminal cases have been piling up against the mega porn site. Their resignation is a win in the continued fight to hold Pornhub accountable, but these men must also be held responsible," they wrote. "We believe this milestone is the result of YOUR voices boldly proclaiming the truth to the world and supporting this fight to see Pornhub brought to justice for its blatant criminal complicity."
Now more than ever we're bombarded by darkness in media, movies, and TV. Movieguide® has fought back for almost 40 years, working within Hollywood to propel uplifting and positive content. We're proud to say we've collaborated with some of the top industry players to influence and redeem entertainment for Jesus. Still, the most influential person in Hollywood is you. The viewer.
What you listen to, watch, and read has power. Movieguide® wants to give you the resources to empower the good and the beautiful. But we can't do it alone. We need your support.
You can make a difference with as little as $7. It takes only a moment. If you can, consider supporting our ministry with a monthly gift. Thank you.