Published: May 17, 2022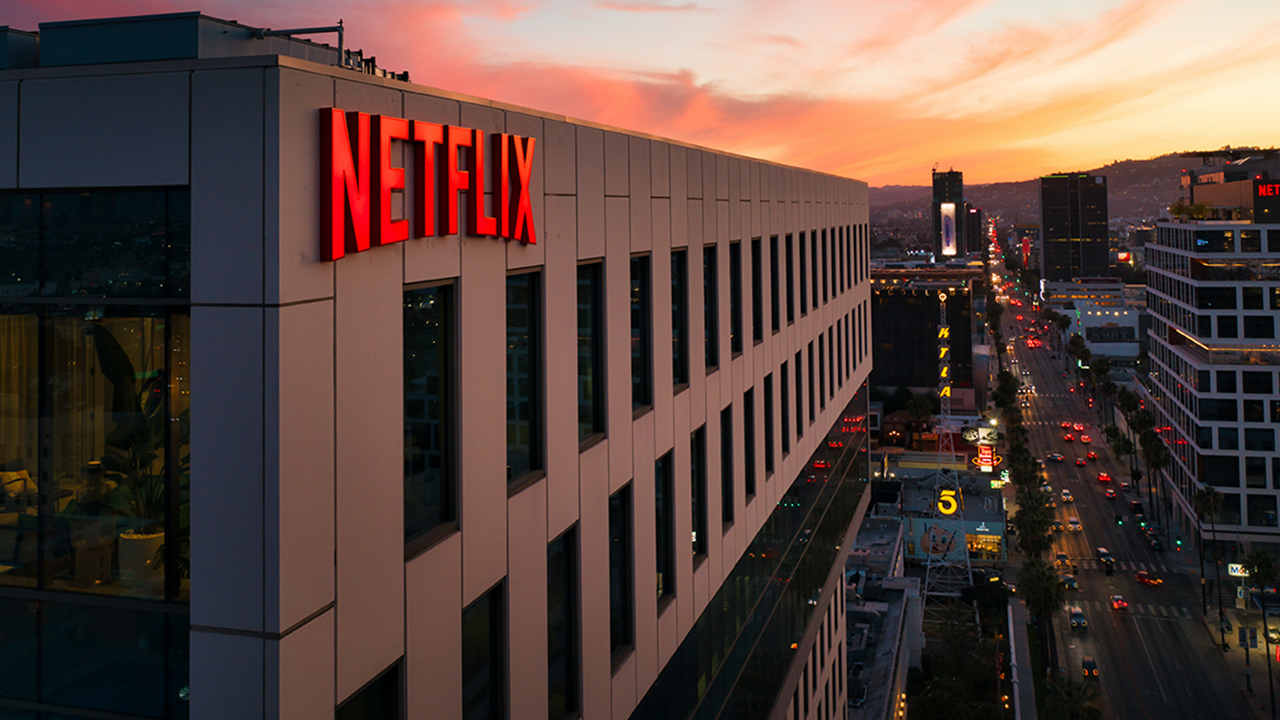 Netflix To Enter Livestream Space With Upcoming Unscripted Series, Stand-Up Specials
By Movieguide® Staff
As the battle for subscriptions continues among the top streamers, Netflix recently announced that they would introduce live streaming to their platform.
According to Netflix, the new function would first feature unscripted shows and stand-up specials and allow live voting and more subscriber interaction.
Deadline reported:
The move opens up the potential to order a whole new raft of unscripted series to use the technology, bringing it in to line with the linear networks, which often air live specials for big competition series such as ABC's American Idol and Dancing with the Stars, which is moving to Disney+.
As sports continue to move from traditional Network TV channels to streaming platforms, Deadline reported that the new capability could lead to Netflix hosting live sports.
Movieguide® previously reported:
Netflix burst onto the scene through its ad-free model. However, most other streamers are looking to embrace an ad-supported system; and sports lead the way in terms of attracting advertisers.

"Advertisers are, at the national level, are willing to pay more for sports than just about anything else advertising-wise," Cross Screen Media CEO Michael Beach said.

However, the leading streamers implement sports, and the future appears to be headed away from pay-tv bundles.

"Does the NFL want Apple or somebody to pay the premium they are looking for and bake it into their $5-per-month package? Or do they want Apple to buy it and charge $200 a year or whatever the Sunday Ticket incremental cost was before?" Beach added. "For me, it is a total trial balloon for the league [eventually] going to direct-to-consumer."
With the rise of livestream functions on major online platforms like YouTube, Twitch and TikTok, safety remains a concern.
Movieguide® previously reported:
In a recent article published in Forbes, writer Alexandra S. Levine highlighted how TikTok allows and encourages sexual abuse of minors, especially young girls.

The article titled "How TikTok Live Became 'A Strip Club Filled With 15-Year-Olds'" outlined how TikTok users exploit young girls for sexual photos and videos in exchange for petty cash.

Levine notes that comments like "$35 for a flash," and "I'm 68 and you owe me one," are common requests from male users to female minors on the video-sharing platform.

"These exchanges did not take place between adults at a nightclub; they took place on TikTok Live, where MJ, who said she was 14 years old, was broadcasting with friends to 2,000 strangers on a recent Saturday night," Levine wrote.

TikTok boomed over the COVID-19 pandemic, jumping from 381M users in 2019 to over 700M in 2020.

According to Wallaroo Statistics, the platform has over 1 billion users as of April 2022.

Leah Plunkett, an assistant dean at Harvard Law School and faculty associate at Harvard's Berkman Klein Center for Internet & Society, called TikTok "the digital equivalent of going down the street to a strip club filled with 15-year-olds," referencing users' digital gifts which receivers can turn into cash.

While TikTok may not ever become an outright adult site, many leading voices in the discussion of sexual exploitation note that it is a gateway.

"The challenge is: it goes all over the world after that," Peter Gentala, senior legal counsel at the National Center on Sexual Exploitation, said of TikTok Live. "[There is] abuse in the moment, screen capture, then use that for their own purposes afterwards and make other money for it on the Internet, whether it's dark web or other places where it's openly traded."