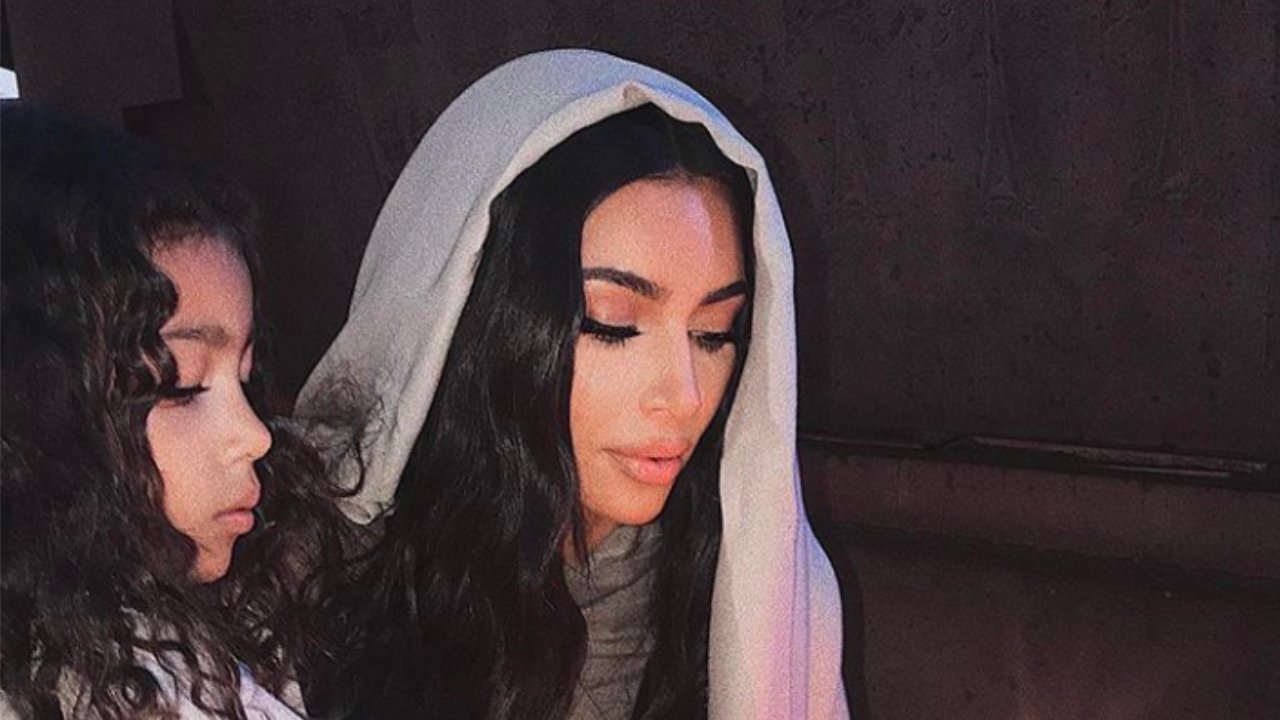 Kim Kardashian West Gets Baptized with Her Children in Armenian Church
By Tess Farrand, Associate Content Editor
Reality TV star Kim Kardashian West got baptized with her children in Armenia while on vacation.
West said on Instagram:
Thank you Armenia for such a memorable trip. So blessed to have been baptized along with my babies at Mother See of Holy Etchmiadzin, Armenia's main cathedral which is sometimes referred to as the Vatican of the Armenian Apostolic Church. This church was built in 303 AD.📷 @jackie_nickerson
West, who's married to rapper Kanye West who recently became a born-again Christian, baptized her oldest daughter, North, in 2014. North's baptism played out on KEEPING UP WITH THE KARDASHIANS.
Related: Kanye West's 'Sunday Service' Pastor Takes You Inside the Rapper's Faith: 'God Is At Work'
Kardashian West's three younger children, Saint, Chicago and Psalm were baptized like their older sister and  alongside their mega famous mother.
View this post on Instagram
Photos or videos of the occasion haven't been shared on social media at the time of this writing. Kardashian West also hasn't shared any further about her own convictions about baptism.
Related: Kanye West Announces He Will Stop Making Secular Music Ahead of "Jesus Is King" Album Release
Although onlookers are skeptical of her Christian values due to some of her lifestyle choices, it appears that her spouse, Kanye, might be a component in her dedication to baptism and faith on the whole.
View this post on Instagram
Kardashian West's older sister, Kourtney, was also with them and posted on her Instagram story about Proverbs 3:5-6, within the same 24-hour block.
Please continue to keep this family in your prayers.