THE ULTIMATE LIFE DVD Giveaway!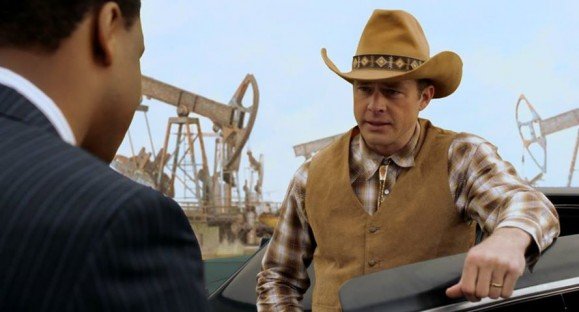 For a limited time, Movieguide® is giving away a free DVD copy of THE ULTIMATE LIFE starring Peter Fonda and Bill Cobbs! THE ULTIMATE LIFE is a family-friendly drama depicting one man's journey from poverty to riches and the lessons he learned along the way.
THE ULTIMATE LIFE is a well-made, fun, heartwarming sequel to the beloved movie THE ULTIMATE GIFT. Uplifting and fun, the movie gives a lot more background to THE ULTIMATE GIFT. It depicts how Jason's grandfather developed his friendships, his business and the "Twelve Gifts" he passes onto Jason. The grandfather learns that success comes from hard work and being a leader of men. Most importantly, the movie teaches that family is the greatest legacy you leave behind when you leave this world. THE ULTIMATE LIFE has no objectionable content, though a brief battle scene might scare young children. Read the full review here. You can enter into the contest easily through Facebook or Twitter here.