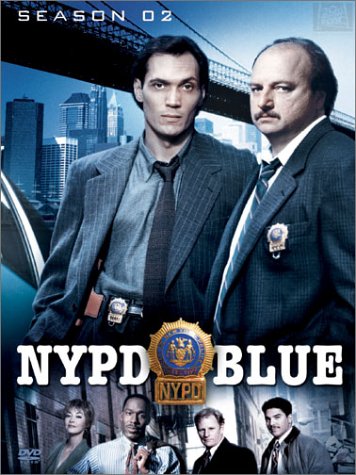 The U.S. Court of Appeals for the Second Circuit in New York has overturned the Federal Communications Commission's $1.4 million fine against ABC and its show NYPD BLUE for a 2003 nude scene involving actress Charlotte Ross.
The court said the FCC's "indecency policy" is constitutionally vague and violates First Amendment "rights."
Of course, pornography, including public nudity and "softcore" pornography, were never meant to come under the protection of the First Amendment, no matter what anyone, including an activist judge, rules.
– Source: The Wrap, 01/04/11.