Published: November 9, 2021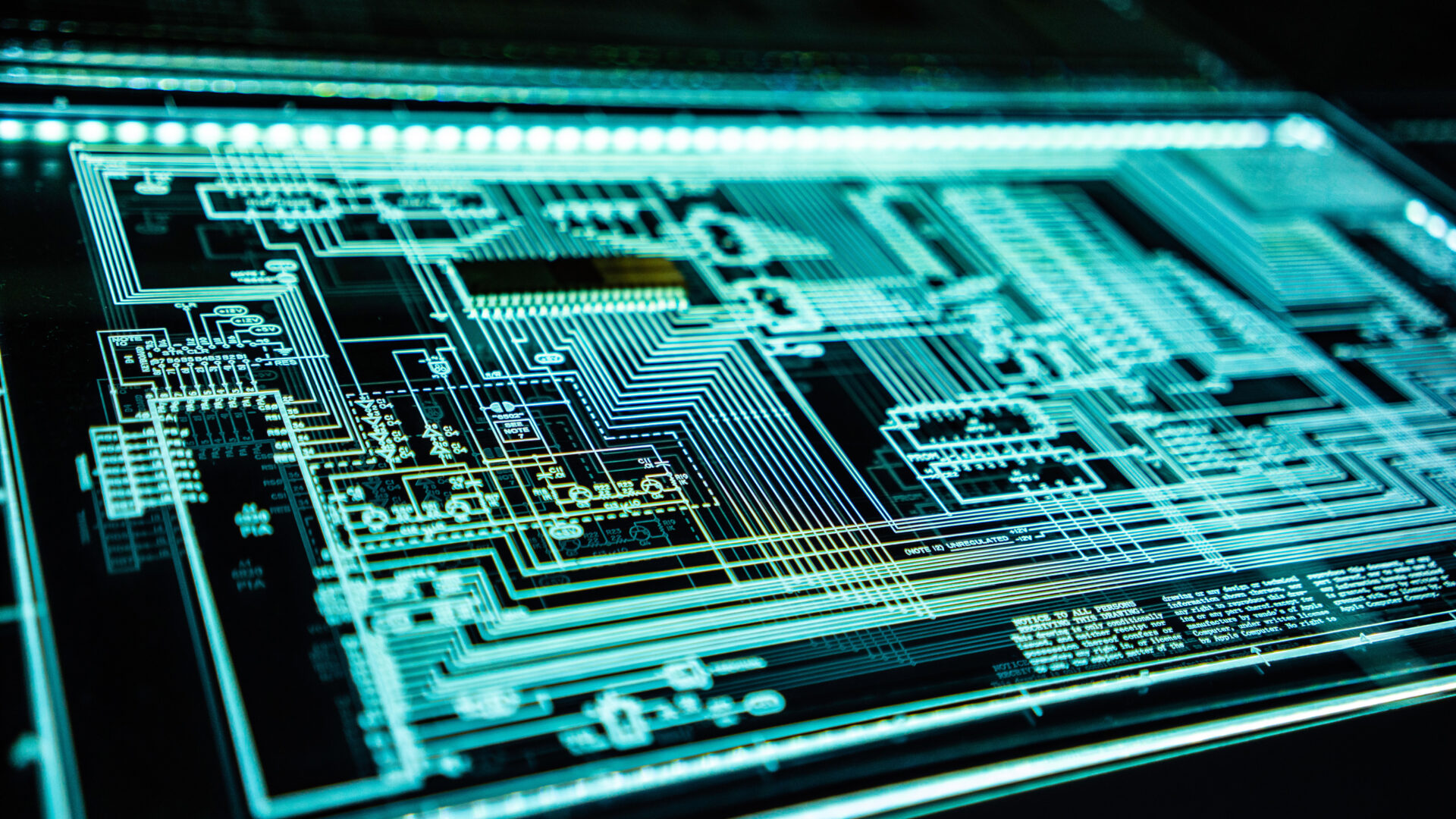 Christians Respond After Artificial Intelligence Writes and Performs New Gospel-Themed Song
By Movieguide® Staff
According to Relevant Magazine, the latest gospel music artist is not human.
The artist is named J.C. and is artificial intelligence. The algorithm wrote "Biblical Love," the first gospel song recorded and performed by a digital artist.
J.C.'s creator, Marquis Boone Enterprises in Atlanta, Georgia, noted that the song is "about unquantifiable love beyond description or measure – a love of biblical proportions that transcends to everyone and everything!"
Tyler Huckabee, Relevant's senior editor, said that J.C. is not a new technology:
It's not a new technology. Music labels in places like China have been experimenting with A.I.-pop stars for years, with some huge success. In the pop sphere, the novelty is easy to understand. We already treat pop stars like cartoons who exist entirely for our enjoyment, so why not just take the obvious step and make just such a cartoon? No huge loss there.

In a way, it's not surprising. So much of the modern Christian worship industrial complex is already fueled by market tested formulas that it's probably no enormous loss to cut out the middle man and just let a slightly modified calculator do the work. With A.I, there are no complicated egos, no messy spiritual deconstruction process, no doubts and, of course no career-jeopardizing scandals. All you've got is all the modern worshiptainment biz really needs: a pretty chorus, a few Bible-y buzzwords and a passably diverting emotional high.
Christians have shared their thoughts about J.C. and the new song in a recent Facebook post by CBN.
"Artificial Intelligence cannot fulfill John 4:24 ~ God is Spirit, and those who worship Him must worship in Spirit and truth," one user posted.
Another added: "We are called to worship God in spirit and truth worship comes from our heart to God a computer can't replicate true worship."
"This is not worship. This is business," another user said.