Published: July 6, 2022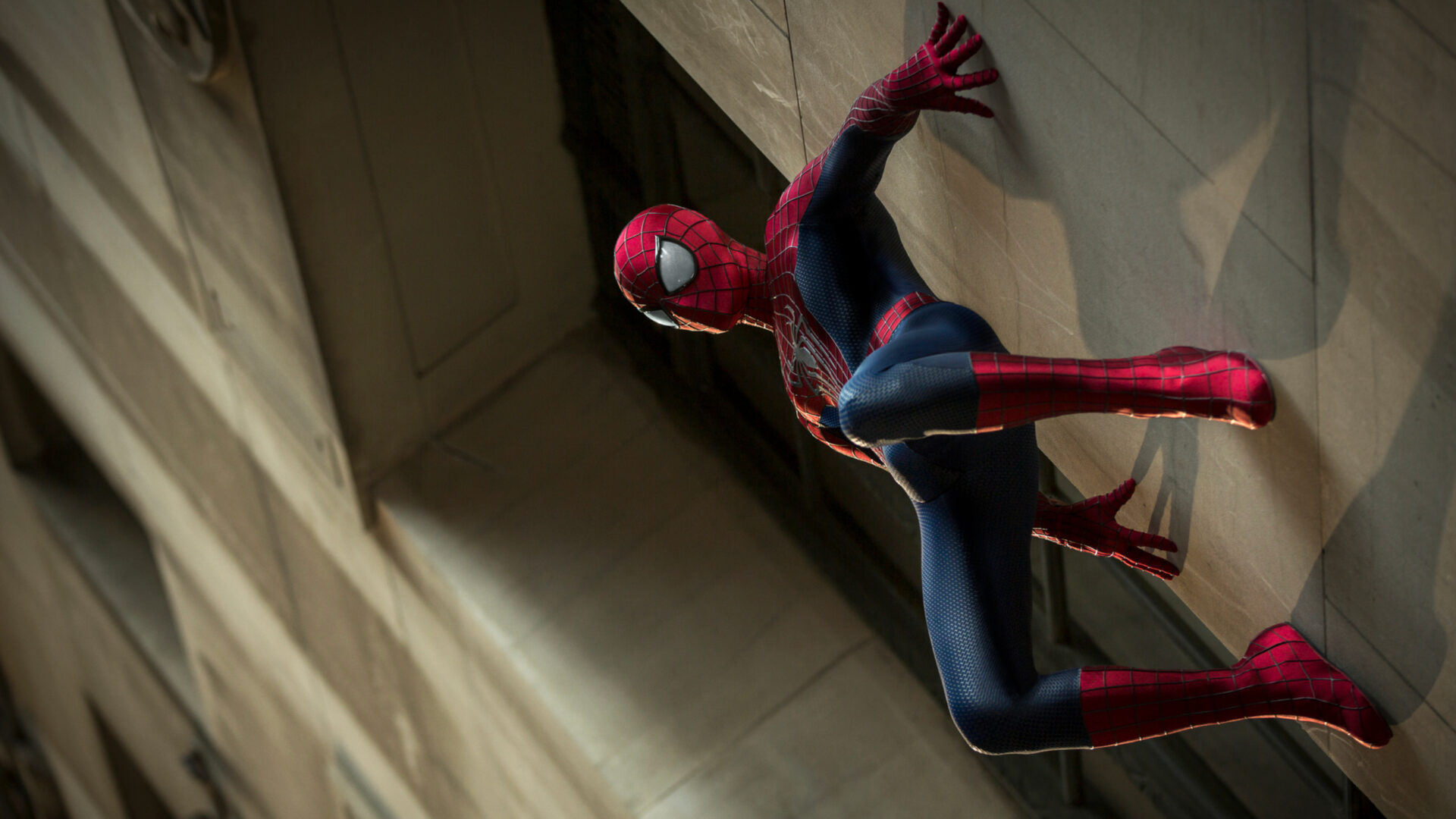 Disney-Owned Marvel Announces First Gay Spider-Man in Upcoming Comic Book
By Movieguide®
Following LIGHTYEAR, Disney's push for LGBTQ+ representation in its content continues, now in the form of Marvel's comic books.
According to Marvel writer Steve Foxe, the upcoming issue of Edge of Spider-Verse #5 will feature the first gay Spider-Man.
The new version of Marvel's iconic character don a new suit equipped with lace.
"SURPRISE: I had the huge gay honor of helping to co-create WEB-WEAVER, who'll make his debut in EDGE OF THE SPIDER-VERSE #5 this September!" Foxe wrote in a tweet.
"Something I realized immediately when conceiving Web-Weaver is that he can't–and shouldn't–represent ALL gay men," Foxe added. "No single character can. His fearlessly femme identity is central to who he is, but it's not the STORY…which you can experience for yourself in September!"
Marvel introduces its first gay Spider-Man as the latest Edge of Spider-Verse variant.https://t.co/NBfaib3dpU@steve_foxe @kristaferanka @DanSlott pic.twitter.com/DCfYWKEETo

— Comic Book Resources (@CBR) June 28, 2022
The latest addition to the Spider-Man franchise is not the only classic comic-book character to receive a gay rendition.
In 2021, Marvel announced a gay Captain America named Aaron Fischer, who took over from Steve Rogers.
"Marvel Comics is proud to honor Pride Month with the rise of this new LGBTQ+ hero," Marvel wrote last year.
Marvel also unveiled its first transgender character in a comic book series focussed on the LGBTQ+ community.
Movieguide® previously reported:
Marvel Comics recently introduced a new character, Escapade, a transgender mutant hero named Shela Sexton.

While Disney's Marvel Cinematic Universe included LGBT characters in past movies, Escapade will become the first official comic book hero that is transgender.

According to Screen Geek, Marvel plans to roll out the new character in an upcoming comic book called "Marvel Voices: Pride #1," and a fresh installation of the "New Mutants" series later in Fall 2022.

ComicBook reported: "Also known as Shela Sexton, Escapade has the ability to instantaneously switch physical locations with another person, or trade any specific physical or abstract attribute such as possessions, organizational status, skills, superhuman powers, and even situations."

The introduction of Escapade and other LGBT characters in "Marvel Voices" secures future LGBT characters in future Disney MCU blockbusters.
However, as Disney pushes for more LGBTQ inclusion, their stock continues to plummet. Disney investors have lost nearly 50% in the last year, proving that consumers do not want progressive media, but instead flock to value-infused content.