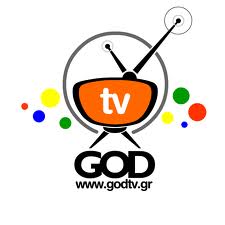 Every evening this weekend, GOD TV will address the issue of abortion by broadcasting programming dedicated to protecting the lives of unborn babies.
Founder and Director of Television for GOD TV Wendy Alec said, "Abortion is an issue we know is very close to the Father's heart, and we urge all our viewers to watch. . . ."
The network's Pro-Life Night will air across the United States from 7 pm (ET) on Sunday, Nov. 21. The lineup will include documentaries with testimonies and biblical insights, a compelling Pro-Life rally, and a short film about one woman's experience with her own unplanned pregnancy.
The Bound4Life rally was held outside the U.S. Supreme Court in Washington, D.C. It is a call for Christians to get involved with bringing an end to abortion and an increase in adoptions.
"This is not a protest, but a prayer meeting," said Pastor Lou Engle of TheCall. "We are simply identifying with the silent screams of those who have no voice, making our appeal to the Judge of the earth."
"I appeal to all GOD TV viewers to uphold the rights of the innocent and pray for the end of abortion as a solution to unwanted pregnancy," said GOD TV CEO Rory Alec.
Prayer Lines will be open throughout GOD TV's Pro-Life Night, offering prayer and encouragement to all those who have been impacted my abortion.
– Source: Christian News Wire, 11/15/10.