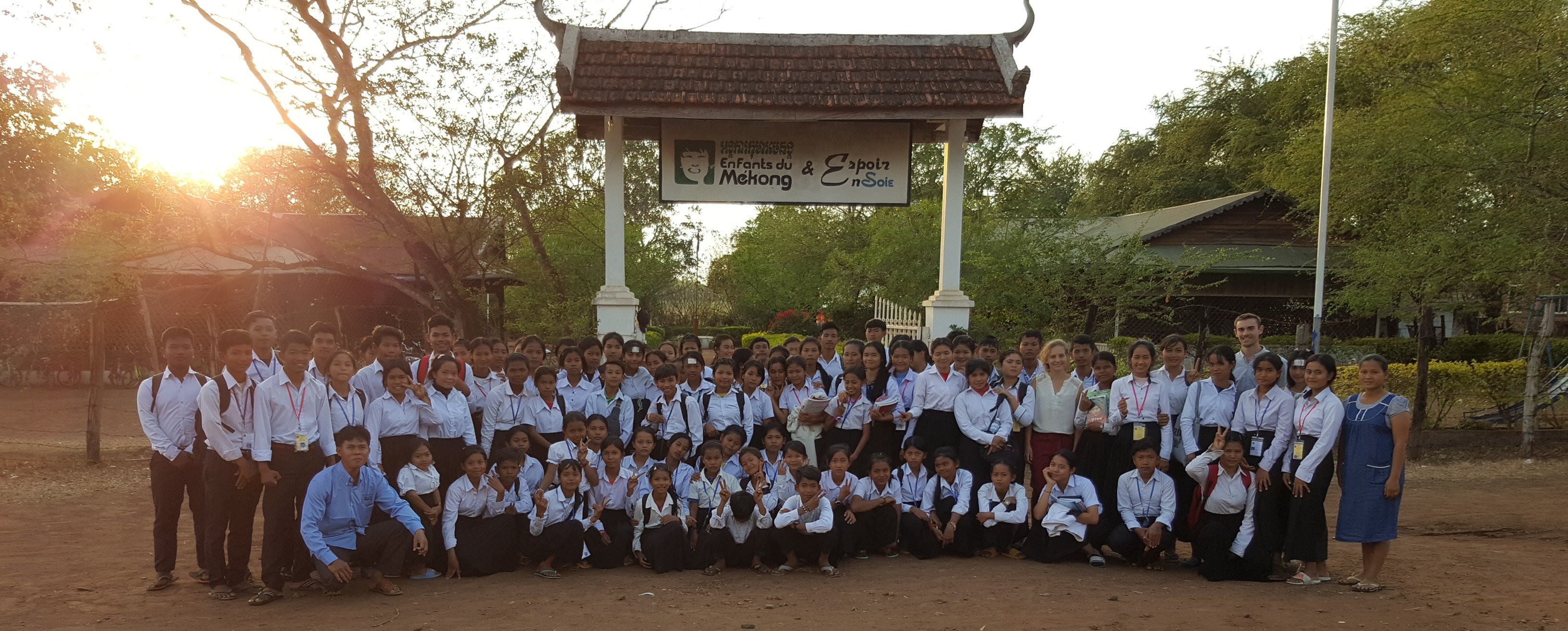 Movieguide® Is Making an Impact Overseas!
A letter from Benjamin Izarn, Enfants du Mékong
From time to time, Movieguide® receives letters about the impact of the ministry and how God's hand is moving. Below is a letter we received this past week that we hope will encourage you!
"Dear Team of Movieguide®,
Dear Dr. Baher,
I thank you for your incredible and immense work, accomplished for the diffusion of the culture of life.
With my wife, Albane, I manage an education center in the North-West of Cambodia for the French NGO "Enfants du Mékong."
All our 100 school students like movies, and each Saturday we project one on our terrace.
We never choose an "Anglo-Saxon" movie, without checking before your rating on "Movieguide®." We have only good surprises and have discovered very good films with your website.
We hope to have one day the same tool for Asian Movies, especially Bollywood.
I send you today my small support.
God bless your team and your work.
Best regards,
Benjamin Izarn"
Now more than ever we're bombarded by darkness in media, movies, and TV. Movieguide® has fought back for almost 40 years, working within Hollywood to propel uplifting and positive content. We're proud to say we've collaborated with some of the top industry players to influence and redeem entertainment for Jesus. Still, the most influential person in Hollywood is you. The viewer.
What you listen to, watch, and read has power. Movieguide® wants to give you the resources to empower the good and the beautiful. But we can't do it alone. We need your support.
You can make a difference with as little as $7. It takes only a moment. If you can, consider supporting our ministry with a monthly gift. Thank you.