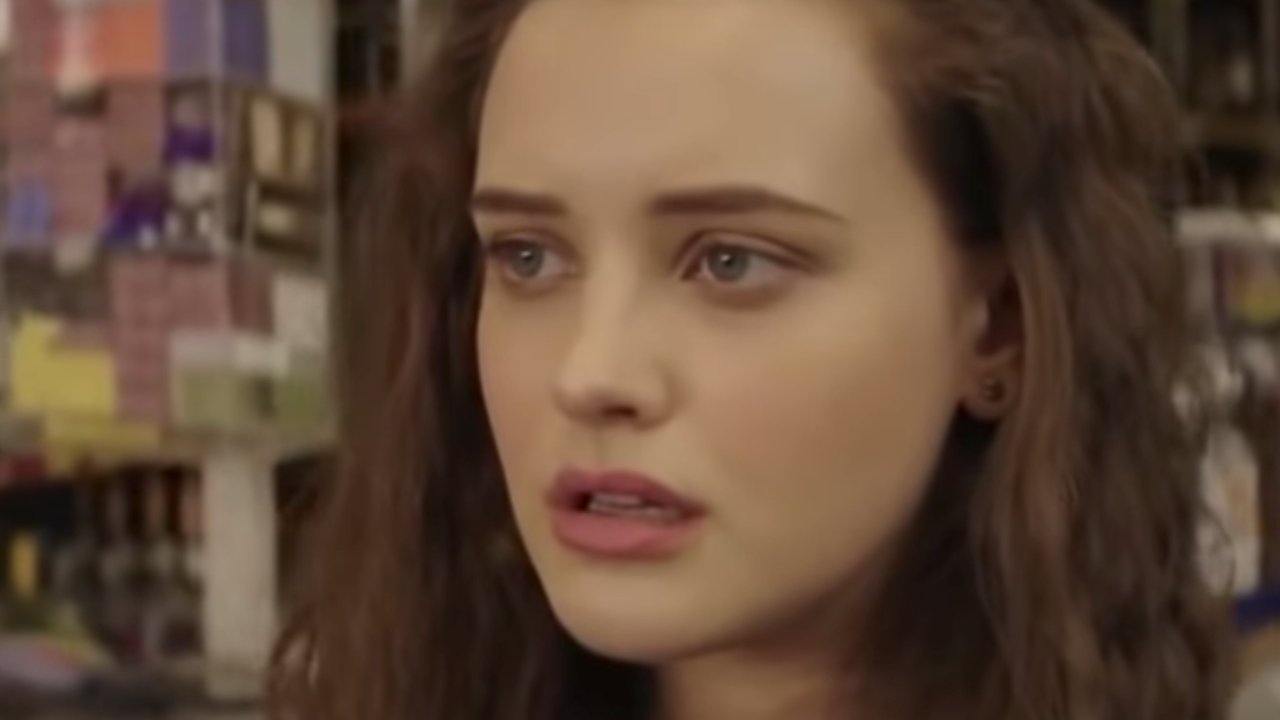 Popular Netflix Show 13 REASONS WHY Removes Graphic Suicide Scene
By Katherine Harrington, Contributing Writer
After two years of outcry from viewers and medical experts, Netflix has removed the controversial suicide scene at the end of the first season of 13 REASONS WHY.
13 REASONS WHY follows the life, suicide and aftermath of high-school student Hannah Baker. Before her suicide, Baker releases 13 tapes detailing why she committed suicide. The tapes go to 13 individuals that she blames for pushing her to kill herself.
Critics claimed 13 REASONS WHY glorified suicide and rightfully so. Online searches for "suicide" spiked 44% after the show's release.
"We've been mindful about the ongoing debate surrounding the show," Netflix posted on twitter. 
Though producers may not have intended for the suicide spike, they responded by removing the graphic suicide scene, allowing for a deeper discussion of how media should address and depict suicide.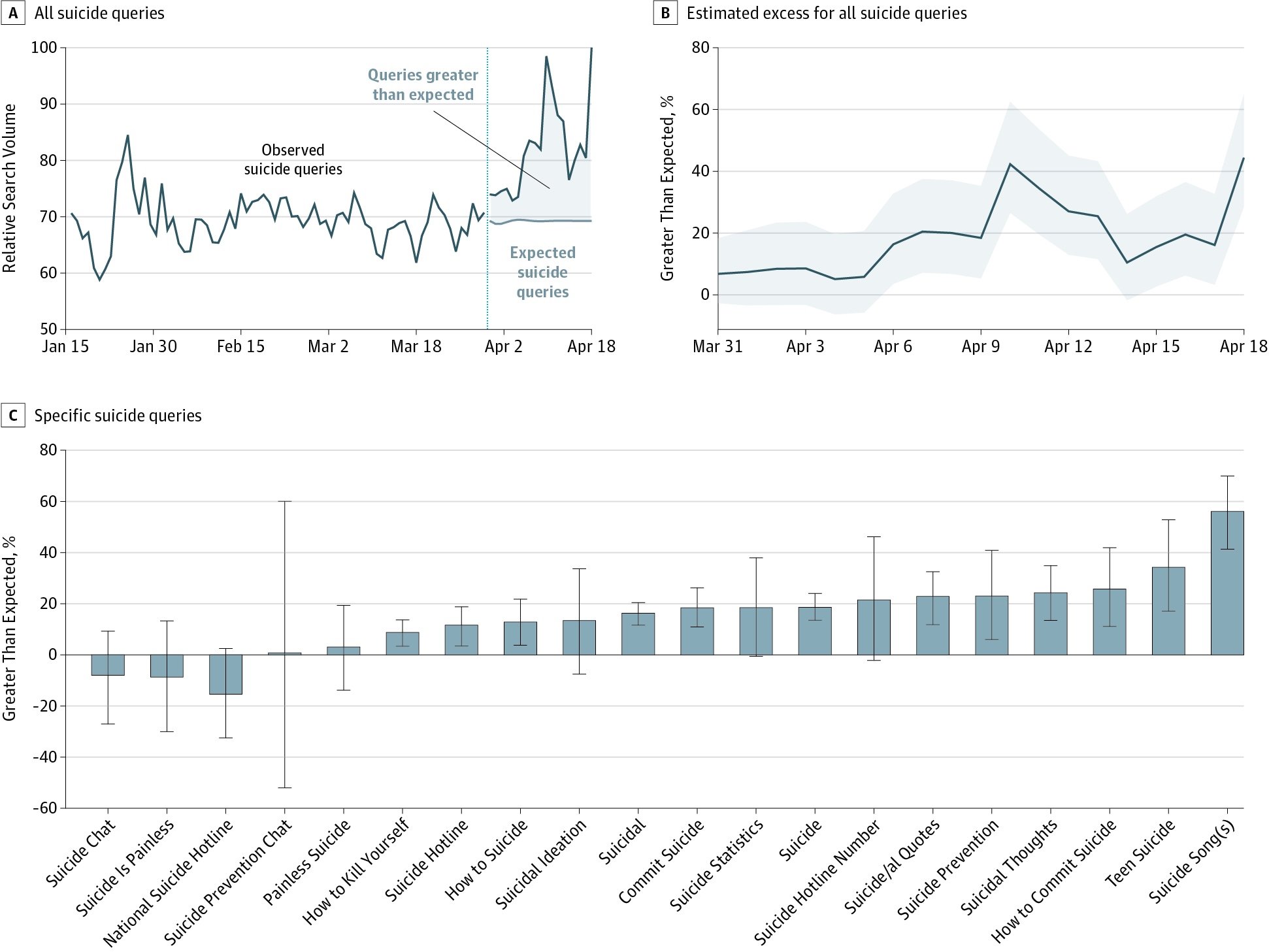 This debate has opened the minds of the leaders of Netflix to the sensitivity they should have around topics like suicide or smoking.
Netflix has also committed to the Truth Initiative which pledges to gradually remove unnecessary smoking from TV and movies.
While movies and TV shows may depict suicide as a peaceful end to pain, God's Word tells us in Psalm 55 to cast all our cares on the Lord and He will sustain us.
We deserve Media Discernment from producers and writers.
With Netflix hearing the cries of distraught and heartbroken parents who have blamed shows for the loss of their children, there is hope.
We should have immense faith that people are listening to our requests for change!