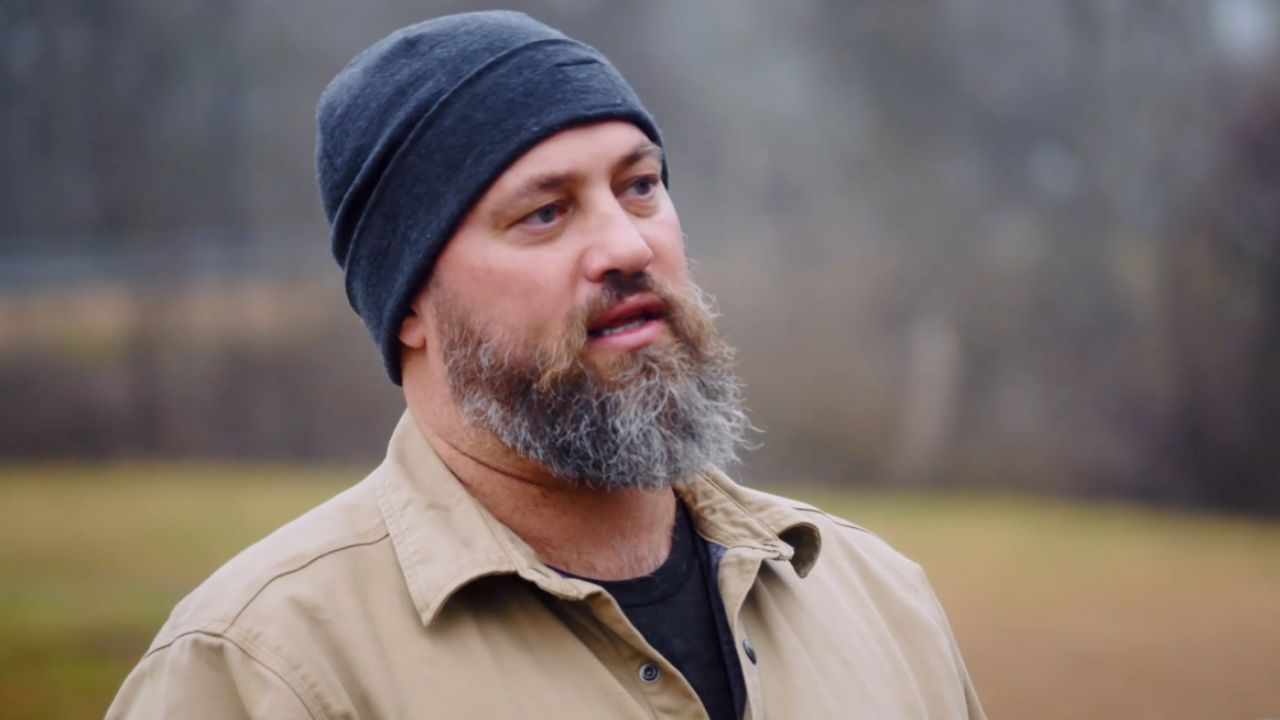 Why Willie Robertson Will Always Stand for the National Anthem
By Movieguide® Staff
In a recent episode of AT HOME WITH THE ROBERTSONS, Willie and Korie Robertson's new Facebook Watch show, Willie Robertson reiterated his patriotism and commitment to stand for the National Anthem.
In the episode, the former DUCK DYNASTY couple welcomed NFL players to discuss why they choose to take a knee during "The Star-Spangled Banner."
"I just felt like the flag should really bring us together … that just feels a little un-American," Robertson said.
"At what point is it appropriate to make your point? I just kind of wanted to dig into that," Robertson said of his discussion with the players. "I would hope we could see the flag and realize even in our differences that it kind of pulls us together although, we see maybe it doesn't. I'll still stand [during the National Anthem] cause that's what I'm going to do and just because someone — especially our guests that came in — just because they don't' doesn't make me dislike or hate them at all. I can understand it better."
AT HOME WITH THE ROBERTSONS has addressed several hot-button issues as the family welcomes celebrities to their homes to have dialogues about issues with which they may disagree.
"It's not easy having these conversations and actually putting yourself out there [but] I think Americans kind of want that," Robertson told Fox News.
Watch the video below to see the full episode.