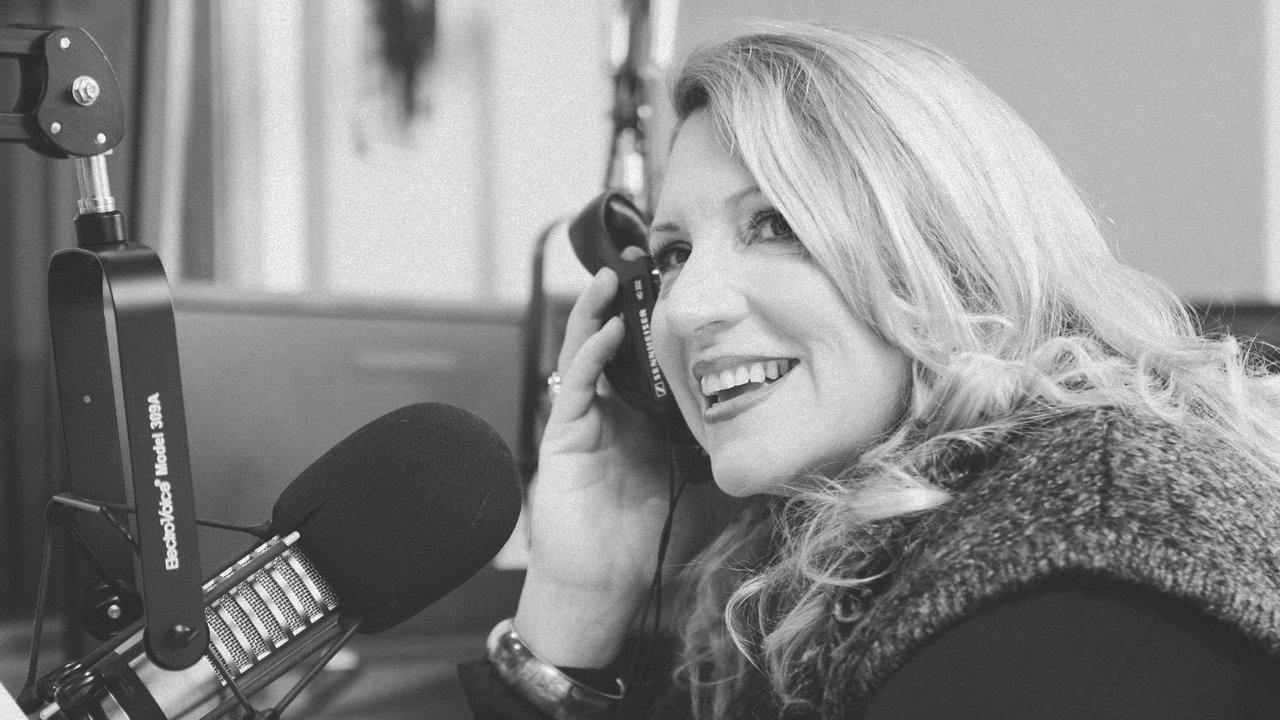 Christian Radio Host Delilah Uses Christmas To Reflect on God's Grace
ByMovieguide® Staff
Christian radio host Delilah uses the Christmas season to reflect on God's grace for humanity.
"Christmas means that no matter how bleak the circumstances, no matter how poor the choices we've made, we are loved and worthy of God's grace," Delilah said.
Delilah, an Oregon native, lost her sons, one to suicide and one to sickle-cell anemia in recent years.
Still, Delilah presses on with her family and asserts that Christmas is also about God's love, no matter the heartache.
According to FaithWire, "At the heart of it all is that God so loved the world, that he sent his only begotten son — the reason for the season."
Delilah's comments echo John 3:16.
 "For God so loved the world that he gave his one and only Son, that whoever believes in him shall not perish but have eternal life." – John 3:16 (NIV)
Love makes Delilah want to pay that forward with family and friends.
On her blog, Delilah inspires others to lead with love through service.
Simple and heartfelt gestures:
Volunteer to watch someone's children for a few hours so they can do some shopping, prepare some meals, work on holiday projects.

Treat your co-workers with some home-baked goodies or a big bowl of fruit to help keep immune systems healthy through the winter months.
Discussion question: How are you leading with love this holiday season?