Published: June 29, 2022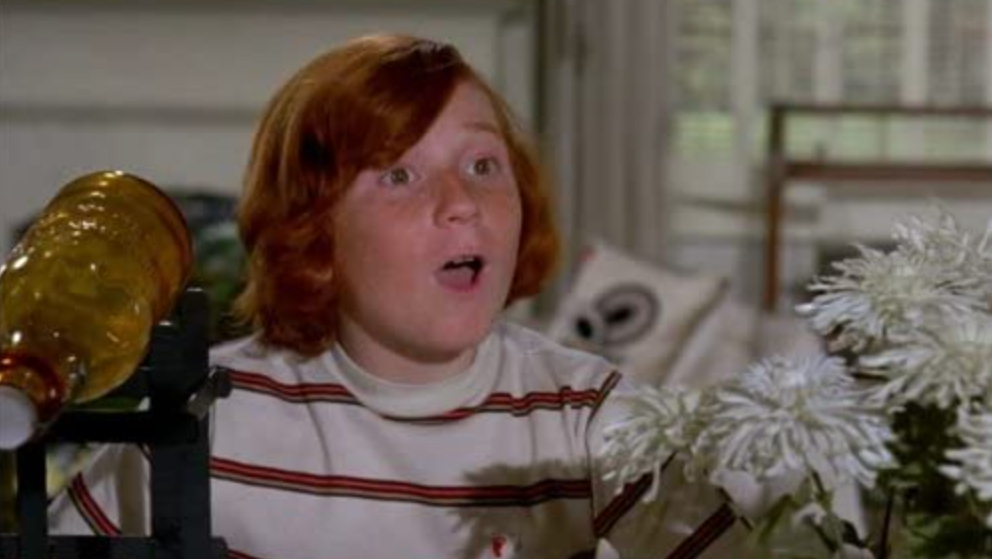 'Consider Your Health': Former PARTRIDGE FAMILY Star Opens Up About Mystery Illness
By Movieguide® Staff
Actor Danny Bonaduce, best known for his role as Danny Partridge in PARTRIDGE FAMILY, opened up about an illness that doctors have yet to diagnose.
The former child star shared about his struggle on a recent segment of GOOD MORNING AMERICA where he said his wife, Amy, noticed a speech impediment in April.
Thank you for all of the well wishes. It really means a lot to me that so many of you have reached out. Just wanted to share something my sister posted on Facebook. pic.twitter.com/sU6lzGLZjI

— Danny Bonaduce (@TheDoochMan) May 1, 2022
"I couldn't walk at all," the actor said. "I couldn't do anything like that. She looked really nervous. And she said, 'You're not saying words, you're not speaking English,' which of course is preposterous to me."
"We call an ambulance and [it] took me to the hospital where I remained for the first five days and remember very little of it," he added.
After extensive testing and hospital care, doctors could not identify Bonaduce's illness.
"I couldn't walk," he said. "I couldn't keep my balance. I slurred really badly. I was afraid of everything. I was afraid of my stairs… — I was hoping for a diagnosis but did not get one."
Despite the odd symptoms, Bonaduce returned to work recently, with appearances on his radio show, "The Danny Bonaduce & Sarah Morning Show."
Although Bonaduce confessed he was discouraged, he wanted to use his experience as an opportunity to encourage others to be aware of their health.
"There was nothing that said this was gonna happen," he said. "Take time to consider your health and what you're doing. Pay attention."
Please pray for Bonaduce's health and for doctors to correctly diagnose him.
Now more than ever we're bombarded by darkness in media, movies, and TV. Movieguide® has fought back for almost 40 years, working within Hollywood to propel uplifting and positive content. We're proud to say we've collaborated with some of the top industry players to influence and redeem entertainment for Jesus. Still, the most influential person in Hollywood is you. The viewer.
What you listen to, watch, and read has power. Movieguide® wants to give you the resources to empower the good and the beautiful. But we can't do it alone. We need your support.
You can make a difference with as little as $7. It takes only a moment. If you can, consider supporting our ministry with a monthly gift. Thank you.