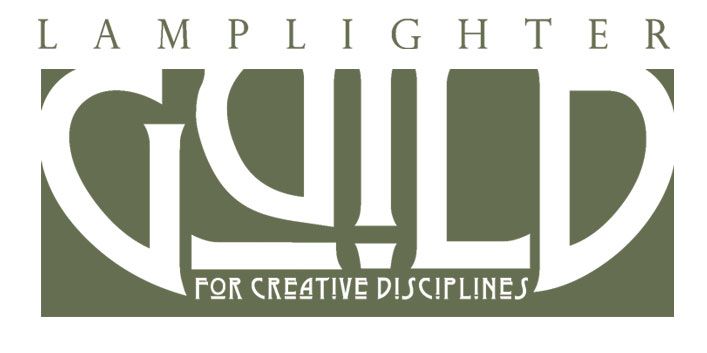 From July 17-22, 2011, Lamplighter Ministries International hosted its first Lamplighter Guild for Creative Disciplines at the Mohonk Mountain House in New Paltz, NY. Dr. Ted Baehr, founder of Movieguide,® was a guest keynote speaker.
Over one hundred teachers and students from around the world gathered to teach, learn, and exchange ideas as they pursued excellence in the creative disciplines of dramatic and visual arts. Instructors included the creative team behind radio dramas such as Chronicles of Narnia, Les Miserables, Left Behind, Adventures in Odyssey, and Lamplighter Theatre.
At the 2011 Guild, our dramatic arts morning classes—scriptwriting, sound design, music composition, and voice acting—were taught by voice instructors Philip and Lizzie Glassborow, writer and director John Fornof, sound design engineer Todd Busteed, and composer John Campbell. Plein air oil painting classes were taught by Deborah Hamby and Jennifer Brandon. As the instructors inspired creative excellence, they also modeled godly character.
Additionally, afternoon electives were held with other professionals. Students studied horticulture, culinary art, rustic furniture making, marketing, IT, and greenhouse management with the staff at Mohonk Mountain House. Other classes included photography, videography, and entrepreneurship.
Evening keynote sessions offered concerts, messages from Mark Hamby and Dr. Ted Baehr.
The second Lamplighter Guild for Creative Arts is scheduled for July 15th through July 20th, 2012. Registration is now open, and information is available at http://LamplighterGuild.com.
###