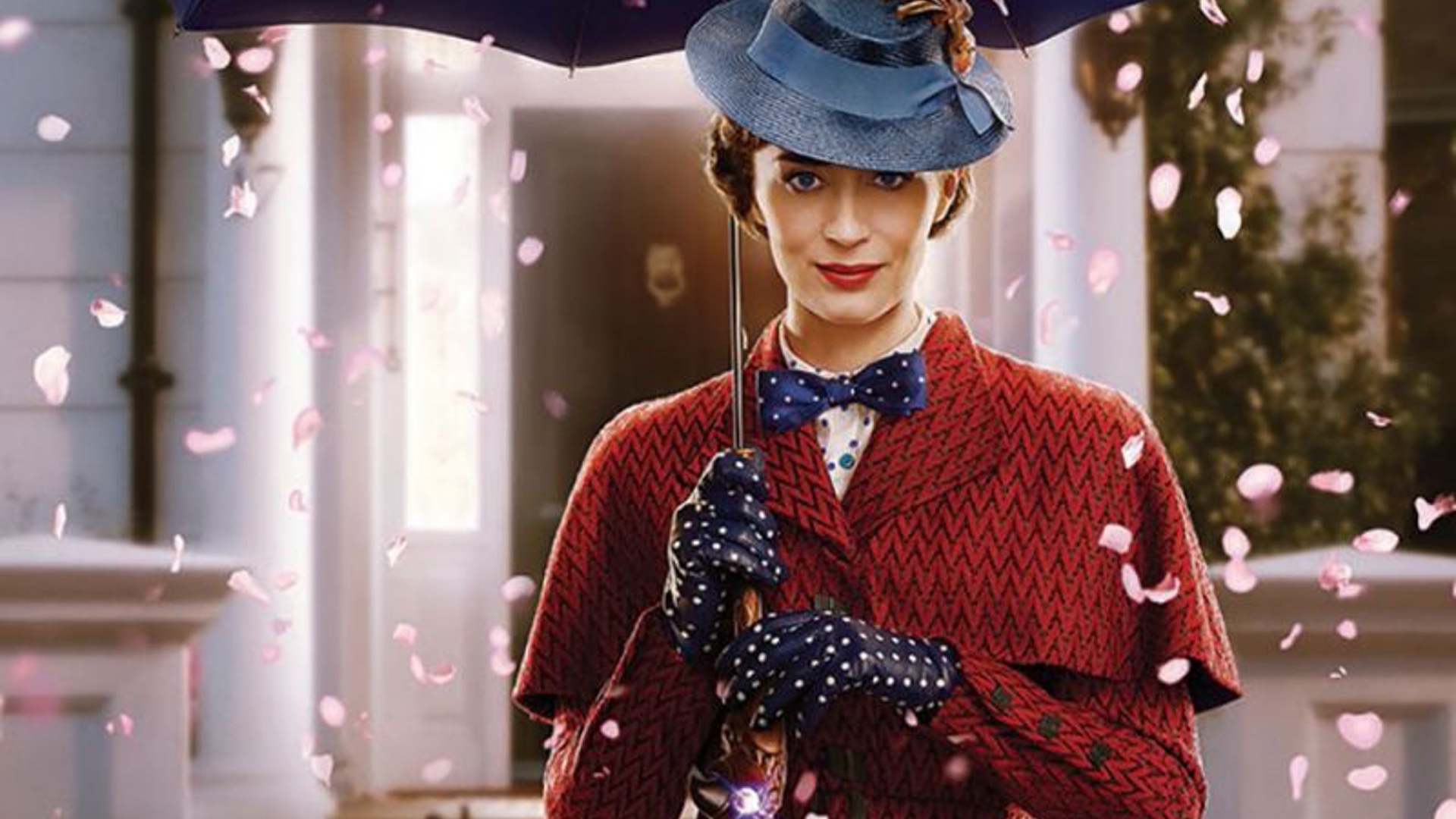 Finding Your Inner Child: Behind the Scenes of MARY POPPINS RETURNS
By Tess Farrand, Staff Writer
Next weekend, the widely-anticipated MARY POPPINS releases in theaters across the country. Movieguide® had the pleasure of attending a press conference for Disney's newest movie that inspires audiences of all ages to find their inner child.
Emily Blunt (A QUIET PLACE, YOUNG VICTORIA) takes over the role of Mary Poppins from Julie Andrews and spoke about what drew her to the character. "She leaped off the page at me just in how complicated she is, how unknowable she is in this wonderful way." She continued, "that duality of the character, you know, that she is stern, and she is incredibly rude, you know, and vain and, but like funny."
Underneath the surface of her vanity, Blunt found something in Mary that speaks to people of all ages. "There is this humanity, and she has to herself have such a childlike wonder in her in order to want to infuse these children's lives with it, and under there [must] be a generosity of spirit to want to fix and heal in the way that she does," Blunt said.
Lin-Manuel Miranda, best known for his Broadway musical Hamilton, reflected on his character Jack, who compliments Dick Van Dyke's character from the 1964 movie. "He's in touch with that imagination you all see in your kids when they can play in their own imagination for hours."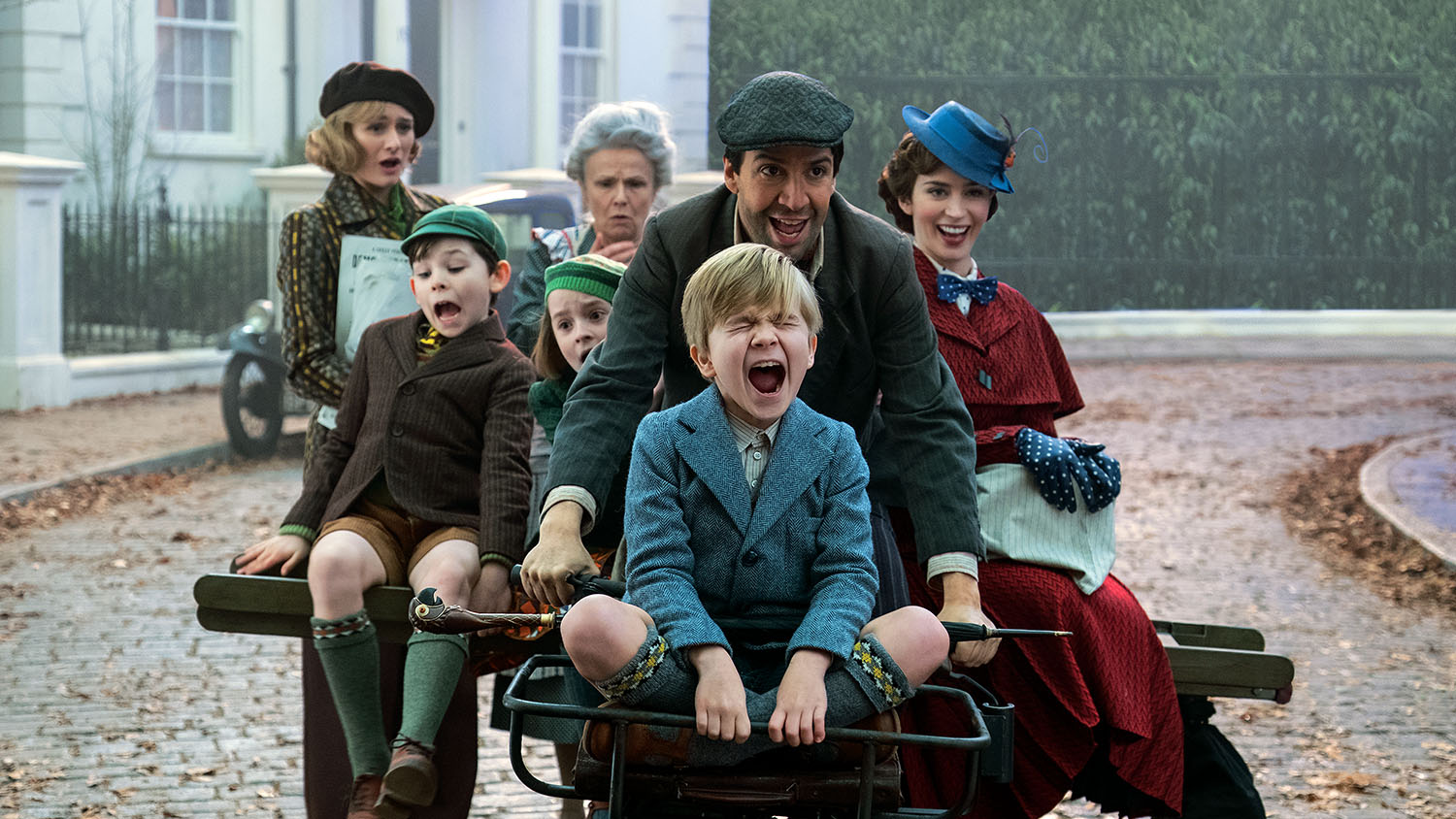 The imaginative qualities of the characters also stem from the cast and crews' personal memories of the books and movie. Emily Mortimer (THE PINK PANTHER) and Ben Whishaw play the now adult Banks children, Jane and Michael. The two took a moment to express what the experience meant to them. "Mary Poppins is a huge part of my childhood as it is of everybody's," Mortimer said. Whishaw added, "you don't expect as an adult to sort of be revisiting something that is such a part of your childhood. I was moved every day to be involved in that world again."
With the help of Mary Poppins, Michael's three children are reminded of the importance of having "faith like a child" and imagination to get them through grief. Blunt spoke more on how this made her feel on set. "It was so emotional for me because I did think of my own children, and these children in the film and their sense of loss and that they're trying to hold their father together and they've dealt with something so profound and so agonizing… just moved me so much."
The ever-present theme of innocence and wonder that runs throughout the movie also serves a greater purpose for connecting the older and new fans of MARY POPPINS.  To pull this off effectively, director Rob Marshall expressed, "It was the balancing act of the whole film and the creation of the film the entire time." He continued, "I really felt that everyone who was a part of this needed to have the first film in their blood in some way because that's what we were following."
For our full review of MARY POPPINS RETURNS, click here.