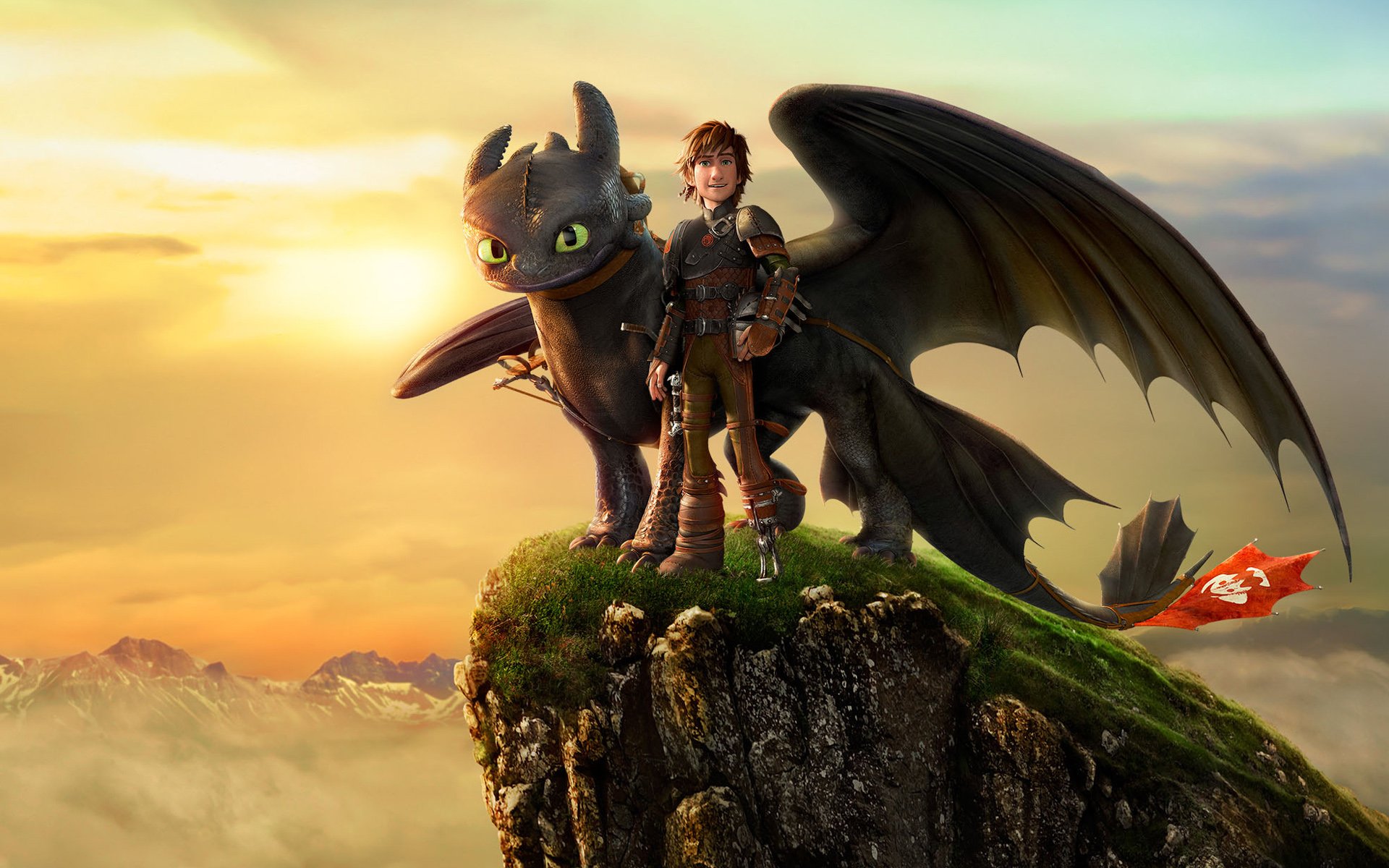 PG-Rated Movies Are Up Over 80% from Last Year Already
By Tess Farrand, Staff Writer
Movieguide® consistently shows that movies with family-friendly values perform better at the box office than R-rated features. We're nearly halfway through the year, and the box office numbers from this year are already showing that once again audiences prefer family-friendly entertainment.
66 R-rated movies have released theatrically in 2019 compared to 28 PG-rated movies. Yet, R-rated movies are down box office are down 20% and PG movies are up 89% compared to 2018 at this same time (May 29, 2019)!
Is this really surprising?
In the past 365 days, plenty of R-rated movies have underwhelmed at the box office. For example, the recent R-rated coming-of-age story BOOKSMART bombed over the weekend. BOOKSMART was from Annapurna Pictures, an independent studio that has experienced its fair share of financial troubles. Actress Olivia Wilde, who directed BOOKSMART, pleaded with her followers to see the movie, stating that they're being creamed by "the big dogs," primarily Disney's ALADDIN which opened to a strong $116 million on opening weekend.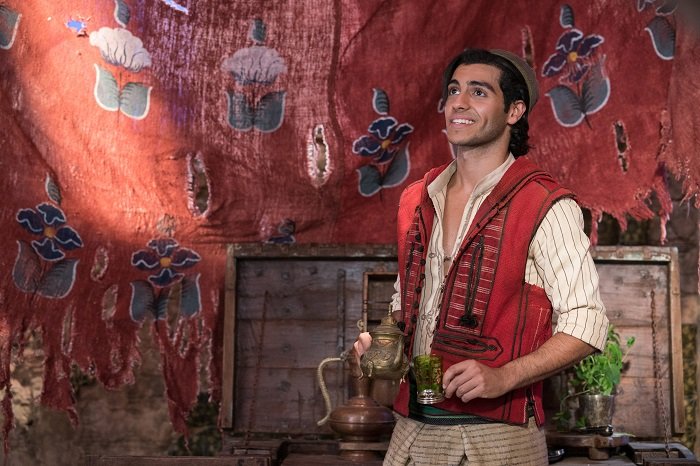 Lionsgate is recording major losses from their graphic R-rated reboot of HELLBOY, which industry insiders say will put the studio $50 million in the red, and Seth Rogan's inappropriate comedy LONG SHOT that may also lose up to $50 million because of its poor performance.
There are plenty more family-centric movies coming out too. In June, Illumination Entertainment will release THE SECRET LIFE OF PETS 2, and Pixar will unveil the highly anticipated TOY STORY 4. July also holds the release of Disney's live-action remake THE LION KING which early tracking shows could have an opening weekend debut of up to $200 million.
Additionally, faith-based movies like BREAKTHROUGH and UNPLANNED, despite its controversial R-rating, have dazzled at the box office, further showing that audiences are hungry for redemptive stories on the big screen! The good news is that the year is only half-over. There are still plenty of family-friendly and faith-based options to be mindful of for the rest of the year.
As always, make sure to check out our reviews to know about specific content concerns before you go to the movies.
What are some of your favorites movies you've seen in theaters this year? Let us know in the comment section below!