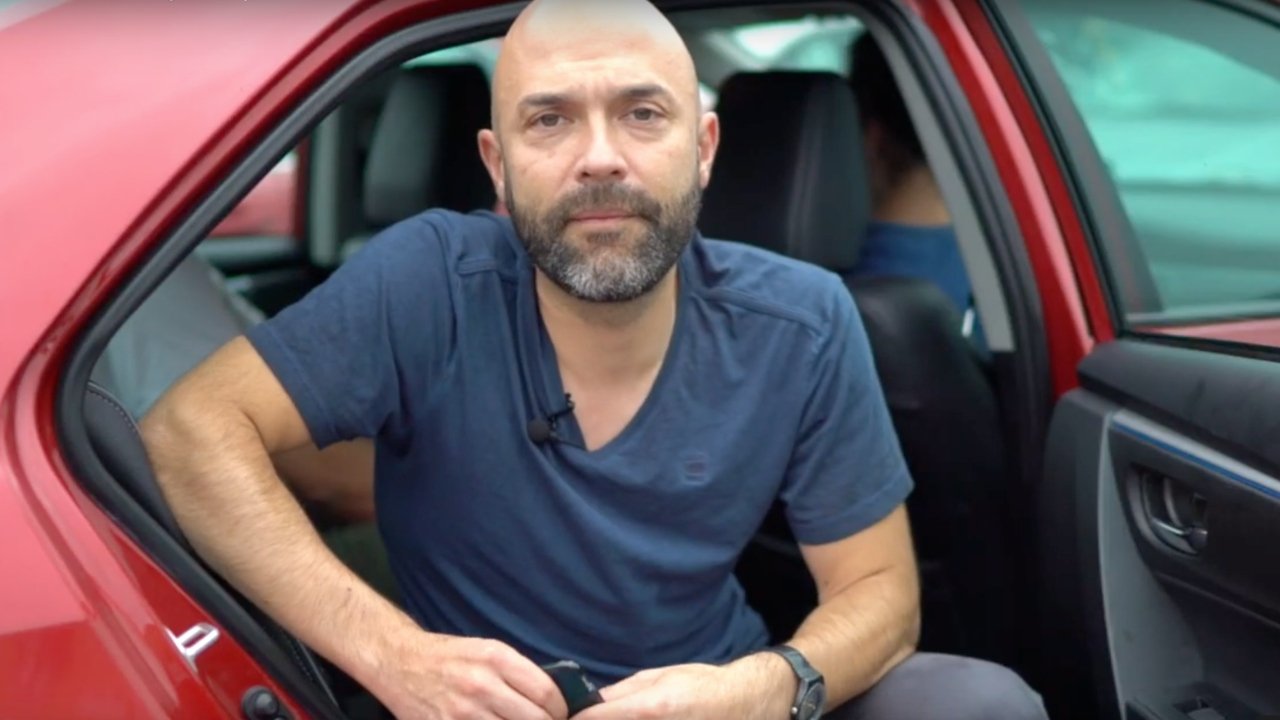 Movie Distributor Drops I KISSED DATING GOODBYE Documentary After Author Renounces His Faith
By Jessilyn Lancaster, Managing Editor
The movie distributor behind the I KISSED DATING GOODBYE documentary featuring Joshua Harris dropped the movie after Harris publicly renounced his faith on social media. 
"Unfortunately, Josh did not tip off his film team partners of these surprising changes before his public post–nor how this would change our company's distribution efforts of the film he had worked with us on to promote," said Exploration Films' Stephen Penn.

Exploration Films said the statements came as a shock. 
"When director Jessica Van Der Wyngaard brought the film to us for distribution, she and Josh requested that a free version be available to the public for a period of time, highly unusual in our business, but we agreed," said Exploration Films president Steve Greisen. "Regular interactions occurred with Josh and the film team on a daily and weekly basis to coordinate our efforts as part of the agreement. Exploration Films just finished recording a podcast with Josh slated for later release, so these statements only days later caught us off guard and damaged our efforts together." 
I KISSED DATING GOODBYE was a cultural phenomenon in the late 1990s and early 2000s. Harris' book detailed the values of courting instead of dating. The book also encapsulated and fueled the purity culture, which places an emphasis on refusing any sort of sexual activity before marriage. 
In recent years, Harris renounced the book and began to speak openly about the damage his book and the purity culture may have had on evangelical Christians. 
The documentary of the same name chronicled this journey. According to Exploration Films, the documentary followed Harris as he listened to how the book affected readers and what he got right and wrong when he wrote the book more than two decades ago. The documentary also looked at Harris' conversations with ministry leaders and authors about singleness, purity and marriage in the church. 
"Personally, we still wish Josh the best. We know he is searching for answers," Penn said. "But due to the lack of transparency from Josh, we have no other choice but to halt promotion of the film. Hundreds of DVD's have already been returned as a result of his statements."