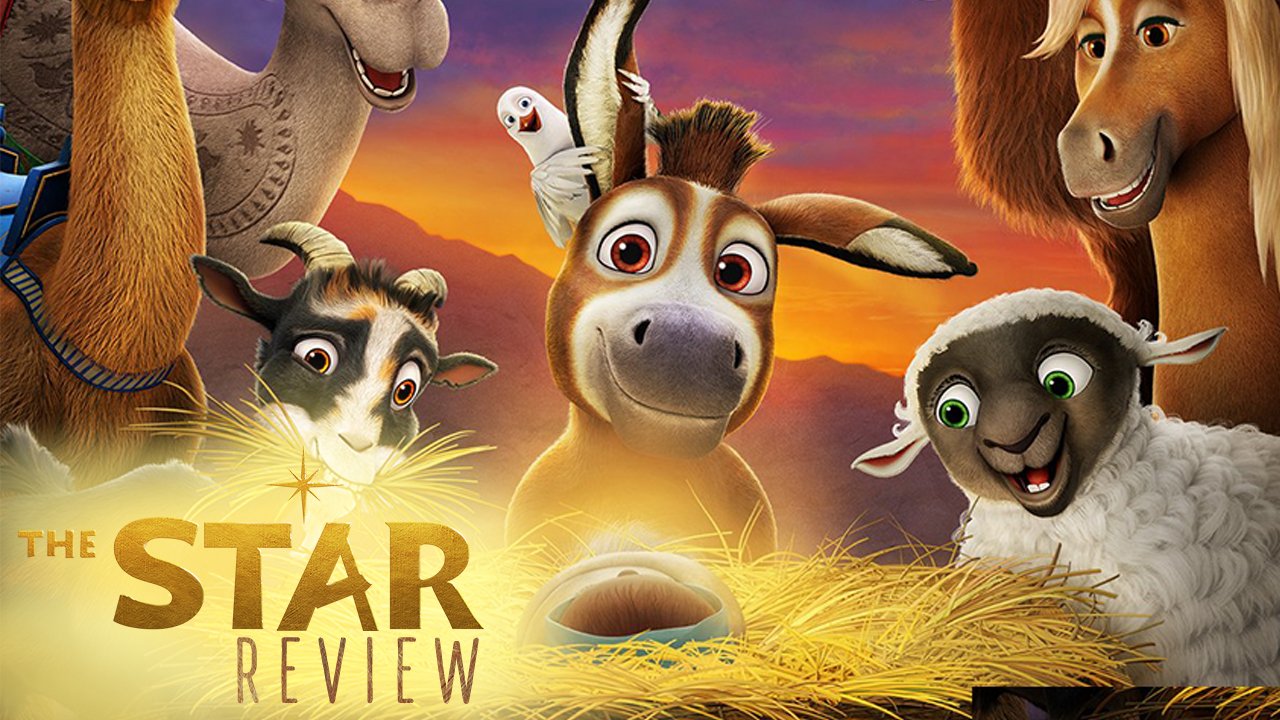 3 Reasons Your Whole Family Should Watch THE STAR
By Movieguide® Staff
There are so few movies in this day and age that are appropriate for everyone in your family from small children to grandparents, but THE STAR is one of them. The wholesome, Bible-based movie will inspire your faith, make you laugh, and even offer a few spiritual nuggets. Here are our three reasons you should turn it on for your family this week.
1. It'll get the whole family in the Christmas mood!
THE STAR is an animated family movie centered on the birth of Jesus, but from the perspective of a lowly donkey named Bo. There are a lot of nativity stories, and somehow THE STAR still takes a unique look at the events of Jesus's birth, which is the entire reason we celebrate Christmas. In the movie, there are also many classic Christmas songs performed by well-known artists like Pentatonix, Fifth Harmony, Mariah Carey, and Kirk Franklin that will have you singing Christmas tunes all the way up to December 25.
2. Thanks to a fantastic voice cast, it's very funny!
From Keegan-Michael Key as Dave the Dove to Tyler Perry and Tracy Morgan as goofy camels, THE STAR has some really funny moments that will keep adults and children laughing.
3. The movie is very reverential.
The biggest worry for a children's movie that takes a serious matter like the birth of Jesus, and makes it more lighthearted is that it becomes irreverent. THE STAR doesn't do that. It in fact honors Jesus as the Son of God and as the Messiah in a way that shows children the importance of what they're watching.
So, start making your plans now to see THE STAR, and check out the full review here.