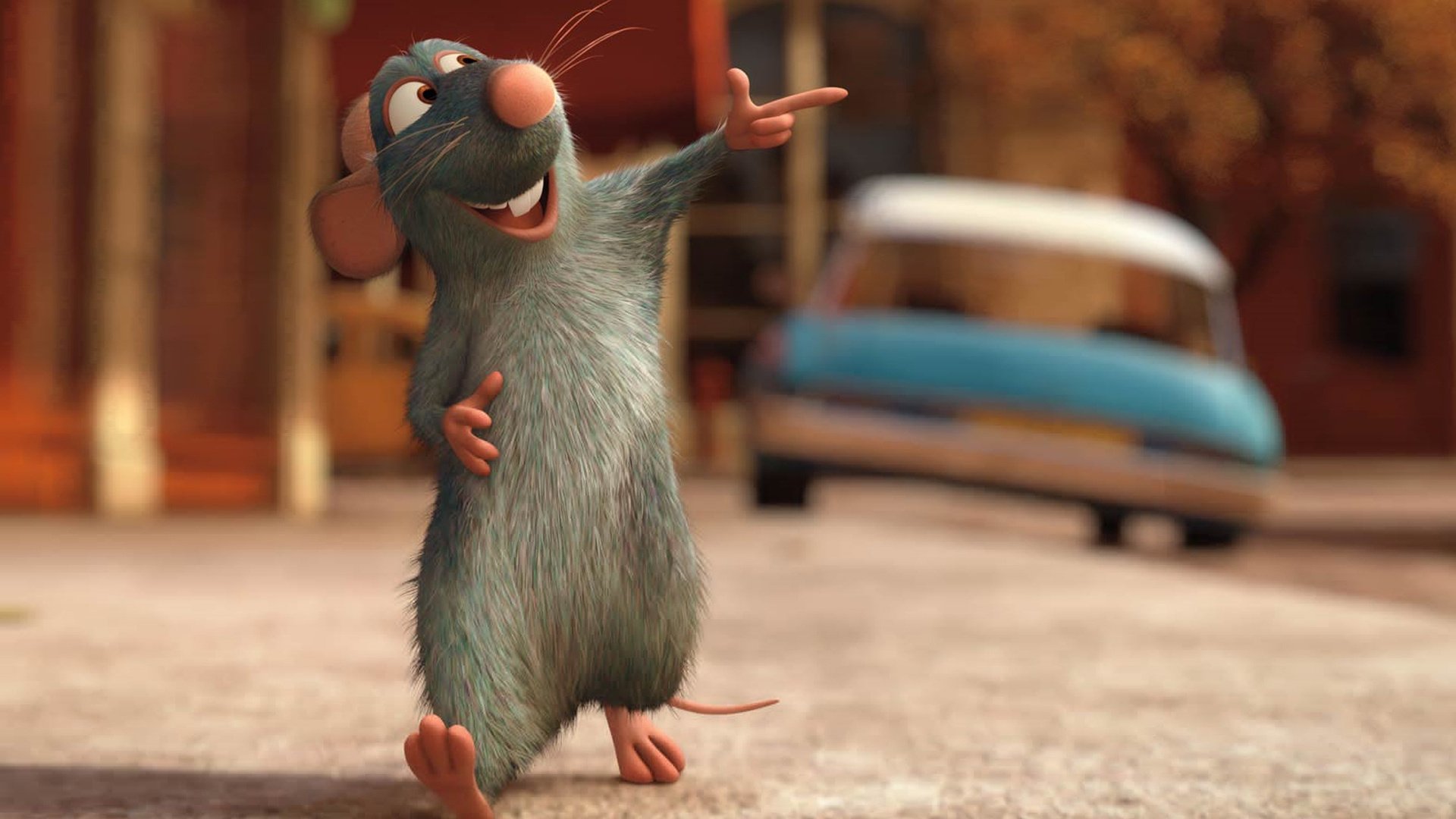 8 Pixar Movies We Can Watch Over and Over
By Movieguide® Staff
Some movies, especially movies full of uplifting content, can inspire us even on the dreariest of days. Disney's Pixar is often the go-to for wholesome family content that can make each person in the audience — young or old — laugh and cry and laugh again.
Several of these movies have also gone on to be nominated for or win Movieguide® Awards, including but certainly not limited to: FINDING NEMO, UP, A BUG'S LIFE and WALL-E.
"How blessed we are to do what we love," Pete Docter, Pixar's Chief Creative Officer, said at the Movieguide® Awards. "And, thanks also to our families who allow that and who support us so strongly."
Associate Producer Galyn Susman of RATATOUILLE said, "We absolutely want to thank Pixar and Disney for creating an environment where there's just unswerving support for making quality, family entertainment. That's just a fabulous thing. In particular, it's an amazing thing to be able to work so hard on a film and then be able to go to see that film with your children, with your parents, and have absolutely no reservations and be able to feel that sense of pride. That's what both Disney and Pixar do for us.
With that kind of inspiration, no wonder Pixar makes so many rewatchable movies!
We recently polled the Movieguide® staff to see which Pixar movies rank as their favorites. Here's what they said:

FINDING NEMO
FINDING NEMO is a wonderful animated adventure about a small clownfish who goes in search of his son, who's been put into a fish tank by human beings. Every second of FINDING NEMO is beautifully animated, spectacularly directed and written with great heart and strong moral values.
Full Review ⇾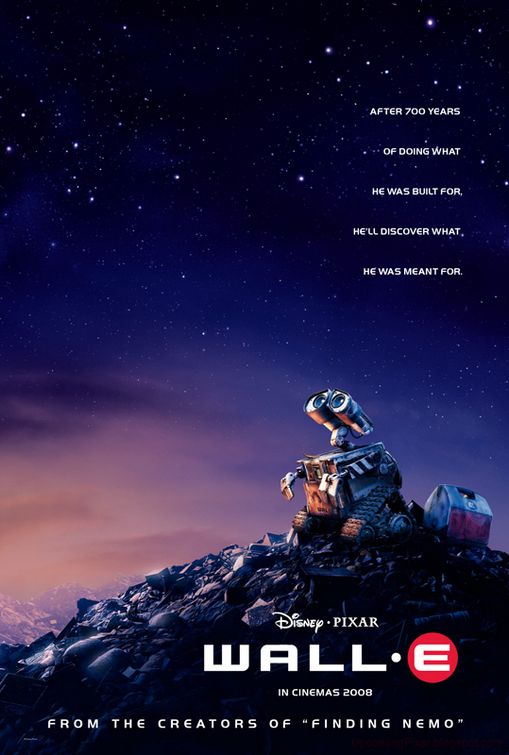 WALL-E
WALL*E, the latest animated feature from Pixar and Walt Disney Pictures, is about a lonely, lovelorn robot who has the key to the future of the human race and earth. If you've been waiting for entertainment that would lift you up, carry you to the outer reaches of imagination, inspire you, fill you with love, joy and happiness, and leave you with a great fantastic crescendo, you might want to see WALL*E.
Full Review ⇾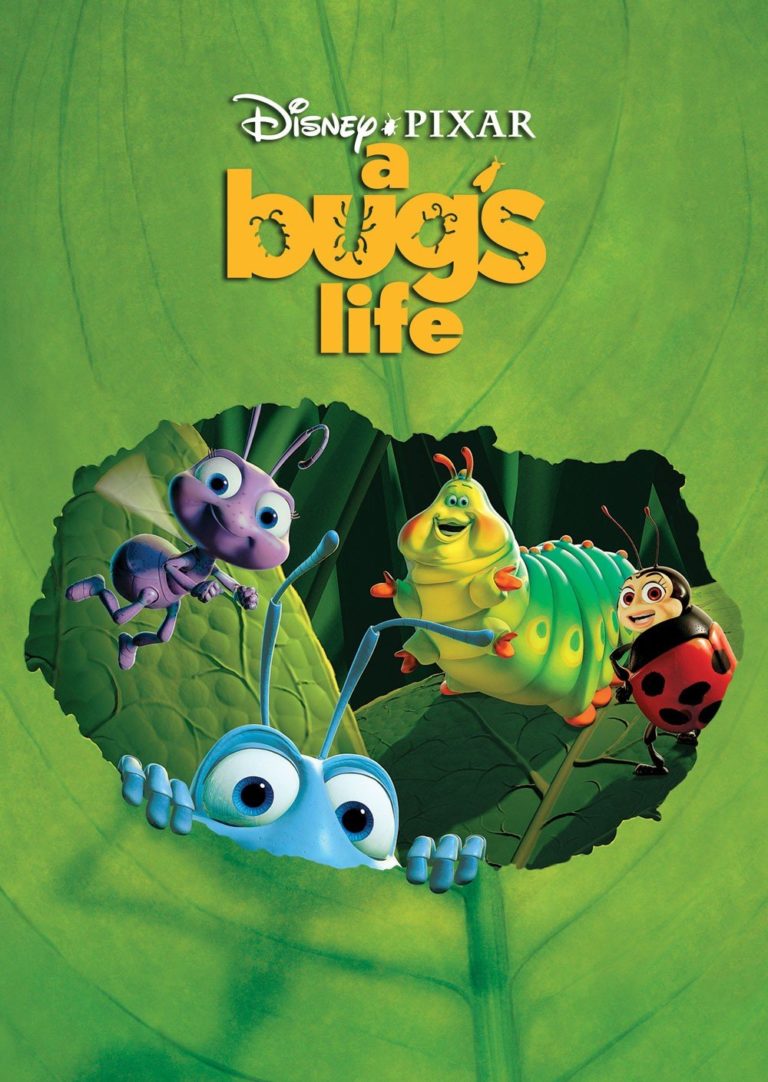 A BUG'S LIFE
Like the movie ANTZ, Walt Disney's A BUG'S LIFE tells the story of a persistent ant who saves his colony from a menacing villain. This time, the villain is a grasshopper who leads a band of other grasshoppers to extort food. It extols the values of courage, teamwork, hope, perseverance, community, and individual effort, leading to a rousing, heartwarming, funny finish.
Full Review ⇾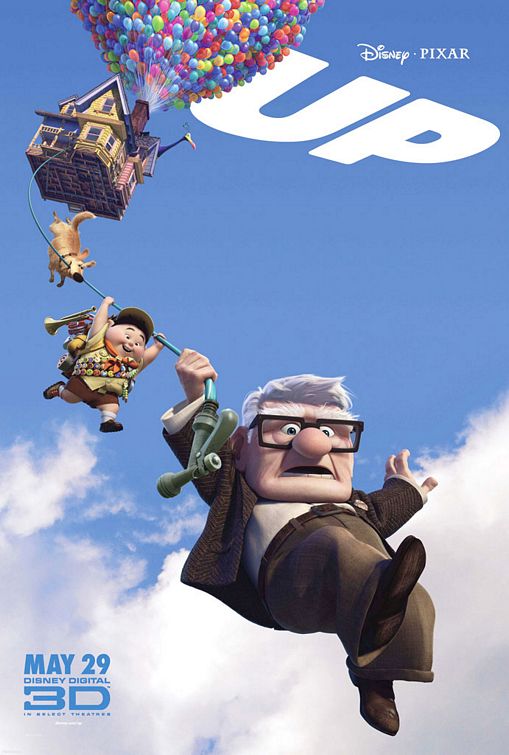 UP
UP, the new animated feature from Pixar and Disney, is about a 78-year-old widower and a young boy scout who find the adventure of a lifetime on a jungle plateau in Venezuela full of unknown dangers. UP is another heartfelt, family-friendly, utterly delightful animated classic from the wonderful team at Pixar and Disney.
Full Review ⇾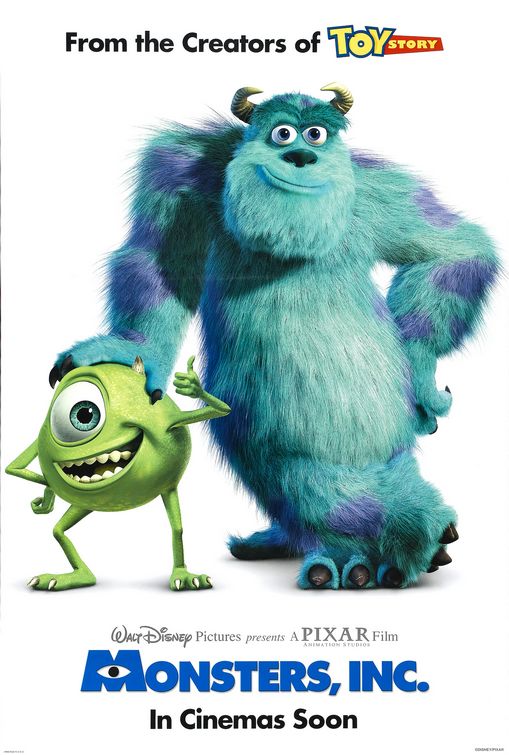 MONSTERS, INC.
MONSTERS, INC. is an animated fantasy from Pixar Animation Studios (the TOY STORY movies) about two fanciful, lovable "monsters," who run into complications and an insidious plot when they try to return a little human child to her world. MONSTERS, INC. is a hilarious, incredibly imaginative, exciting, fabulous animated movie.
Full Review ⇾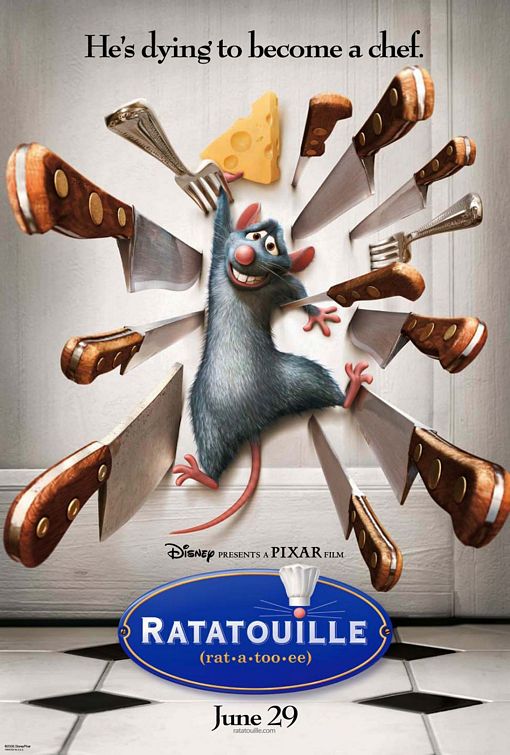 RATATOUILLE
RATATOUILLE is a wonderful, savory concoction from the incredible Pixar team in an incredible, but delightful story about a country rat who pursues his dream of culinary greatness among the gourmet restaurants of Paris. Some of the cartoon violence skews toward older children and teenagers, and some moral points are ignored by the dramatic action, but RATATOUILLE has a brilliant light Christian worldview with strong moral elements and very strong sentiments favoring a capitalist meritocracy.
Full Review ⇾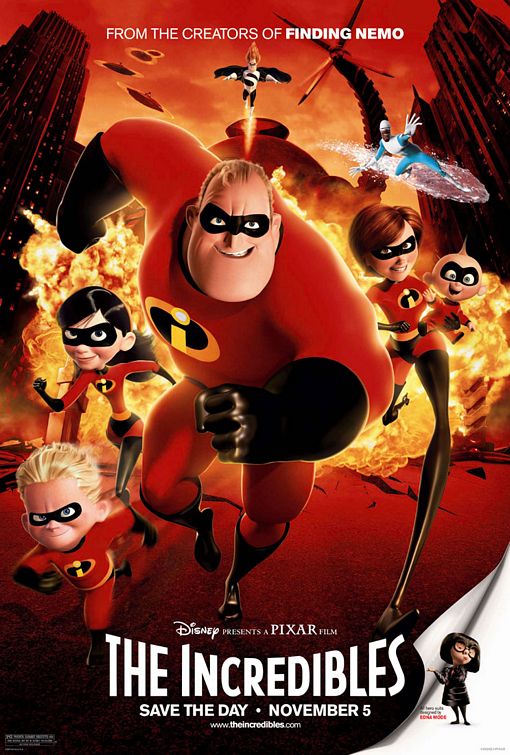 THE INCREDIBLES
THE INCREDIBLES is another incredible animated movie from Pixar and Disney, about two retired superhero parents who must battle a villain targeting their family. Beautifully animated, THE INCREDIBLES is full of exciting energy, fantastic fun, and humorous hilarity, with a very strong redemptive, Christian worldview full of many positive moral messages.
Full Review ⇾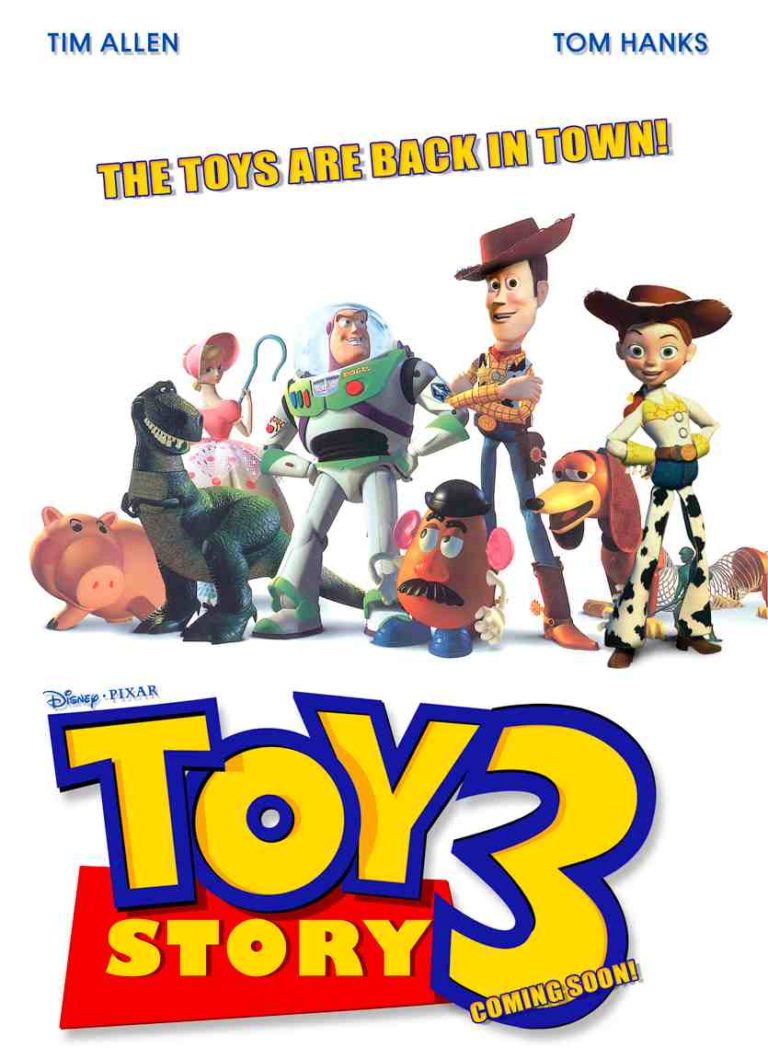 TOY STORY 3
In TOY STORY 3, the toys we've come to love are held captive in a daycare center full of rambunctious young children who literally start tearing them apart. TOY STORY 3 is another impressive, delightful, hilarious, heartwarming, and redemptive animated classic from Pixar and Disney.
Full Review ⇾