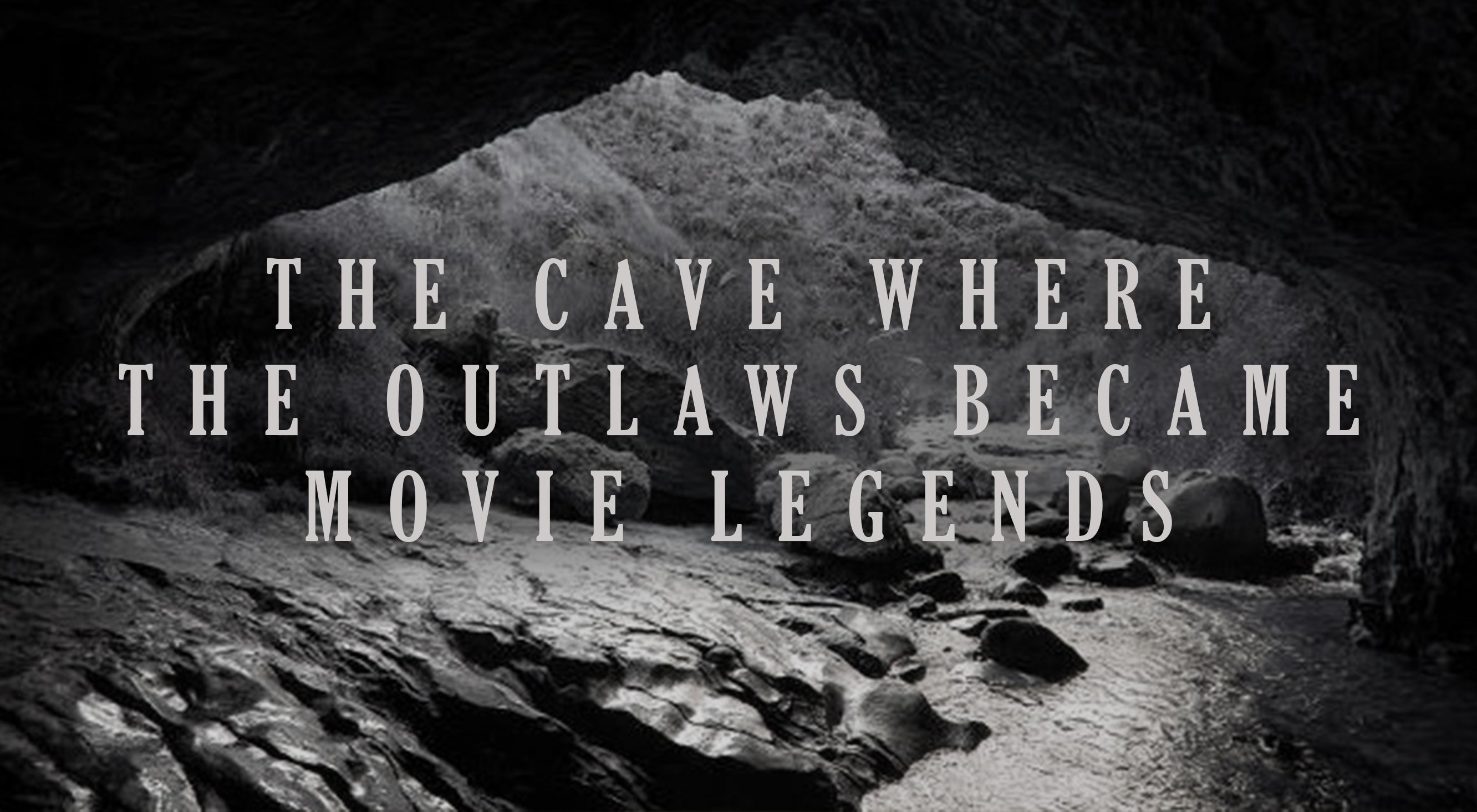 The Cave Where the Outlaws Became Movie Legends
By Dr. Ted Baehr, Publisher
A quick Internet search for Jesse James in movies or television will produce an incredibly long list of movies and television programs with major stars and big box office, such as: the1939 "Jesse James" played by Tyrone Power with Henry Fonda as Frank James and John Carradine as Bob Ford; the 1941 "Jesse James at Bay" played by Roy Rogers; the 1947 "Jesse James Rides Again" played by Clayton Moore; the 1949 Fighting Man of the Plains, played by Dale Robertson in his first credited role, with Randolph Scott starring as Jim Dancer; the 2007 "The Assassination of Jesse James by the Coward Robert Ford" played by Brad Pitt, with Casey Affleck as Bob Ford; and, up to the present.
The true story of Jesse and Frank James started at the saltpeter caves in Meramec Caverns. Saltpeter was necessary for producing gunpowder. Jesse and Frank were part of a team of Confederate guerrillas who blew up the powder mill. When the war ended, Jesse and Frank used the caves as their hideout when they went to rob trains and unsuspecting travelers. Contrary to the image in the movies, Jesse and Frank are not robin hoods who took the money and gave to the poor. They kept the loot for themselves and years later some of it was found in the caves.
The Meramec Caves are some of the largest caves in America. The entire complex, if it was above ground, would stand seven stories high. It's filled with underground jewels and beautiful formations. It's commonly called "the Grand Canyon of Caverns." The first two gigantic caves have been used as a dance hall and have been home to Indians as well as robbers.
What's interesting is that in the Grand Theater Room of the caves, as it's called, there's a patriotic video shown cast against the curtain of stalactites, which ends the Scripture asking people to become witnesses to Jesus Christ. Clearly, the cave is a private enterprise and not owned by the nefarious nabobs of the politically correct generation.
Meramec Caverns are very worth visiting.