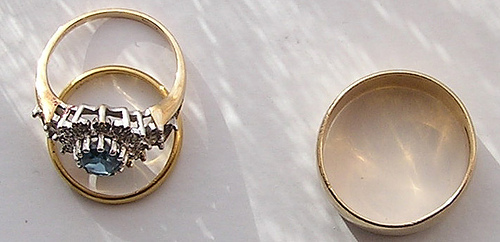 A new study by the School of Family Life at Brigham Young University shows that the happiest married couples are those who delay sex until they actually say the wedding vows and get married.
According to the study, relationship stability was 22% higher, relationship satisfaction was 20% higher, quality of sex was 15% better, and even communication was 12% better.
Researchers found that too much stress is being put on sex rather than trust, loyalty and commitment.
"There's more to a relationship than sex," Professor Dean Busby, who led the study, said, "but we did find that those who waited longer were happier with the sexual aspect of their relationship. I think it's because they've learned to talk and have the skills to work with issues that come up."
– Source: Daily Mail Online, 12/23/10.