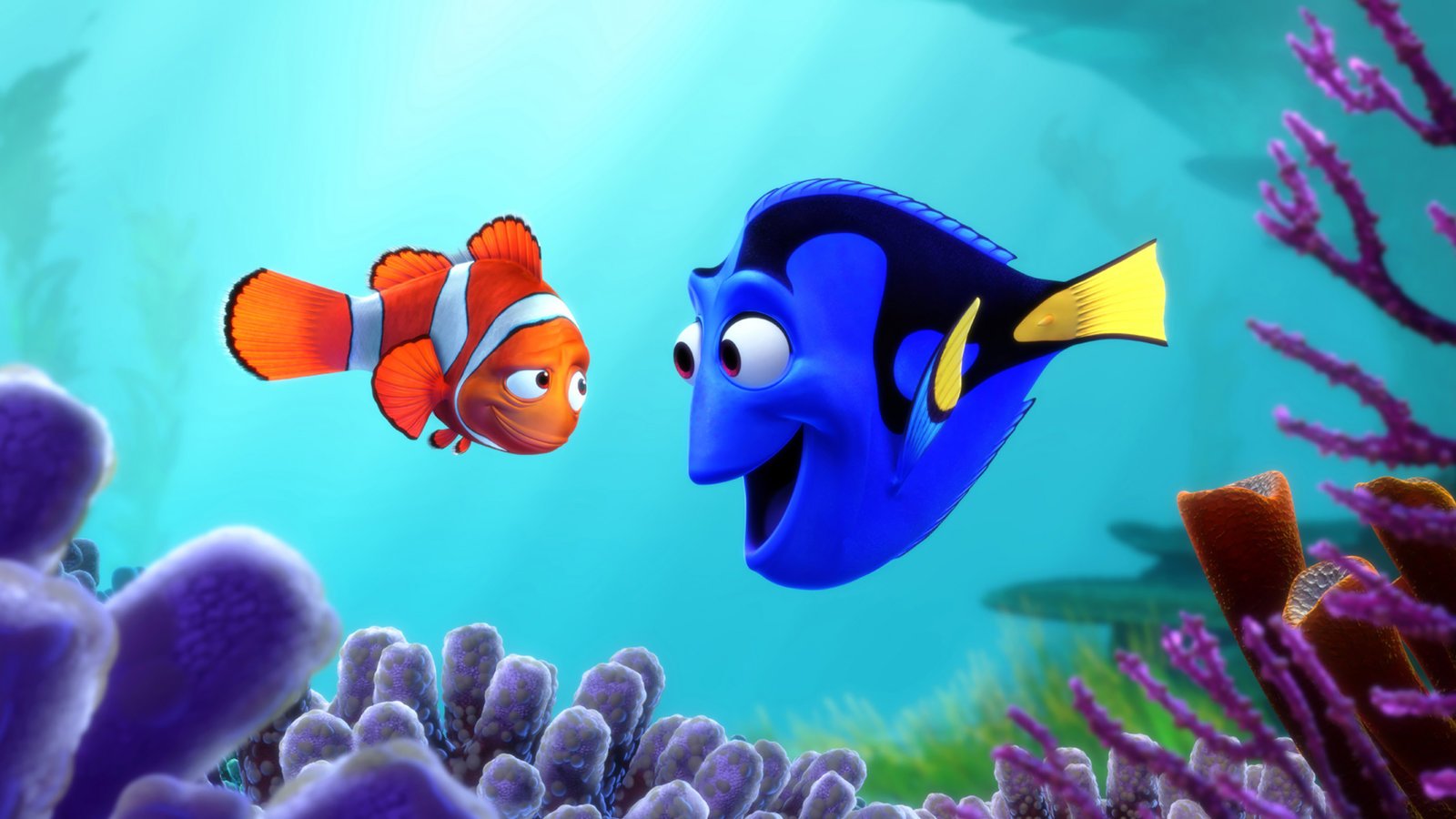 10 Mainstream Animated Movies With Redeeming, Biblical Worldviews
By Movieguide® Staff
When you look at the state of the entertainment industry, do you choose to dwell on the negative? Or, instead, do you choose to see how Christ's redeeming values are present in some of today's most popular movies?
Movieguide®'s comprehensive analyses allow us to see just how many movies contain Christian and/or biblical elements.
According to our review system:
A worldview is a way of interpreting all of reality. It is usually a broad philosophical viewpoint with theological implications.

There are basically two positive worldviews. The first one accounts for the fact that some movies are about the Old Testament (e.g., THE TEN COMMANDMENTS), rather than Christian history or theology per se, and some movies have strong or very strong moral worldviews or a broad ethical monotheism that reflect basic biblical values, virtues and principles in both the Old Testament and the New. Thus, even an action movie with violence and with no implied or direct Christian references may have a dominant worldview that promotes or extols some positive moral truths, like justice.

Moral/Biblical Worldview:  Any worldview that implicitly or explicitly reflects and/or promotes the moral principles, values and virtues of the Bible (charity, love, compassion, justice, sexual purity, mercy, truthfulness, faithfulness, honoring one's parents, the ubiquity of sin, etc.), that rebukes evil (such as hatred, envy, greed, lust, sexual immorality, drunkenness, cruelty), that refers to the God of the Bible or a Creator God who is personal and benevolent rather than impersonal (as in the paganism and pantheism of the Buddhists and New Age), or that tells a story or a group of stories that directly come from the Bible, such as THE TEN COMMANDMENTS or THE NATIVITY STORY. A movie can broadly fit the term ethical monotheistic worldview, in which case its got a moral and/or biblical worldview.

Christian Worldview:  Any worldview that implicitly or explicitly reflects and/or promotes specific Christian principles, values and virtues (such as repentance, forgiveness, sacrifice, the deity of Christ, the Resurrection of Jesus Christ, etc.) that are not just part of a basic moral worldview, that refers in a positive way to the New Testament or a passage from the New Testament, and, especially, that refers to Jesus Christ and/or His Gospel in a positive way. A Christian worldview can be allegorical (as in SUPERMAN RETURNS) but it must be accompanied by some positive Christian principles, values and virtues, like sacrifice (which is what Superman does in SUPERMAN RETURNS).
These elements are often present in family-friendly animated features. Without further ado, here are some of our favorites.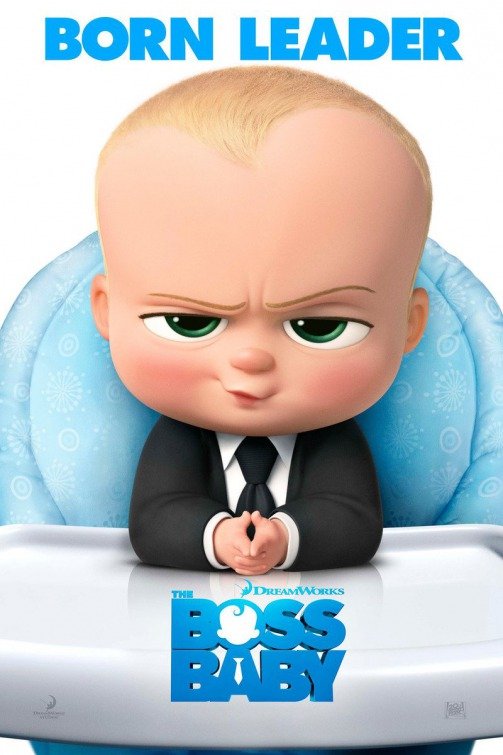 THE BOSS BABY
THE BOSS BABY is a delightful, funny animated comedy. Seven-year-old Tim has a perfect life until he gets a baby brother and together they must stop a powerful, nefarious organization trying to replace cuddly babies with cuddly puppies. BOSS BABY is a hilarious, ultimately heartwarming movie with a strong Christian, moral worldview that's pro-life, pro-family and pro-business.
Full Review ⇾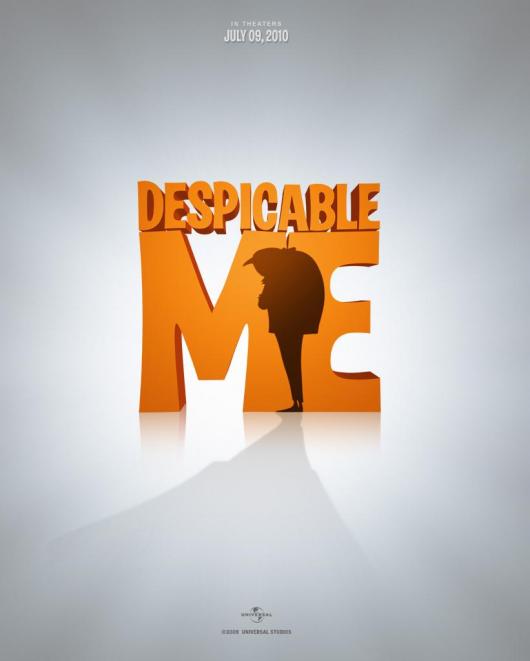 DESPICABLE ME
DESPICABLE ME is a very witty, heartfelt animated movie about an extremely sinful character transformed by the love of three little girls. The ending to DESPICABLE ME is so uplifting and redemptive that it overshadows some of the action violence, slapstick comedy and light scatological references.
Full Review ⇾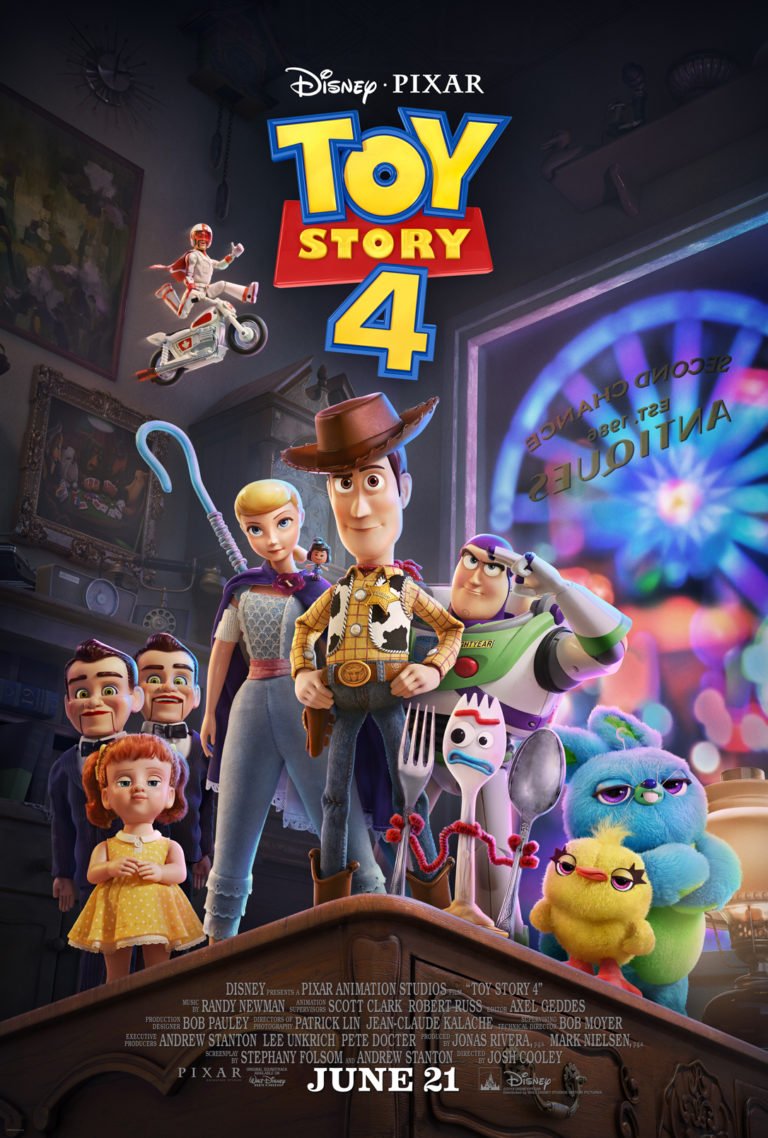 TOY STORY 4
TOY STORY 4 is another breakthrough in great computer animation, and even greater storytelling, with a story about Woody needing to rescue a new friend who's being held hostage in an antique shop. Filled with laughter, tears, thrills, and romance, TOY STORY 4 has a few scary scenes that merit caution for very young children.
Full Review ⇾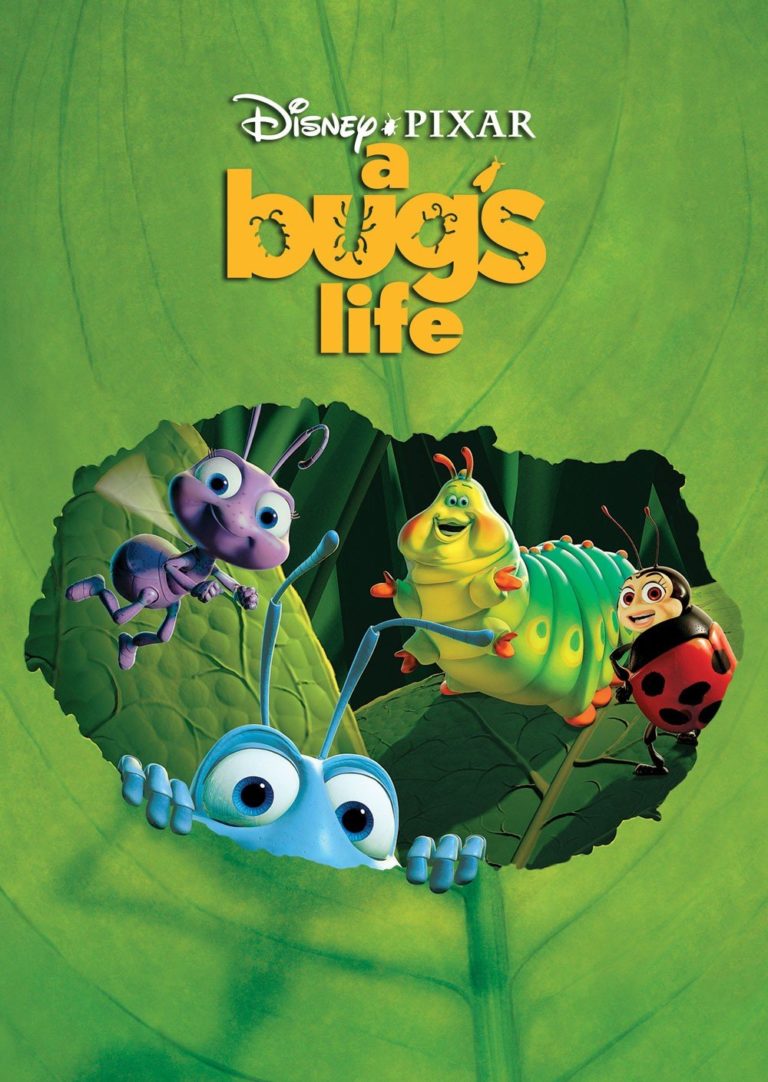 A BUG'S LIFE
Like the movie ANTZ, Walt Disney's A BUG'S LIFE tells the story of a persistent ant who saves his colony from a menacing villain. This time, the villain is a grasshopper who leads a band of other grasshoppers to extort food. It extols the values of courage, teamwork, hope, perseverance, community, and individual effort, leading to a rousing, heartwarming, funny finish.
Full Review ⇾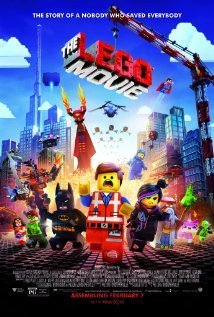 THE LEGO MOVIE
THE LEGO MOVIE is an animated comedy about an underdog hero carrying the key to peace, who must battle a wannabe dictator in order to save the world. THE LEGO MOVIE is a hilarious movie with great animation and a strong moral worldview containing a strong Christian allegory.
Full Review ⇾

FINDING NEMO
FINDING NEMO is a wonderful animated adventure about a small clownfish who goes in search of his son, who's been put into a fish tank by human beings. Every second of FINDING NEMO is beautifully animated, spectacularly directed and written with great heart and strong moral values.
Full Review ⇾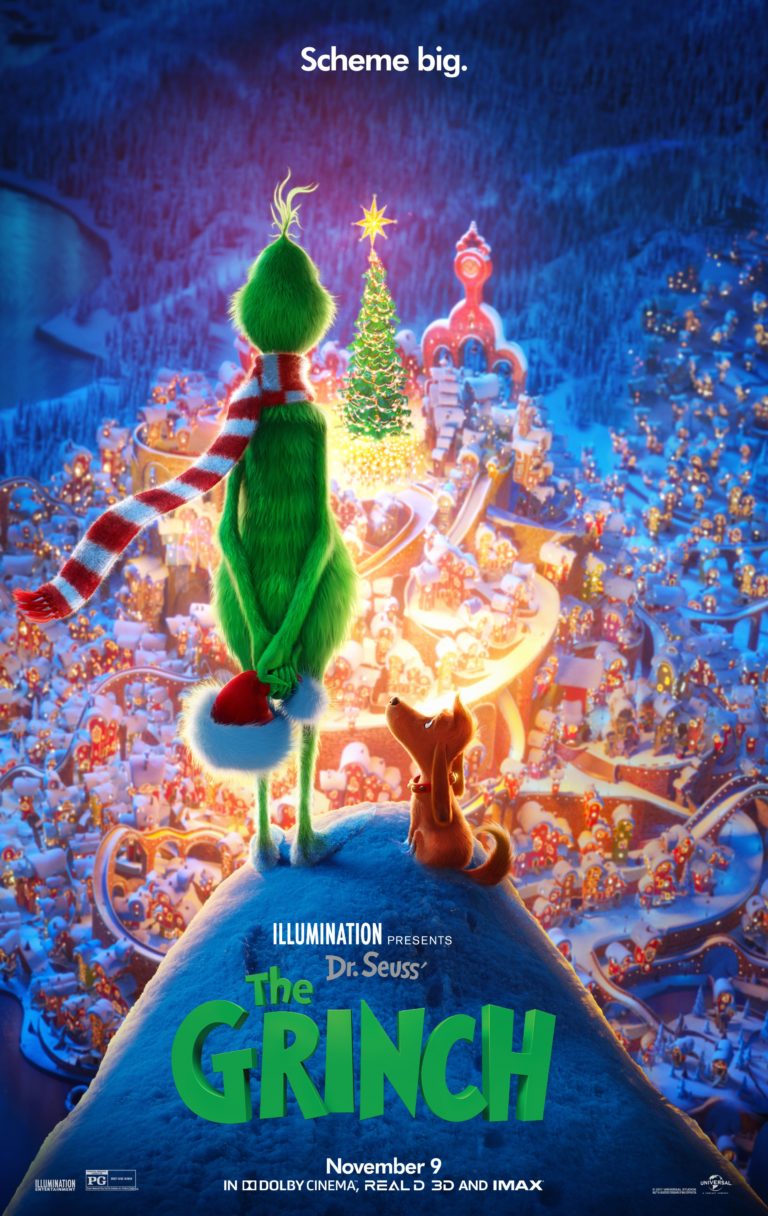 THE GRINCH (2018)
THE GRINCH (2018) is a great movie about the true meaning of Christmas triumphing over alienation and materialism. It features powerfully loving parents and children, a joyous community of inspired Whos, and a terrific character arc for the Grinch, plus great Christmas carols and hymns focusing on Jesus Christ and His redemptive divinity, lordship and love.
Full Review ⇾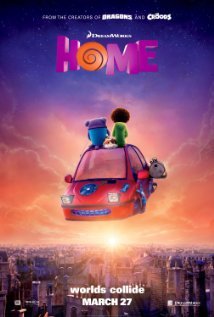 HOME
HOME is a funny, lovable animation about a clumsy alien creature relocated to planet earth with the rest of his species, who turns the life of a little girl and humankind upside down. HOME has a strong moral, redemptive worldview celebrating sacrifice, family, hope, freedom, doing the right thing, truth, and pursuing justice.
Full Review ⇾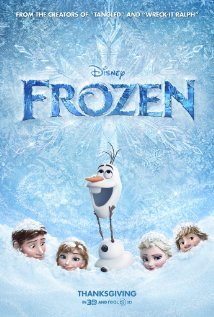 FROZEN (2013)
FROZEN is an animated comic fantasy from Disney about a princess who must convince her sister, the queen, to bring summer back after she uses magic powers to freeze the kingdom. FROZEN is not only a funny, entertaining movie, with incredible animation, its highly redemptive, moral premise shows that true love is sacrifice.
Full Review ⇾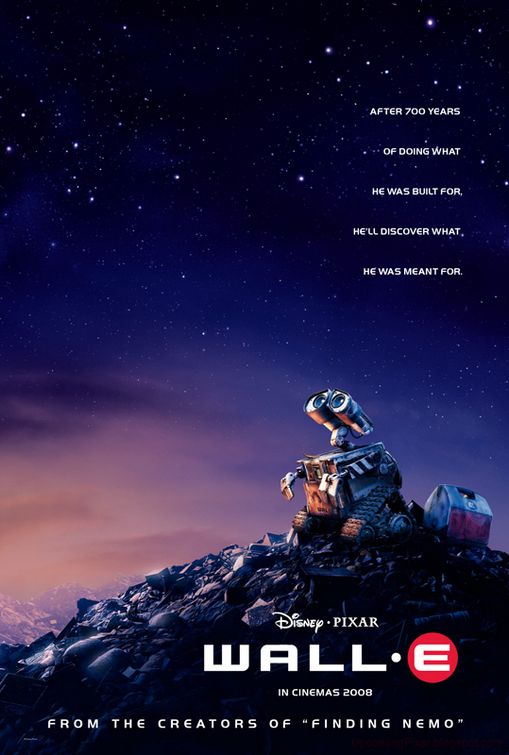 WALL-E
WALL*E, the latest animated feature from Pixar and Walt Disney Pictures, is about a lonely, lovelorn robot who has the key to the future of the human race and earth. If you've been waiting for entertainment that would lift you up, carry you to the outer reaches of imagination, inspire you, fill you with love, joy and happiness, and leave you with a great fantastic crescendo, you might want to see WALL*E.
Full Review ⇾