Published: January 21, 2022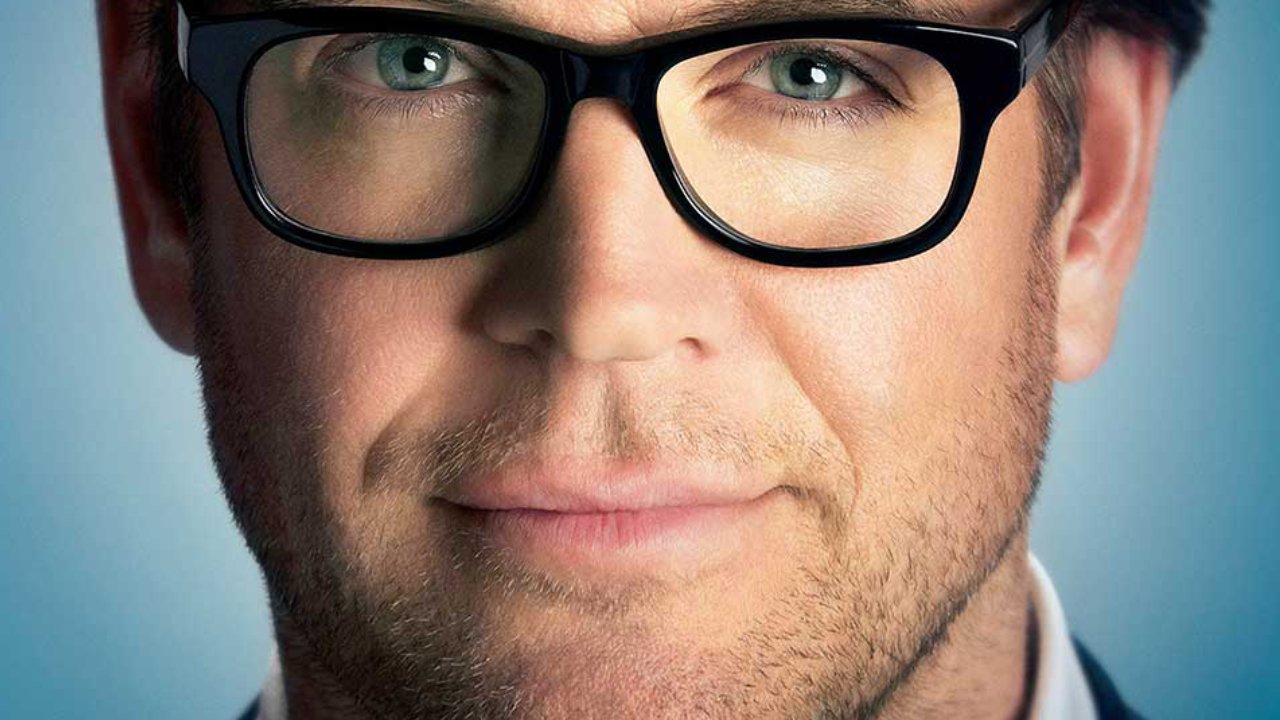 BULL Cancelled After Michael Weatherly Departs Show
By Movieguide® Contributor
BULL will end with its sixth season. Star Michael Weatherly announced he was leaving the Movieguide® Award-nominated show to "pursue new creative challenges."
In a series of tweets, Weatherly explained why he was leaving, writing, "It's been my privilege to play Dr Jason Bull but after 6 Seasons of incredible storylines, I've decided it's time to pursue new creative challenges and bring his story to a close," the actor tweeted. "It has been an honor to work with this talented cast, crew, and writing/producing team who helped reinvent the legal drama."
Hello all! It's been my privilege to play Dr Jason Bull but after 6 Seasons of incredible storylines, I've decided it's time to pursue new creative challenges and bring his story to a close. It has been an honor to work with this talented cast, crew, 1/2

— Michael Weatherly (@M_Weatherly) January 18, 2022
and writing/producing team who helped reinvent the legal drama. Stay tuned for a big series finish…Thanks to all the fans from the bottom of my heart. You will always be a part of our Bull family! 2/2

— Michael Weatherly (@M_Weatherly) January 18, 2022
— Michael Weatherly (@M_Weatherly) January 18, 2022
BULL, inspired by Dr. Phil McGraw's career as a trial consultant, follows Dr. Jason Bull, who uses his skills in psychology to read jurors, attorneys, witnesses, and those on trial. Viewers love the show for the compelling episodes full of suspense, humor, and heart. 
In a statement, CBS said: "For six seasons, Bull has established itself as a ratings winner with its fresh take on the judicial process never before seen on television. We extend our thanks to the talented cast […] the incredible creative team[…] and our hardworking crew, for bringing to life these innovative stories.
"We also thank our loyal viewers and look forward to providing them with a final run of compelling episodes filled with the humor, intelligence and twists that have made the drama a fan favorite."
Movieguide® nominated BULL Season 4: Episode 18: "Off the Rails" for the Epiphany Prize® for Most Inspiring Television Show.
"Off the Rails" is a riveting BULL episode. The acting is very good and believable. The train driver gives a spirited defense of his Christian faith. His testimony convinces Dr. Bull to let his own daughter be baptized in the Catholic church. Benny, a devout Catholic, had given Bull a strong defense of baptism, but to no avail. It takes a heartfelt expression of active Christian faith to convince Bull. The "Off the Rails" episode of BULL has a few obscenities and a train wreck scene. This warrants caution for older children. 
Weatherly previously starred as Agent Anthony DiNozzo on NCIS.