Published: November 30, 2021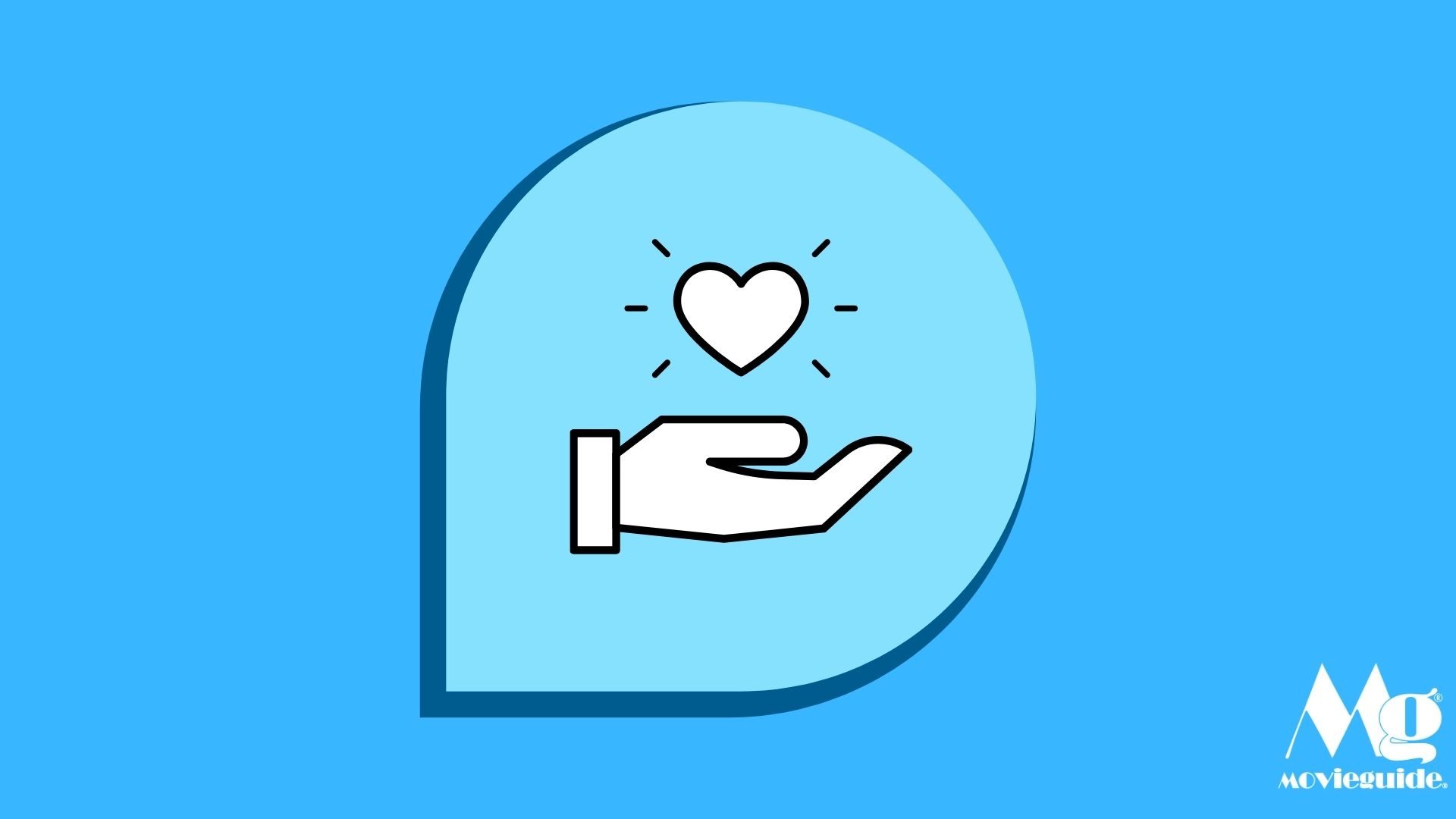 Giving Tuesday: Our Work in Hollywood Is Not Over
By Movieguide® Staff
Dear reader,
I'm Jessilyn Lancaster, the managing editor of Movieguide.org. Each day, it's my pleasure to write and edit stories that share what God's doing in the entertainment industry. I delight in providing you content that reflects on God's provision in old Hollywood, new ways He's connecting with the stars of today, as well as reminding our audience that the battle is not yet over. 
As believers in Christ Jesus, we are called to be in the world but not of the world. At Movieguide®, we want to redeem the mass media for the glory of God's Kingdom. Every day, we meet with industry leaders, screen movies, write stories, conduct interviews, and see exactly how we are making a difference in the lives of those in media and those who consume it. 
We teach parents how to train their children to have media discernment. We prove to studios that the more biblical content their movie contains, the more money it makes at the box office. We attend the biggest parties in Hollywood where you will see our Founder and Publisher Dr. Ted Baehr openly talk about how Christ transformed his life. 
As the managing editor, I hear first-hand experiences from directors and producers who have been impacted by our work. It thrills my heart to no end to see Jesus making a headway in what many people consider to be the darkest part of the world. I hear testimonies from actors who want to share about the power of prayer in their lives. I see Christians in high-powered positions take a stand for their biblical beliefs and find a way to succeed without losing their soul.
We are making a difference – Jesus is establishing His Kingdom in the media – because of you. Only a tiny portion of our readers give to Movieguide®. Imagine the impact we could have if if everyone reading this right now gave just $7! You'd be sowing into the lives of millions of people, and our fundraising would be done within the hour. 
If you've ever been blessed by Movieguide®'s work – by our reviews, our radio and TV programs, our stories, Dr. Baehr's devotionals and books – would you take one minute to give to us and ensure that we stay online and continue evangelizing? Donate today! 
We're so thankful for you today and every day. 
God bless,
Jessilyn