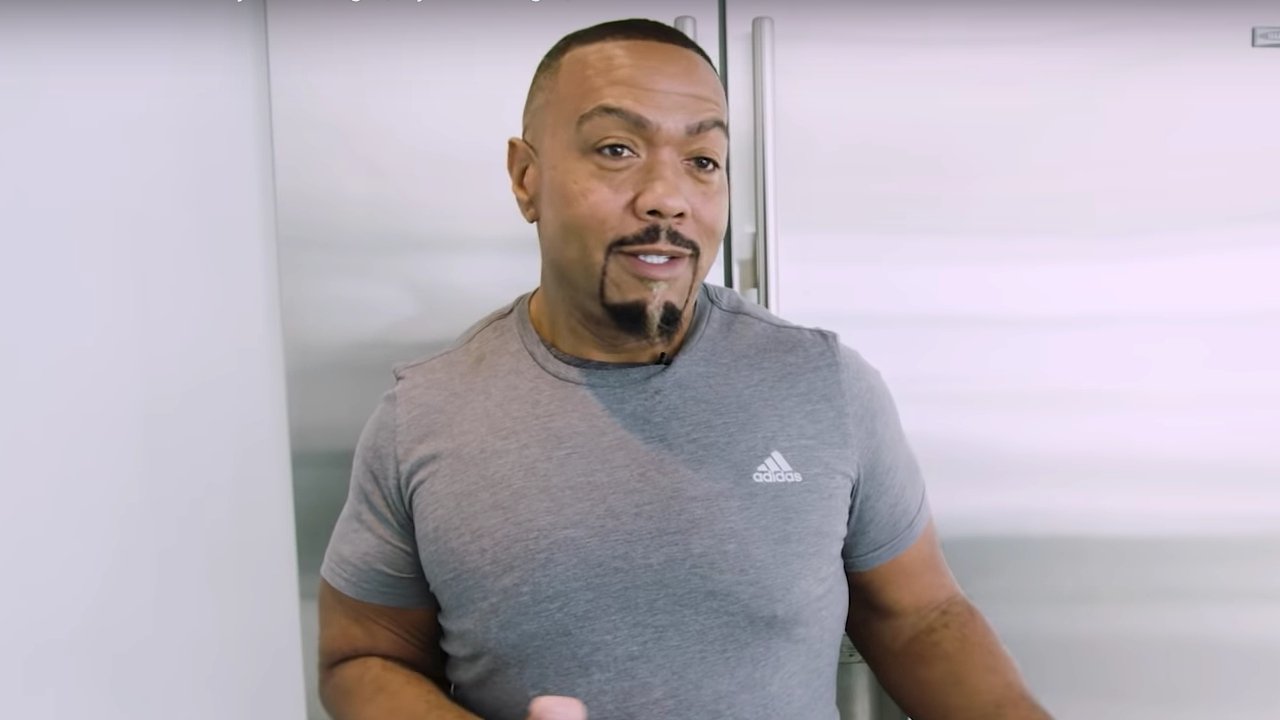 Hip-Hop Music Mogul Timbaland Says God Has Him 'Under Construction'
By Tess Farrand, Associate Content Editor 
Music mogul Tim Mosley, aka Timbaland, credits the Lord with helping him break addiction, lose weight and get fit.
Mosley said in an interview with Men's Health that God has him, "under construction."
The health magazine featured Timbaland in their January 2020 issue for his astonishing weight loss after breaking his addiction to pain killers. However, Timbaland added that his transformation is not only physical, but also spiritual.
"God has me under construction, which I'm still under," the "Carry Out" artist said. "I don't feel like I'm complete. I don't want to ever feel like I'm complete, 'cause my mind would probably get idle. God needed me to be clear so I could see what is needed, not what I want."
According to the magazine and Timbaland Instagram, the Mosley record label CEO lost 130 pounds after eliminating prescription pain killers, diligently working out and cutting out processed foods.
Timbaland said his life unraveled with the addiction, a painful divorce and heavy debt.
Still, Timbaland believes his journey to present-day was all in God's plan:
"This was the path chosen for me. God was rebuilding my character." Mosley, raised a Baptist and today a follower of the nondenominational pastor T. D. Jakes, would lean heavily on spirituality in the fight to get clean.
Words of wisdom https://t.co/SC8yOUKMHr

— Timbaland (@Timbaland) January 5, 2020
Timbaland is nearly 50 years old and has worked with major names in the music industry like Justin Timberlake, Missy Elliot, Little Mix and Brad Paisley.
Recently, Timbaland served as one of the producers on Kanye West's album "Jesus Is King."

Please continue to pray for Timbaland's walk with the Lord going forward.
View this post on Instagram