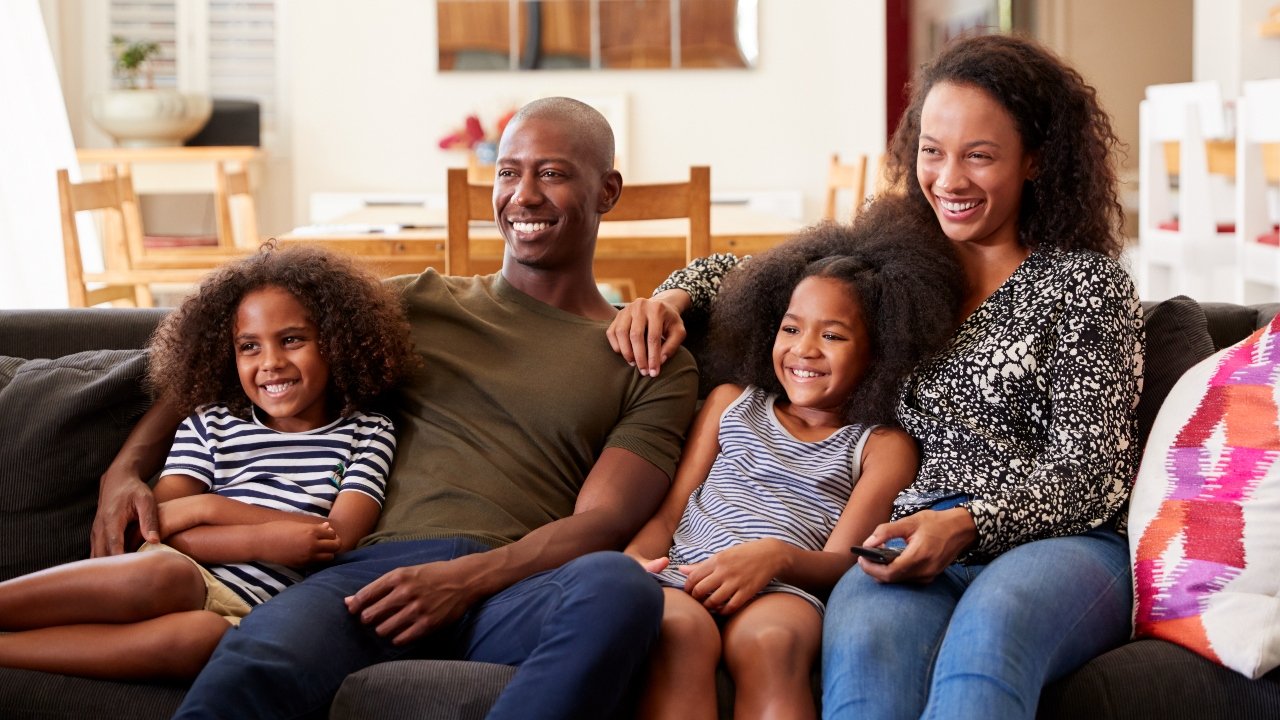 Streamers Concede They Need 'Clean Teen' Family Content
By Jessilyn Lancaster, Managing Editor
It's so refreshing to see major players like Netflix realize that they need clean content for their platform to survive.
"We call some of our films 'clean teen,'" says Naketha Mattocks, the director of family features at Netflix. "The ones that feature teens that will speak to younger audiences, as well. They are so clean that tweens can watch them too."
That means no sex, no drugs. Maybe Netflix, in particular, will stop peddling soft-core pornography because they recognize it doesn't make money.
The streaming giant is losing subscribers left and right and is finally willing to concede that it needs family-friendly content to sustain itself.
Good! Families don't want to subscribe to platforms that cater to depravity–they want wholesome content with redemptive, inspiring themes.
This is what Movieguide® has preached all along: Movies that contain more faith and family elements outperform their gratuitous counterparts in the box office.
Granted, streaming platforms don't have ticket sales to back up our hypothesis, but they do see the draw of a broad appeal.
As The Hollywood Reporter notes:
The genre that has a target demo of 6-16 — and their parents, of course — remains in demand. … "It's harder to compete in the theatrical market that has become so eventized," says Shawn Robbins, chief analyst at Boxoffice.com. "It's more incentive for movies to go to other platforms."

While Apple and HBO Max are targeting a decidedly older audience with their original features, Netflix is now doubling down on the family-friendly teen genre, which is marked by low to middling budgets and high returns on viewership.

One of the most popular titles from Mattocks' slate, Tall Girl, was watched by 49 million accounts in its first four weeks, per Netflix. (Netflix's standard metric clocks a view when a user watches at least two minutes of a title.) Netflix's other "clean teen" titles like Feel the Beat racked up 38 million views in [its] first four weeks. By comparison, Spike Lee's Da 5 Bloods drew 27 million in a similar time frame.
Movieguide® applauds streamers' efforts to incorporate more family-friendly content in their lineups. However, we do have one caution.
There's no need to redefine "family," as The Hollywood Reporter states. Hollywood likes to pressure studios into including LGBTQ+ storylines, but the reality is that less than 2% of the U.S. population identifies as such. Thus, these "clean teen" family movies don't actually need to include homosexual storylines to succeed.
Instead, we wholeheartedly support including redemptive themes in storylines. We think you'll find the success you're looking for if you eliminate excessive foul language, drug use, sex, and violence, and replace it with redemption, forgiveness, overcoming adversity, hope, and reconciliation, among others.