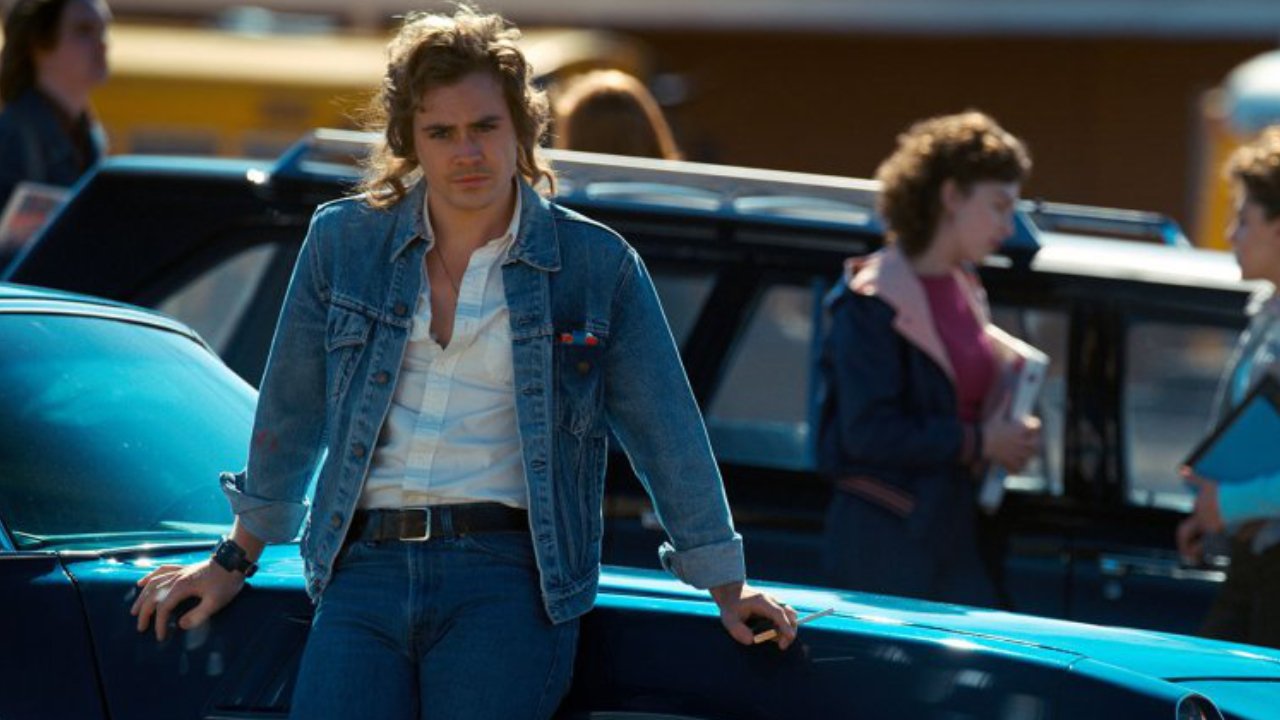 Will Netflix Keep Its Latest Promise?
By Katherine Harrington, Contributing Writer
Netflix committed to reducing smoking in future projects after backlash from the latest season of STRANGER THINGS. Parents were shocked to discover 262 depictions of smoking in just the last season.
That's not all they were shocked by. Click here to find out 3 Things Christians Should Know About STRANGER THINGS.
Netflix cited a Truth Initiative study that reports "smoking is harmful and when portrayed positively on screen can adversely influence young people."
Smoking still comes across as cool and edgy to many children and teenagers. According to a study done by the National Cancer Institute, "75% or more of contemporary box office hits have smoking in them, as well as one-third of all movies having identifiable smoking/cigarette brands."
The Truth Initiative, "While You Were Streaming," reported a breathtaking 866 depictions of smoking were found in Netflix TV series.
The streaming giant pledged that going forward all-new commissioned projects with ratings of TV-14 or below for series (PG-13 or below for films) will be smoking and e-cigarette free "except for reasons of historical or factual accuracy."
The Truth Foundation often runs campaigns that depict the harsh realities of smoking. TV commercials include smokers who now have permanent lung damage.
Tobacco use dropped drastically in recent years. In 2015 Disney banned all smoking from their movies and TV shows. With organizations like The Truth Foundation, it is encouraging to see that movies and TV shows are becoming more family-friendly.