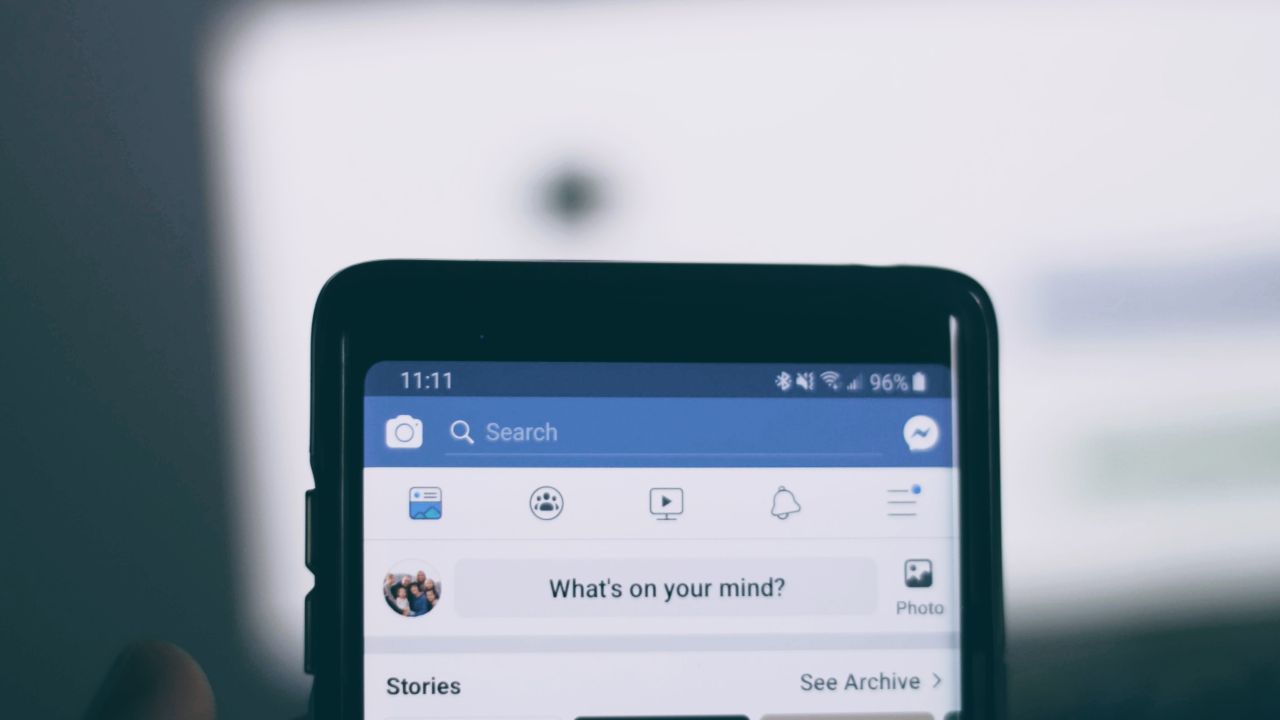 Facebook Permanently Bans Pro-Life Org
By Movieguide® Staff
Add LifeSiteNews to the growing list of conservative people and organizations that Facebook is shutting down.
According to the pro-life news site, the social media giant banned their page for good after accusing LifeSiteNews of publishing "false information about COVID-19 that could contribute to physical harm."
"Facebook has been silencing any voice that goes against their beliefs and agenda," LifeSiteNews Marketing Director Rebekah Roberts said. "Our LifeSiteNews Facebook page has been removed simply because we have shared reports of doctors, nurses, expert researchers, and even the former Pfizer VP speaking out against the COVID shots. We've also been tagged for the numerous articles we have shared making the connection between the COVID shots, and really all vaccines, and aborted baby cell lines."
The ban stems from an article LifeSiteNews posted in April about the dark side of vaccines.
According to the article:
In January 26, Dr. Hooman Noorchashm sent an open letter to the FDA and Pfizer warning of the potential dangers of giving Covid vaccines to people who have already had (or currently have) COVID-19. As a physician-scientist with an MD and PhD in cellular immunology, Dr. Noorchashm based his warning on an "immunological prognostication" outlined below:

People who have recently had (or currently have) COVID-19 can have viral antigens present in the endothelial lining of blood vessels, among other tissues.
If these viral antigens are present, the immune response triggered by Covid vaccination will target these tissues causing inflammation and damage.
In blood vessels, this can result in blood clot formation with the potential for major complications.

In other words, people who have previously had COVID-19 will be at greater risk of adverse events if they receive Covid vaccinations. To be clear, this is a theory based on an understanding of immunology. But is there any evidence to support this hypothesis?
Facebook warned that if LifeSiteNews did not remove the article, they would be banned. LifeSiteNews refused to comply.
"We have known this day was coming for months now," Roberts said.
This is not the first time big tech has attacked the organization.
As Movieguide® previously reported:
YouTube permanently banned the pro-life site LifeSiteNews.

LifeSiteNews announced that YouTube removed their account along with tens of thousands of hours of pro-life, pro-family, pro-freedom, and Christian news coverage.

"This is no longer a game of trying to play by the Tech Titans' arbitrary, leftist, virtue-signaling rules. We are in a war waged by left-wing liberals seeking to annihilate all conservative voices," LifeSiteNews reported. "It's crystal clear: YouTube, Facebook, Twitter and the others have now fully weaponized their platforms against conservatives in general and orthodox Christians in particular."

LifeSiteNews' YouTube channel was dedicated to offering a conservative viewpoint to 300,000 subscribers. The permanent ban resulted in the termination LifeSiteNews' entire catalog of content.

According to LifeSiteNews, they had backups of the videos and encouraged supporters to follow them on the free-speech video sharing platform, Rumble.
LifeSiteNews asked for social media users to continue to spread their pro-life message, despite the crackdown from Big Tech.
"This all comes down to another case of Big Tech silencing free speech on their platform," Roberts said.
Facebook also banned conservative actor Kevin Sorbo for allegedly spreading misinformation when he merely asked his followers to consider all sides of the COVID-19 issue rather than blatantly accepting the mainstream media's synopses.