Published: January 14, 2022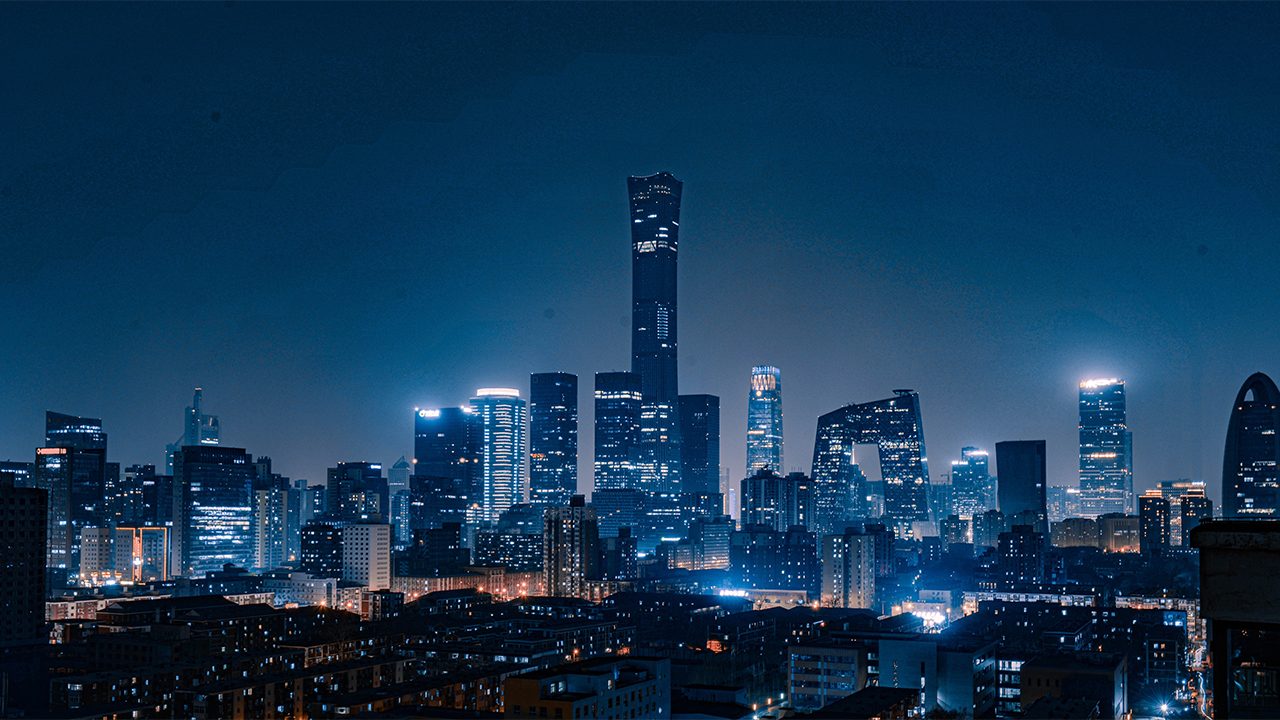 What China's Continued Censorship of Marvel Movies Means for Hollywood
By Movieguide® Staff
Although China remained the top market for cinema in 2021, studios are struggling to gain approval due to the Chinese Communist Party's strict rules against foreign movies.
Most notably, China denied all Marvel movies from their theaters in 2021, including BLACK WIDOW, SHANG-CHI AND THE LEGEND OF THE TEN RINGS, and SPIDER-MAN: NO WAY HOME.
International markets continue to face varying degrees of restrictions, which is hurting the global box office. However, the goal is the same, get people to theaters safely.
An international distribution exec told Deadline: "Research is showing that the film experience is a lot safer than other social experiences out there. It's our job to keep trying to surprise people, to get them to feel a heightened emotion so they can walk out of a theater feeling like when they see others in the same place they say, 'Wow, isn't that something? We experienced that all together.' At home they know they're not going to get that."
While China remains steadfast in its ban on Marvel movies, many are asking, 'why?'
Deadline reported:
There are varying theories as to why this happened, and equally there is frustration. A recent op-ed in CCP mouthpiece the Global Times accused Hollywood of having "distorted values of 'political correctness'," and "improper use of Chinese elements in their films." It also pointedly asked: "Should the Chinese film authority allow… films to enter just because they are Marvel films?"

On the Marvel issue, some believe it may be linked to Black Widow's depiction of communism, while some think the slate of films was a no-go as soon as years-old comments allegedly made by Eternals helmer Chloé Zhao surfaced back in the early part of the year. Similarly, 2017 comments by Shang-Chi star Simu Liu also came to light in September, evidently further complicating matters in the mind of the government, and the propaganda department which oversees film.
USC professor and China expert Stanley Rosen added that it only takes one movie for the CCP to form a final verdict in China.
"Years ago, it was said, 'If you're a production company or a studio, in terms of what China thinks of you, you're only as good as your worst film. You do one film that China doesn't like, and none of your films are shown in China.'" Rosen said.
However, China's focus on implementing its Communist ideologies will cripple its ability to maintain its title as the largest movie market in the world.
"They don't need Hollywood as much as they used to, that's very clear. But, they want to be the number one film market in the world and want to show themselves as a global power and not close off. That includes film, so they need to have Hollywood product to show that," Rosen added. "The government follows what the Party wants, and there has been no signal that they should try and clear up relations with Hollywood."
Movieguide® previously reported:
China's movie censorship of movies will extend beyond the mainland and now apply to movies distributed in Hong Kong as well, according to a recent announcement.

The orders from Beijing mark a turning point in Hong Kong's previous freedom from China's mainland censorship laws.

The New York Times reported: "The new guidelines, which apply to both domestically produced and foreign films, come as a sharp slap to the artistic spirit of Hong Kong, where government-protected freedoms of expression and an irreverent local culture had imbued the city with a cultural vibrancy that set it apart from mainland megacities."

During the 2020 pandemic, China overtook North America as the leader in the worldwide box office.